Everton fans desperate for clinical frontman to be added in summer window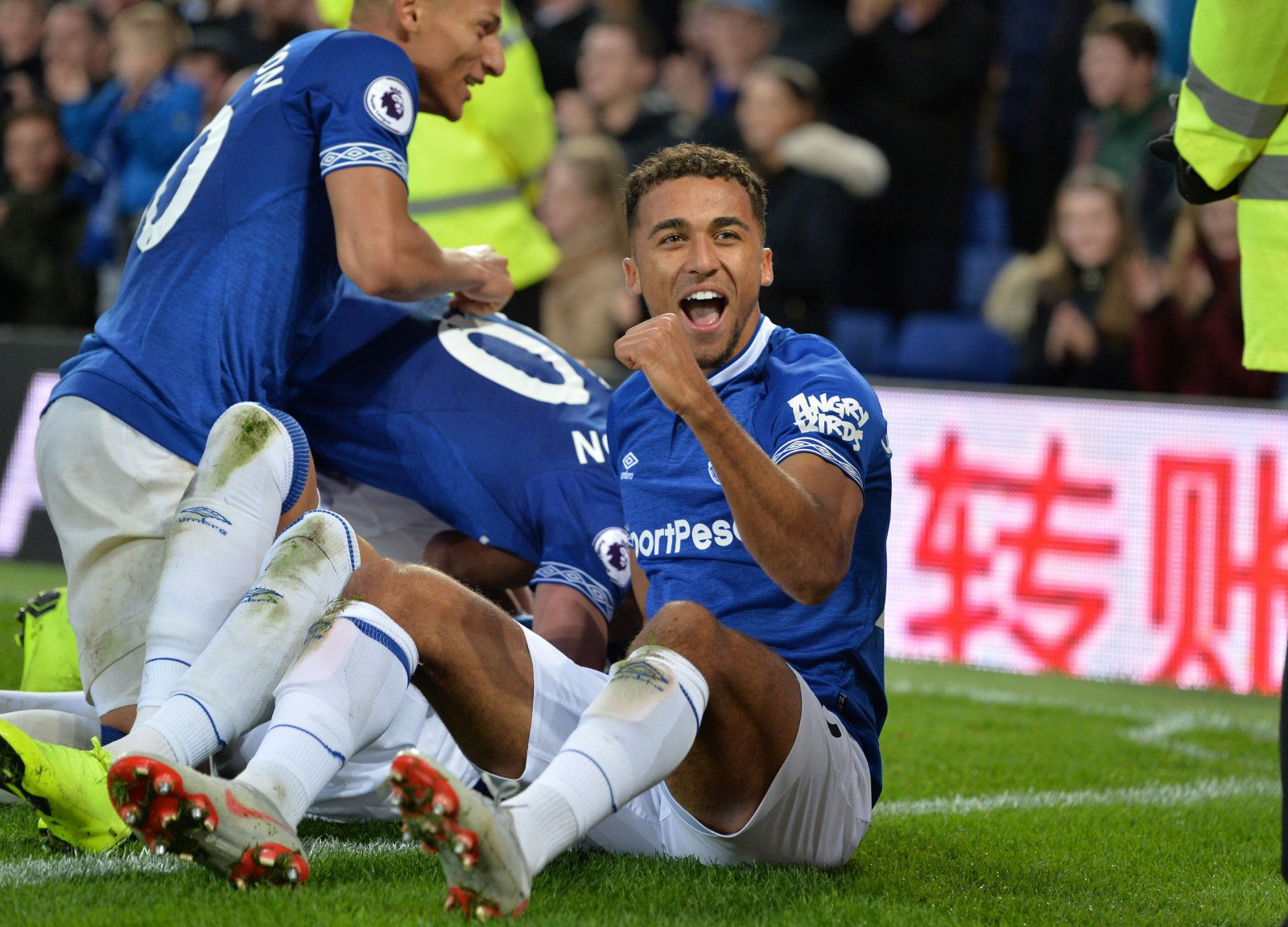 Everton fans weren't best pleased yesterday as they fell to a 0-0 draw away at Selhurst Park. The Eagles were far from impressive and the Toffees should have had them over 90 minutes, but the lack of a clinical touch from the travellers cost them, and now the fans have been calling for a prolific #9 to join the club in the summer window.
FT | Points shared at Palace, not for a lack of effort by the Blue boys.

0 – 0 pic.twitter.com/MKeBXdSXfY

— Everton (@Everton) 27 April 2019
The Toffees haven't had an out-and-out goalscorer capable of bagging 20+ goals per season since they had Romelu Lukaku on their books. However, this summer it looks like they have to go out and buy someone to do that job, and that kind of player will not come cheap. So far, the Toffees have relied upon Richarlison and Dominic Calvert-Lewin to score their goals as strikers, but it simply isn't working.
The Brazilian ex-Watford man may have quality and the ability to score goals, but he isn't a striker and works a lot better as one of three behind the frontman. Then there's Dominic Calvert-Lewin. The youngster has the ability to score goals just like Richarlison, but he simply doesn't bag enough for where Everton need to be, even if his work rate is top notch with his ability to defend from the front a key part of his game.
You can read the Toffees' calls for a new striker here:
Desperately need a clinical striker. Yes we all love DCL and his work rate, but 6 goals in 34 is not nearly good enough to be placed up top week in and week out…

— twentytwo (@aaron_post) April 27, 2019
Could've scored 3 if our striker could score

— Sayantan Bal (@sayantan_01) April 27, 2019
Hopefully we can sign a clinical striker in the summer

— Marc (@OneMrcG) April 27, 2019
If we had a good striker we would've won by four

— JJ (@jjisblue) April 27, 2019
Good effort, another clean sheet, and a point. We desperately need the addition of a quality proven Forward, though.

— Rich Kent (@RichKent3) April 27, 2019
Calvert-Lewin the problem. Love the lad but his finishing let us down tday

— I miss Tony Hibbert (@KinkyKenny43) April 27, 2019
Sign a striker who can actually score

— Dillonmarr1878 (@marr_dillon) April 27, 2019
Desperate for a top center forward an wed of won games like today

— AJL (@LancasterSkippy) April 27, 2019
Cant stress enough how much we need a proper goalscorer.

— Joe Ainscough (@JAinscough7) April 27, 2019
The Toffees would do anything for a striker who can consistently bag goals for them, and that will surely be a priority for Silva this summer.