Everton: Fans fume at Agbonlahor's comments regarding James Rodriguez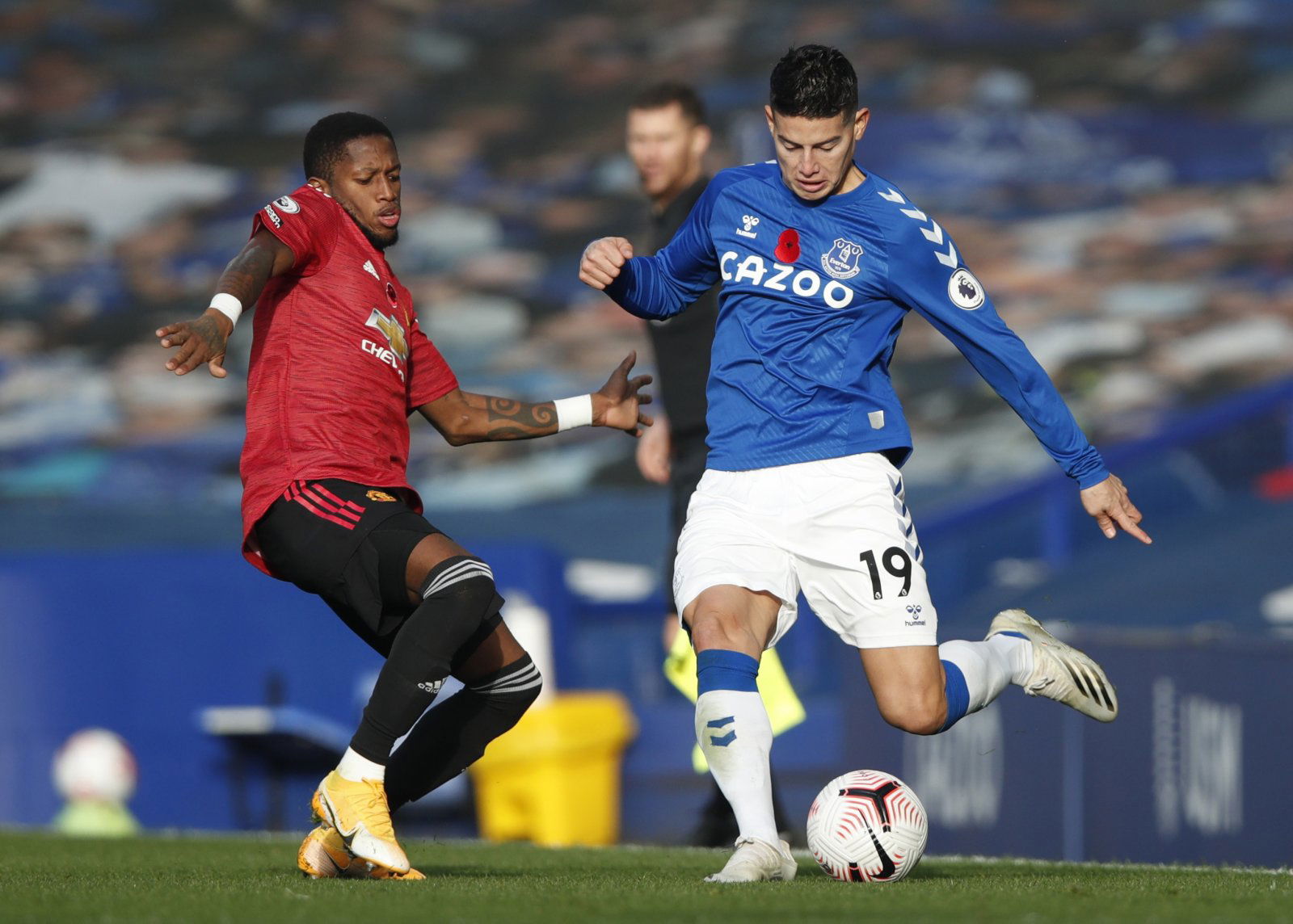 Many Everton fans have been fuming at the latest comments that pundit Gabriel Agbonlahor has made about the club's Colombian star James Rodriguez.
The talkSPORT Twitter account recently relayed a video involving Agbonlahor talking about Rodriguez and his recent showings for the Toffees. The former Aston Villa man said that the Colombian is now getting found out in the Premier League and claimed that his work-rate on the pitch is 'non-existent'.
Agbonlahor believes that Rodriguez isn't offering the team as much as he should and if Everton had better players, the former Bayern Munich man wouldn't have been starting for Carlo Ancelotti's men.
Has James Rodriguez been mediocre for Everton in recent weeks?
Yes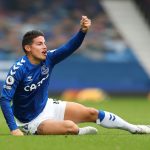 No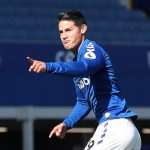 The Toffees had signed Rodriguez in the summer transfer window from Real Madrid for a fee of around £12 million. Since joining the club, Rodriguez has made ten Premier League appearances for Ancelotti's men and has scored three goals while picking up three assists as well.
Agbonlahor's comments about the 29-year-old though, left many Everton fans angry and they made their opinion clear about the Englishman.
What did Everton fans make of Agbonlahor's comments on Rodriguez?
Found out? Has he watched us of late? He's not playing his best football like the rest of the team isn't and the results and performances are showing that…. 🤦🏻‍♂️🙄🤣

— Aide Dews (@AidyDews) December 7, 2020
This is nonsense. He literally recorded more touches of the ball vs Burnley than in any game so far this season. He also 'played in the cold' for 2 seasons in Munich. Pretty sure it gets cold there. 🙄

— UpperGwladysBlue (@UpperGwladysBlu) December 7, 2020
He gets paid for this drivel too🤣🤣

— Paul France (@paulfrance2) December 7, 2020
You've absolutely no idea what you're talking about. Do yourself a favour and watch what he does with the ball mate, rather than worrying about his 'workrate'

— River Mersey FC (@Gazala2) December 7, 2020
Stupid comment he clearly hasn't been watching the games

— Emyr Williams (@emyr85) December 7, 2020
Gabriel Agbonlahor who was a total passenger allowing his boyhood club to be relegated in the process. What utter drivel this is and unbelievable irony.

— 1878 (@xmartinwhite) December 7, 2020