Everton fans on Twitter ecstatic to see Sigurdsson and Gomes miss internationals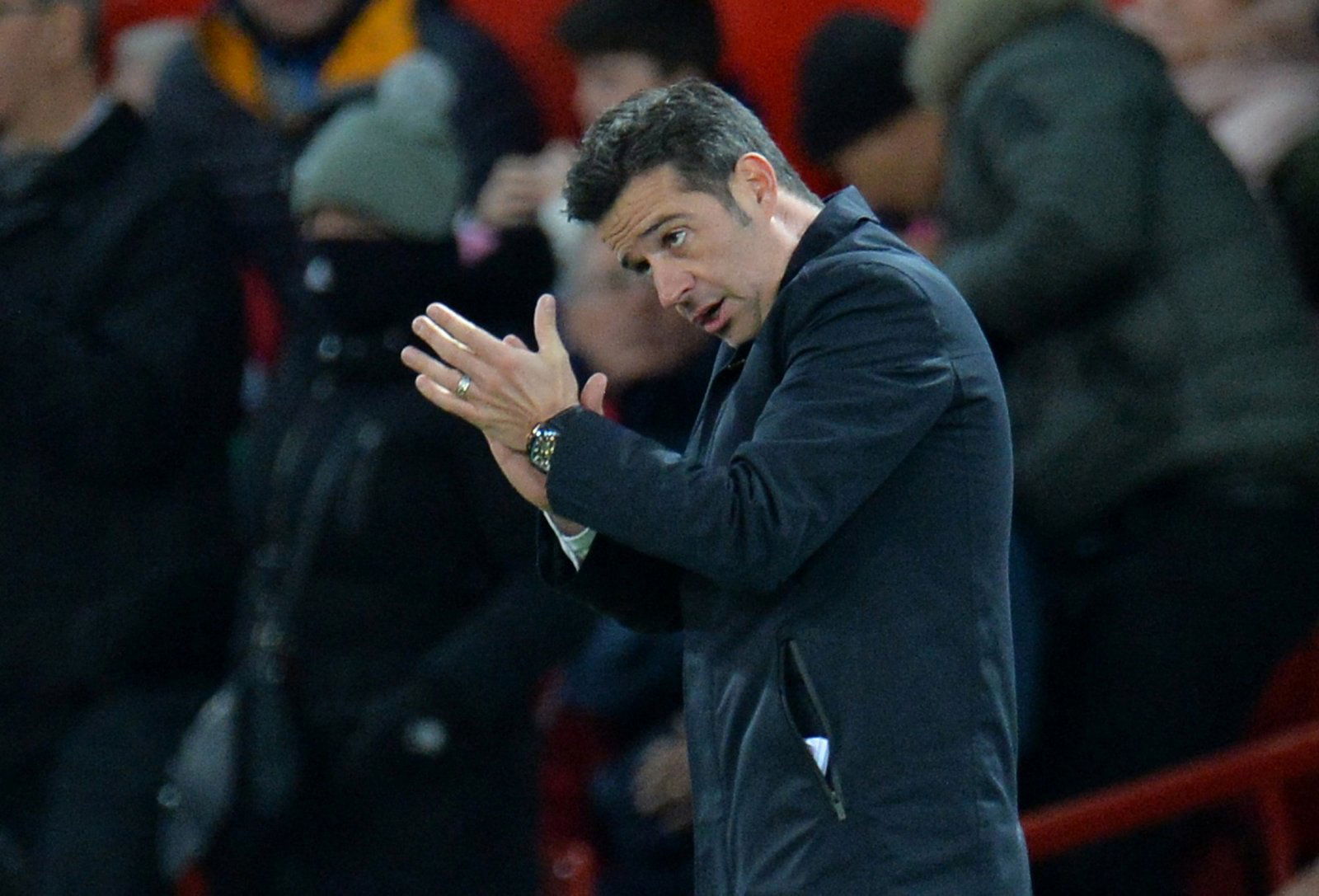 Usually, when a Premier League club announces that two of their key players have suffered injuries, all hell breaks loose. However, when Everton announced on their club website that Gylfi Sigurdsson and Andre Gomes would remain at Finch Farm to get over injuries as opposed to playing for their countries, The Toffees were over the moon with the news.
| Gylfi Sigurdsson and @aftgomes will remain at USM Finch Farm for treatment on injuries – and will not be available for their respective nations' upcoming games. #EFC

— Everton (@Everton) 13 November 2018
Initially, Evertonians everywhere will have been packing at the news, especially seeing as they're set to face Liverpool in the first Merseyside derby of Marco Silva's reign in just three weeks time. However, when they dug a little deeper and found out that Gomes is suffering with a bruised leg whilst Sigurdsson has an ankle injury, the fears of losing the players for the derby was gone and instead it looks like they'll get two weeks of R&R before they face Cardiff.
Both of the two midfielders shone brightly for Everton in the last game they played against Chelsea at Stamford Bridge. It was a game where they were extremely unlikely to walk away with anything more than a point and after a battling defensive performance they got just that, and the fans were delighted with a number of their key performers, including the midfield pair who are now facing some time on the sidelines.
You can read The Toffees' reaction to the new of Gomes and Sigurdsson's international withdrawal here:
Can you's ask @richarlison97 to stay home as well?

— Me Love Poppies! (@SoundDave1981) November 13, 2018
Good. Get everyone fully fit and put Cardiff to bed then focus on the Derby

— Chris Mackey (@ChrisMefc) November 13, 2018
Great news get them fit for us !

— @petedil (@petedil) November 13, 2018
Get the lads fit and ready for the Merseyside derby. Hopefully both lads will be fit and available.

— Peter Papadopoulos (@PeterPapadopo11) November 13, 2018
Good news, don't want players getting injured in a mickey mouse tournament, just ask Seamus.

— Mal in Crete (@malincrete) November 13, 2018
Makes a change. Usually the other way round with us.

— Tonteau (@Tonteau) November 13, 2018
Happy with that

— Jay Evans (@Jay_No_Z) November 13, 2018
Get better soon lads

— Cheryl swanick (@Cheryl01375906) November 13, 2018
The Everton fans are delighted that their duo will get some time to rest and will be expecting them back and ready for both Cardiff and then Liverpool after the international break.