Everton: Fans praise club for Goodison Park environmental initiative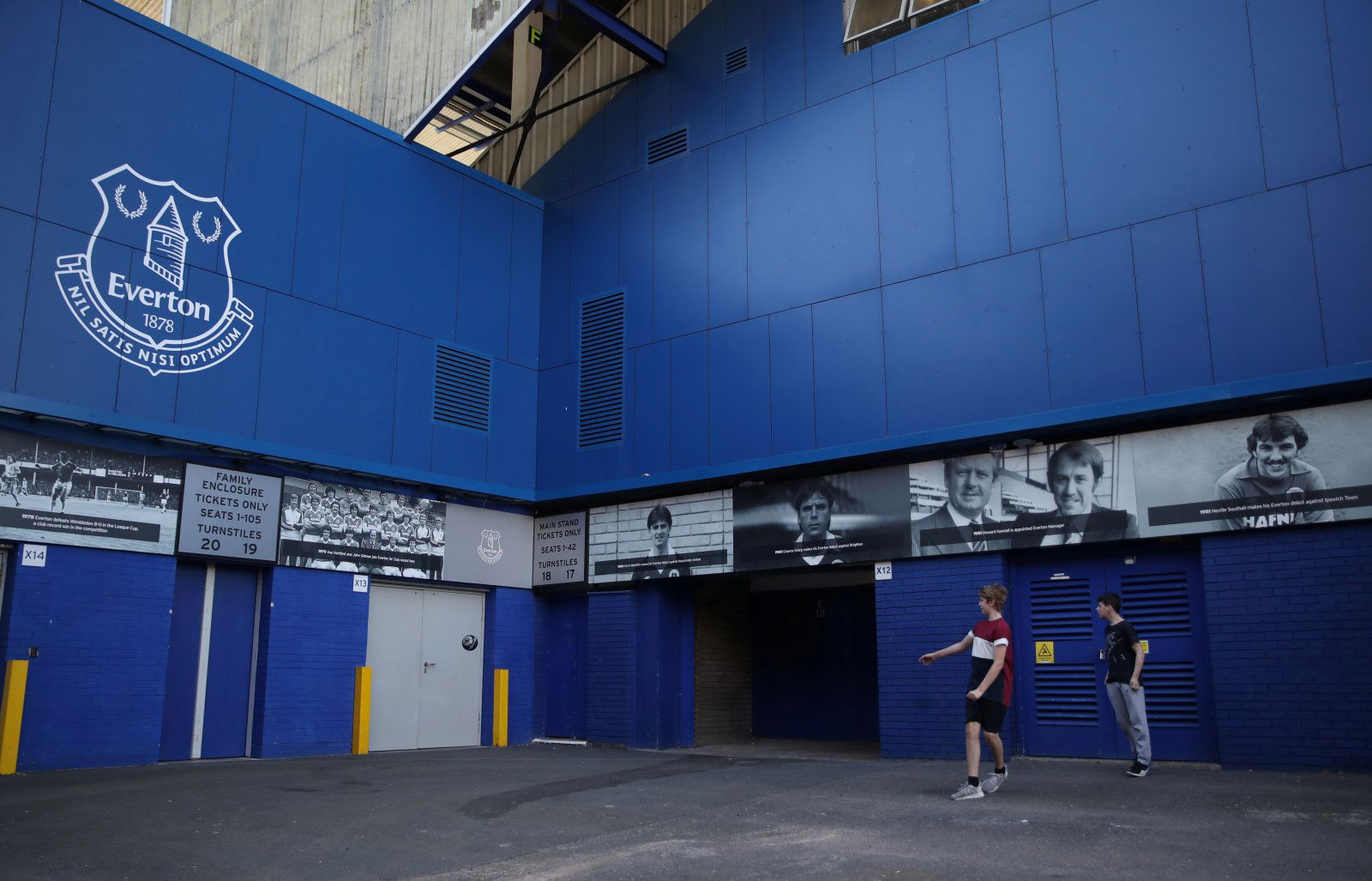 Following the club's launch of 'Everton for Change', an environmental campaign set to make swift changes at Goodison Park, fans have had something to be pleased about.

With issues on the pitch being tenuous at best, after a run of five losses in six Premier League games, supporters can at least take solace in the fact their club is making a huge difference off the pitch.
Should Cenk Tosun be playing more?
Yes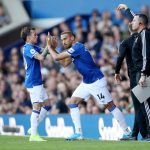 No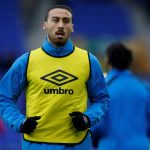 The climate change debate is unquestionably one of the most pressing concerns facing society as a whole at the moment, but with Everton's new initiative to join the fight against pollution, they could potentially be making a huge difference. 
The Toffees announced on Thursday afternoon that they will be making a series of changes at the ground to help towards recycling, one of them being the tactic of implementing reusable cups for beer and other drinks inside the stadium.
Supporters are instructed, when finishing a drink, to find a stack of cups and place it with the rest, allowing the club to reuse them in a bid to avoid waste.
As a result, fans have come together and praised the club's environmental awareness.
Class🔵💙

— Luke Harrington (@laxelh) October 31, 2019
I'm a sustainability professional and season ticket holder. Is there any opportunities for fan involvement here? Would love to help

— Christopher Halsall (@CHalsall1) October 31, 2019
Great 👍👍

— Gwyn (@Gwyn_HughesEFC) October 31, 2019
Great initiative! Any chance of introducing secure bike parking to encourage people to cycle to the ground?

— David Burke (@david_burke_78) October 31, 2019
Can we bring flasks into the ground as some say yes but others say no🤔?

— 💙Anne Williams💙 (@annewillia) October 31, 2019
I'd second this

— Christopher Halsall (@CHalsall1) October 31, 2019