Everton: Fans relive stunning Gylfi Sigurdsson strike against West Ham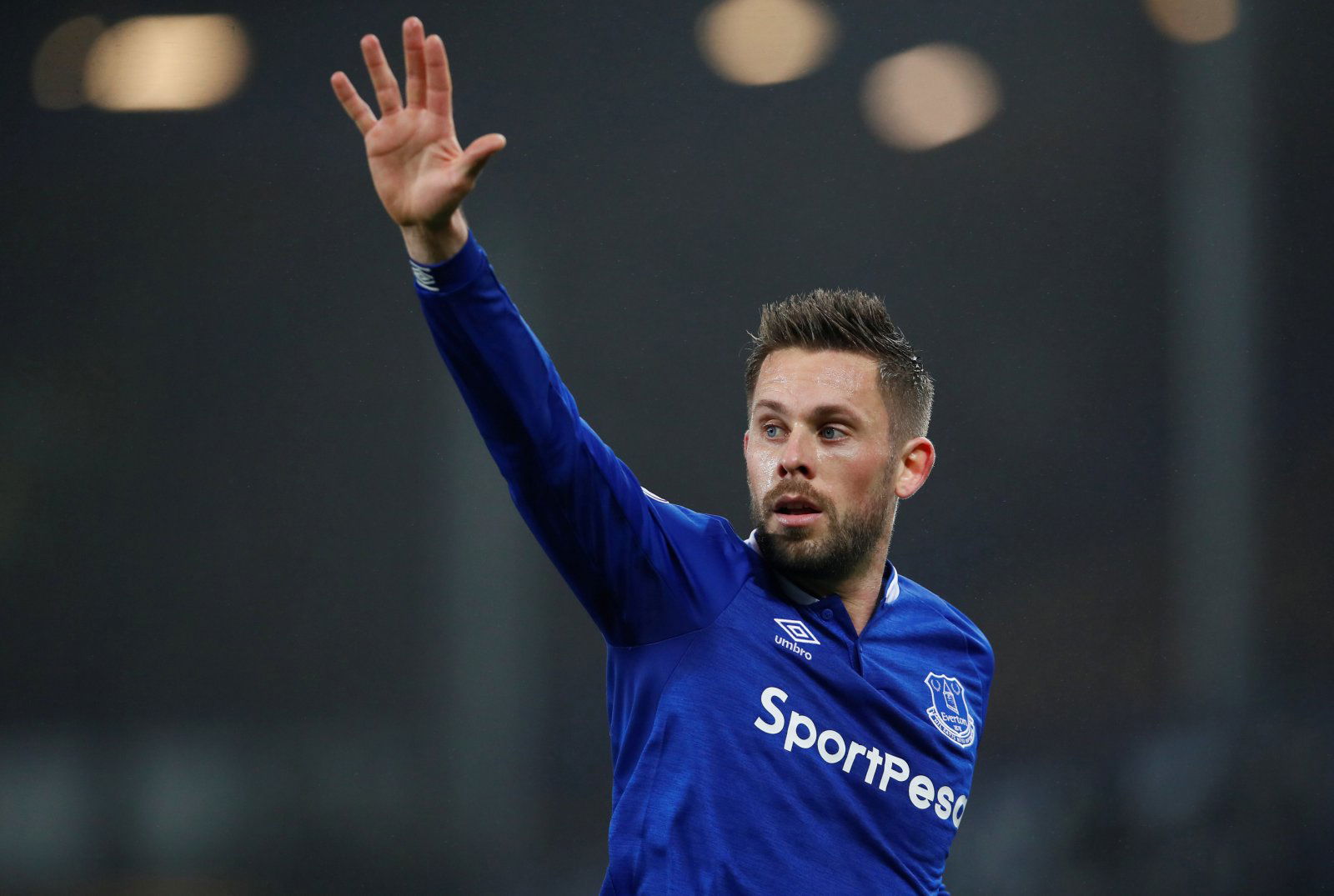 Everton ended a four-game losing streak at the weekend after overcoming West Ham in a dominant display at Goodison Park. 
The Toffees could've had more on the day, eventually coming out 2-0 victors, but the final stages may have been even more nerve-wracking had it not been for Gylfi Sigurdsson's superb strike to put the game to bed.
📐 | Gylfi's goal looks better with every watch, so we put together all 9️⃣ camera angles for you! 🤩 @AngryBirds #EFC 🔵

— Everton (@Everton) October 21, 2019
In the final stages of the game, the Icelandic midfielder picked up the ball, drove to the edge of the area and hammered a curling effort into the top corner past helpless Hammers keeper Roberto.
It was truly a moment to remember for the former Spurs man, who had recently undergone criticism for recent performances prior to the much-needed win.
As a result of arguably Everton's goal of the season so far, the club replayed Sigurdsson's brilliant effort from all angles – with the goal looking better and better each time.
Understandably, fans took to basking in the glory of the moment.
The lower Gwladys when this went hit the back of the net 💥

— ᴊᴀʏ ᴍᴀɢᴇᴇ (@JayMagee6) October 21, 2019
Where has this performance been all season?! Need to build on this

— Steve (@Downing_91) October 21, 2019
Davies & Mina from the first angle 😊😊😊

— Darren Turley (@DarrenTurley5) October 21, 2019
Cut the match on right before this strike…superb👏🏻👏🏻👏🏻

— Randy Smyth (@smythrn) October 21, 2019
Had a great view of that goal on sat quickly picked my my son so he did too as I just knew what sigs was about to do

— tony nexus mackenzie (@nexus_tony) October 21, 2019
And this angle https://t.co/IKkmRv7MB4

— Mike Mcguinness (@Mysteryman79) October 21, 2019