Everton fans take to Twitter in desperation to call for Andre Gomes swoop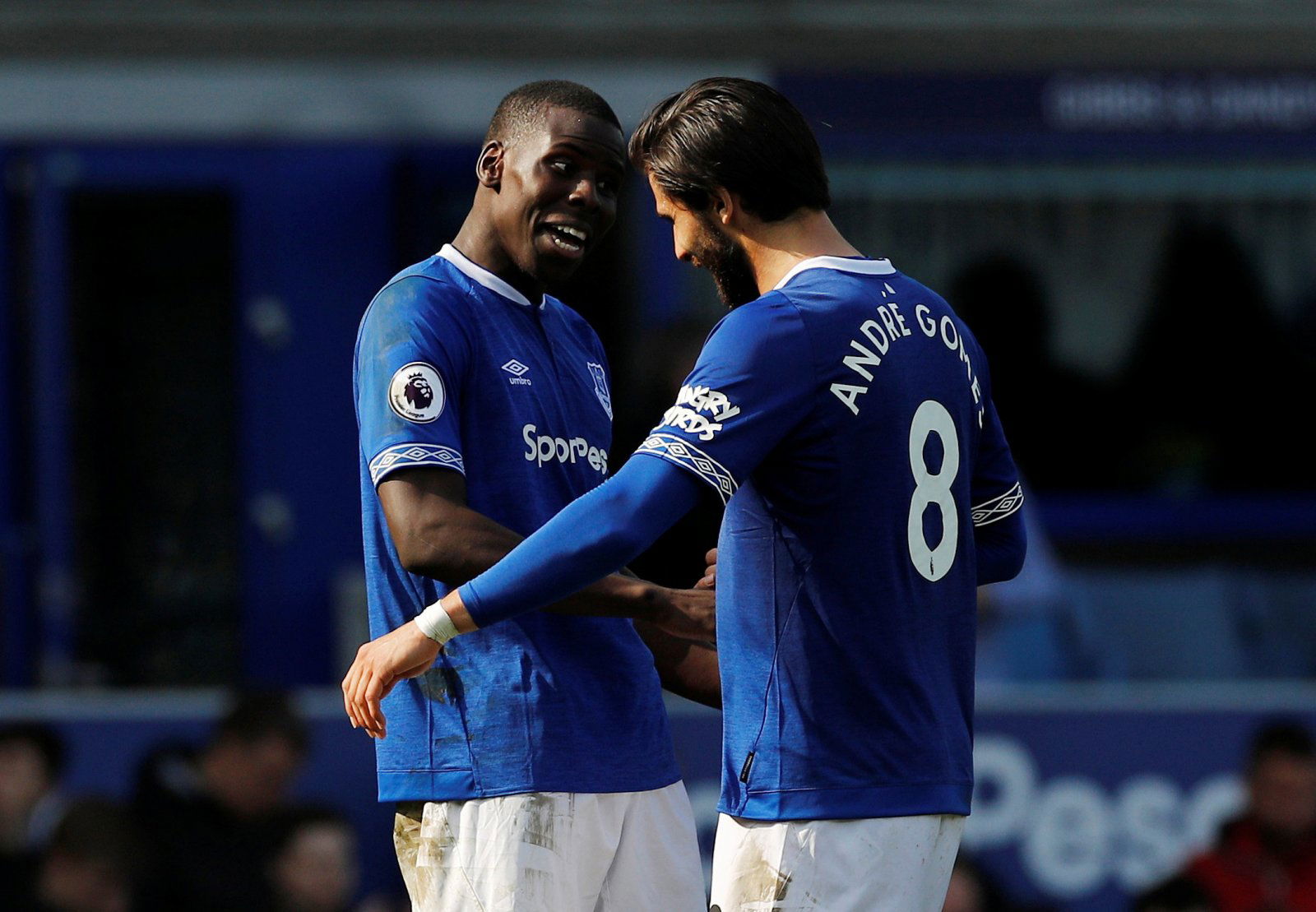 Everton fans have had one hell of a season. Marco Silva has at times looked like the Messiah, whilst at others looked like the second coming of Big Sam. However, he started well with some impressive transfer business, and he'll want to continue that into this summer. One move that he has to make, though, is a permanent deal for Andre Gomes.
Everton have an option to buy Andre Gomes, but this is not mandatory and Barcelona will sell him to the highest bidder. They have given him a price tag of at least €20m (£17.4m). (Source: Mundo Deportivo) pic.twitter.com/Vi9JcVrSBD

— Everton Blue Army (@EvertonBlueArmy) April 23, 2019
The Portuguese midfielder is only at Goodison Park on-loan from Barcelona, and whilst that should give the Toffees the edge in signing the midfielder ahead of his other suitors, think again. The Toffees haven't got an option to buy in Gomes' loan deal, according to Mundo Deportivo, and if they are to sign him permanently they'll have to be the highest bidders, although the price shouldn't be too high.
Apparently, the Catalan giants will allow Gomes to leave for a fee of around 20 million euros, or £17.4 million, and that is more than affordable for Everton. Goodison Park should become Gomes' permanent home, and the fans are now desperate for it to happen and have been on Twitter calling for their club to get it done early so they don't have the stress of sweating over whether or not the classy operator will be with them next season or not.
You can read the Toffees' calls for Gomes here:
A steal at that price get it done

— steve Jones (@skjones505) April 23, 2019
Get this sorted and then Kurt zouma

— William (@Will72427610) April 24, 2019
Give them 50 Just to be safe

— KingDigne (@KingDigne) April 24, 2019
Buy buy buy

— Leemarsh (@Leemars15402304) April 24, 2019
Is that all? Hopefully we can get the deal done quickly.

— Scouse Goalie (@ScouseGoalie) 24 April 2019
Go get him!

— debbie (@debbiewright197) April 24, 2019
Pocket change for a man of his caliber

— Kev Tollitt (@TheTollitt) April 24, 2019
Get him bought!

— Martin Connor (@MartinConnor86) April 24, 2019
This is an absolute steal considering The money we've wasted on absolute rubbish over the years for a lot more money!

— grant ferguson (@grantferguson27) April 24, 2019
The Toffees would do anything to get Gomes done and as far as they're concerned, spending less than £20 million on him is an absolute steal.