Everton fans take to Twitter to laud famous Arsenal thrashing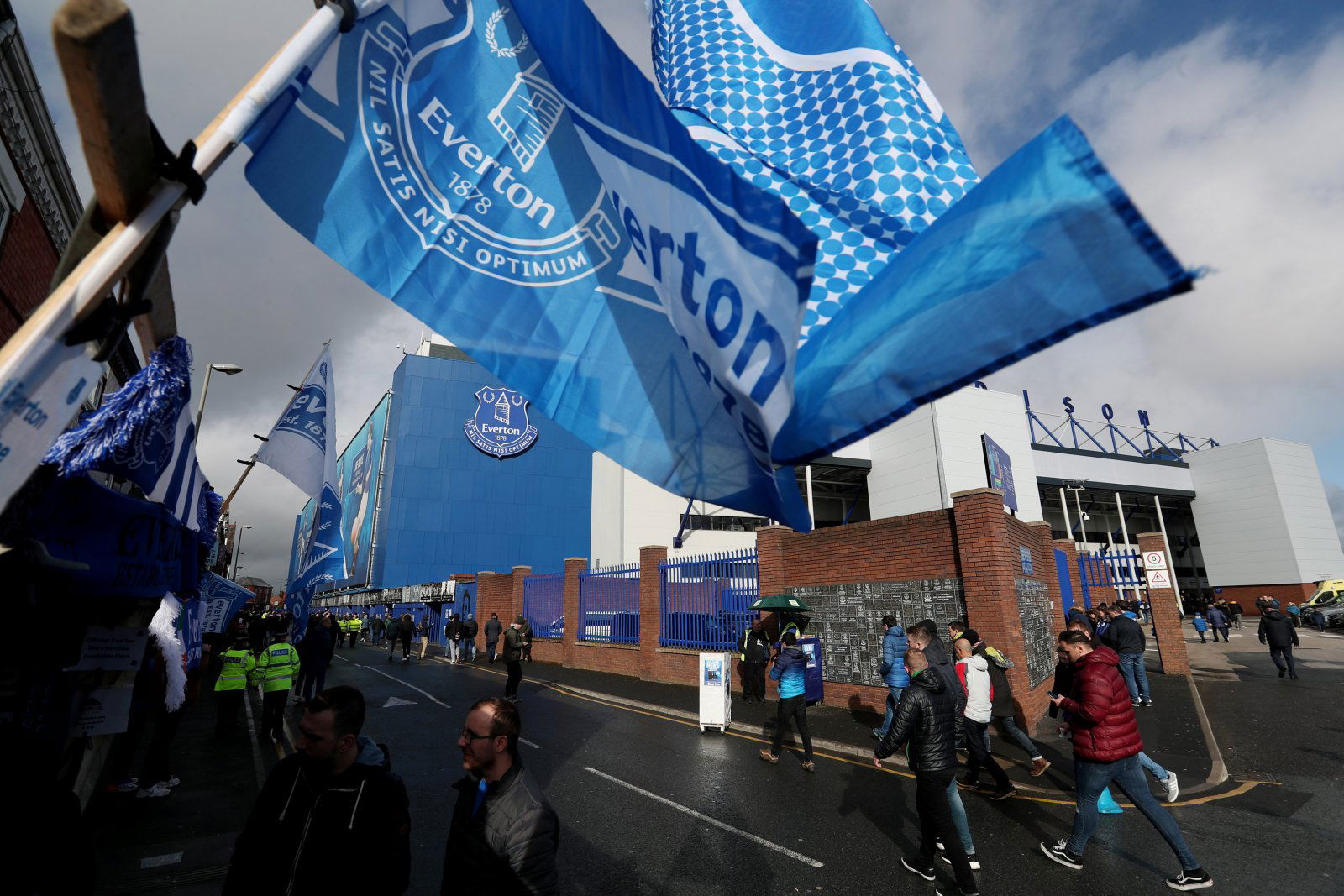 Later today we will all tune in to a big clash between Everton and Arsenal at Goodison Park, and it comes five years and one day after the Toffees blitzed the Gunners 3-0. Everton's official Twitter account tweeted a video of that famous game, and the Toffees gave all absolutely loved it as they hope to replicate that scoreline later today.
| #OTD in 2014: #EFC 3-0 @Arsenal #DareToNaismith, right-wing Lukaku and Mirallas all on !

Tomorrow: #EFC – @Arsenal pic.twitter.com/Rt5eTy18Dk

— Everton (@Everton) 6 April 2019
The Toffees have come a long way since that 2013/14 season. That year saw them desperate for a top-four finish, and they came so close to managing it too. However, the chances of them making it to the top-four this campaign are absolutely zero. Marco Silva's side has little to play for this season now that they won't be making it into Europe and pride is what they're after when they face Arsenal.
The Merseysiders still have every chance of getting all three points against the visiting Arsenal side, and whilst no one will be backing them to grab a 3-0 win as they did five years back, a win wouldn't be unheard of. Back then it was Romelu Lukaku, Steven Naismith and Kevin Mirallas who grabbed the goals, and this time around they'll be after similar heroics from Richarlison, Gylfi Sigurdsson and co.
You can read the Toffees' thoughts on that famous win here:
One of the best Everton performances I've ever seen this

— Simon J Villiers (@sjv_simon) April 6, 2019
One of the best performances I've watched of recent times. Happiest I've ever seen Lukaku. No chip on the shoulder, just playing for fun. Never seen him like that since.

— Barry Hodgson (@MerseyBlueBear) April 6, 2019
@JordieMcEFC @Callum_Gray97 5 years ago today wow, decent one gunners got smokeddd

— Cecil (@CallumCarroll) 6 April 2019
More of the same please, and lets all of us make some noise, like at the Derby please

— rachel (@rmorley74) April 6, 2019
What a day this was watched it in Cape Town

— M (@Michaell1878) 6 April 2019
Brilliant

— Aditya kanungo (@adityakanungo1) 6 April 2019
Great game that

— Tracy (@Pezzer1878) April 6, 2019
We were sensational that day

— Fran Evo (@frannyevo) April 6, 2019
Probably the best game I've seen us play those

— Alan (@alan65028696) April 6, 2019
The Everton fans will do anything to get a similar win against Arsenal today like that one from five years back, and there are a fair few fas of the Gunners' rival top six clubs who would enjoy it too.