Everton fans take to Twitter to laud incredible Idrissa Gana Gueye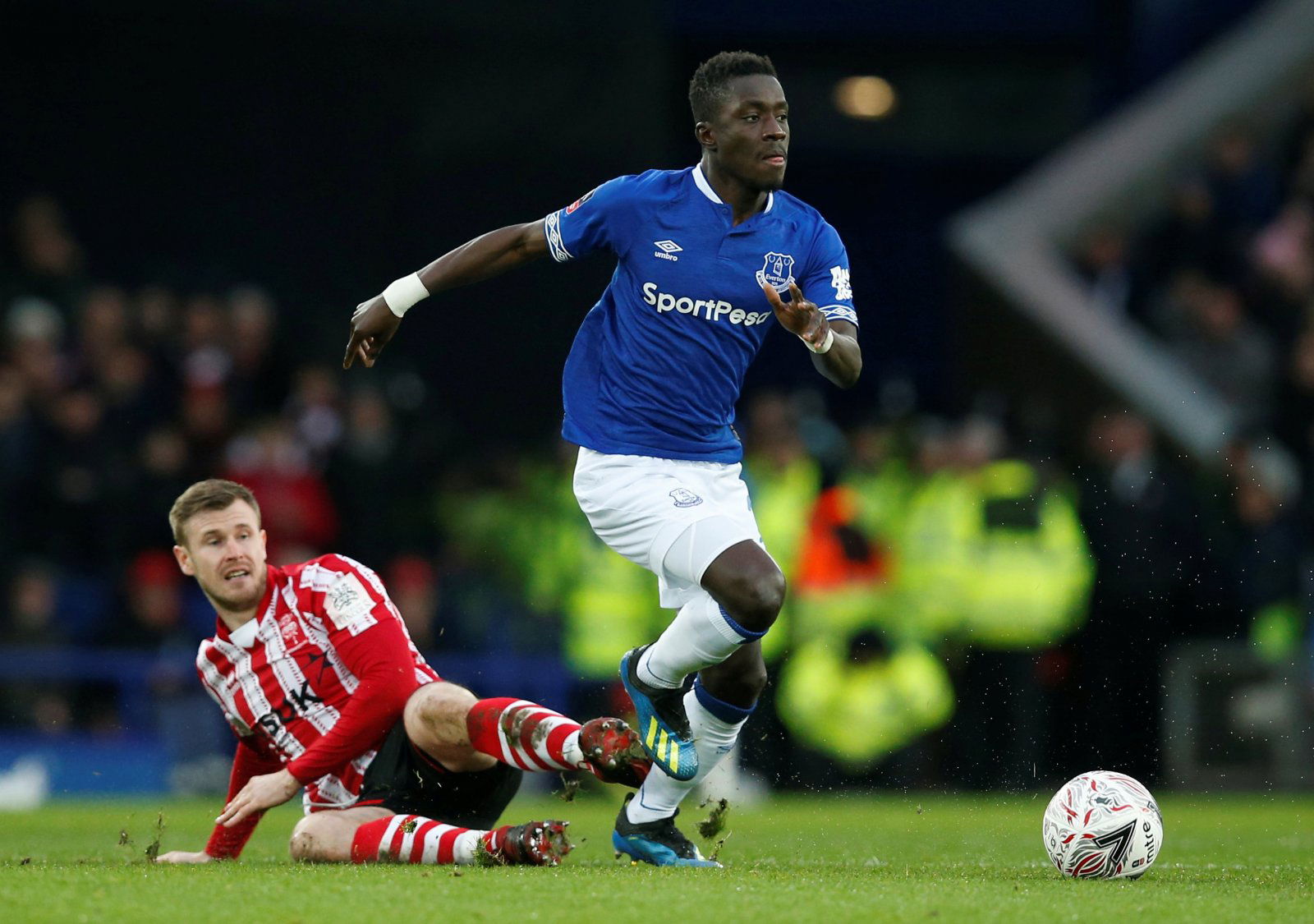 Every season it seems that there's a star player who gets relegated before going on to establish themselves as one a Premier League ace, and when Aston Villa went down Everton profited by poaching Idrissa Gana Gueye. The Senegalese midfielder is an incredible player, and he shone once again for the Toffees yesterday.
| SO many candidates, but Snods has picked his four man of the match contenders.

One hour. You know what to do, Blues! #EFCMatchday

— Everton (@Everton) 21 April 2019
Whilst the midfield man was so good yesterday, it is understandable as to why he can so often be overlooked for the man of the match award and that's because he is just always in the running for it. It seems that every single week the fans are found calling for Gana Gueye to be commended for his performance with the man of the match award and yesterday was no different.
It was a different game yesterday, though, the midfield star turned Manchester United inside out, and he gave his opposite numbers a headache with his performance. The likes of Fred and Scott McTominay could learn a thing or two from the Everton man's performance yesterday, and it was one that on any other day would have earned him at least a nomination for man of the match, the problem is there were too many star performances from the Toffees going forward.
You can read the Bluenoses' calls for Gueye as MOTM here:
Sorry guys, Gana for me all day. Gylfi and Keane close second and third.

— J'aimeleblues (@Jaimeleblues1) April 21, 2019
— JOHN CONNOR (@JOHN_CONNOR94) April 21, 2019
Gana Gueye?!

— Mark Ellis (@mjellisuk) April 21, 2019
Gana Gueye didn't get nomination?

— vasco (@nanakwakuvasco) April 21, 2019
Idrissa Gueye

— Grundy (@MichaelGrundy) April 21, 2019
Gueye for me

— Dan Lawrence (@lawrenzo7) April 21, 2019
I believe Gana should also be given much credit for his midfield control.

— Roger Williams (@RogerWi33581994) April 21, 2019
Gueye

— Aaron Pilkington (@PuckYou81) April 21, 2019
The Toffees absolutely loved Gueye's stunning display and will be desperate to keep hold of him over the summer transfer window.