Everton fans take to Twitter to slam their side after club post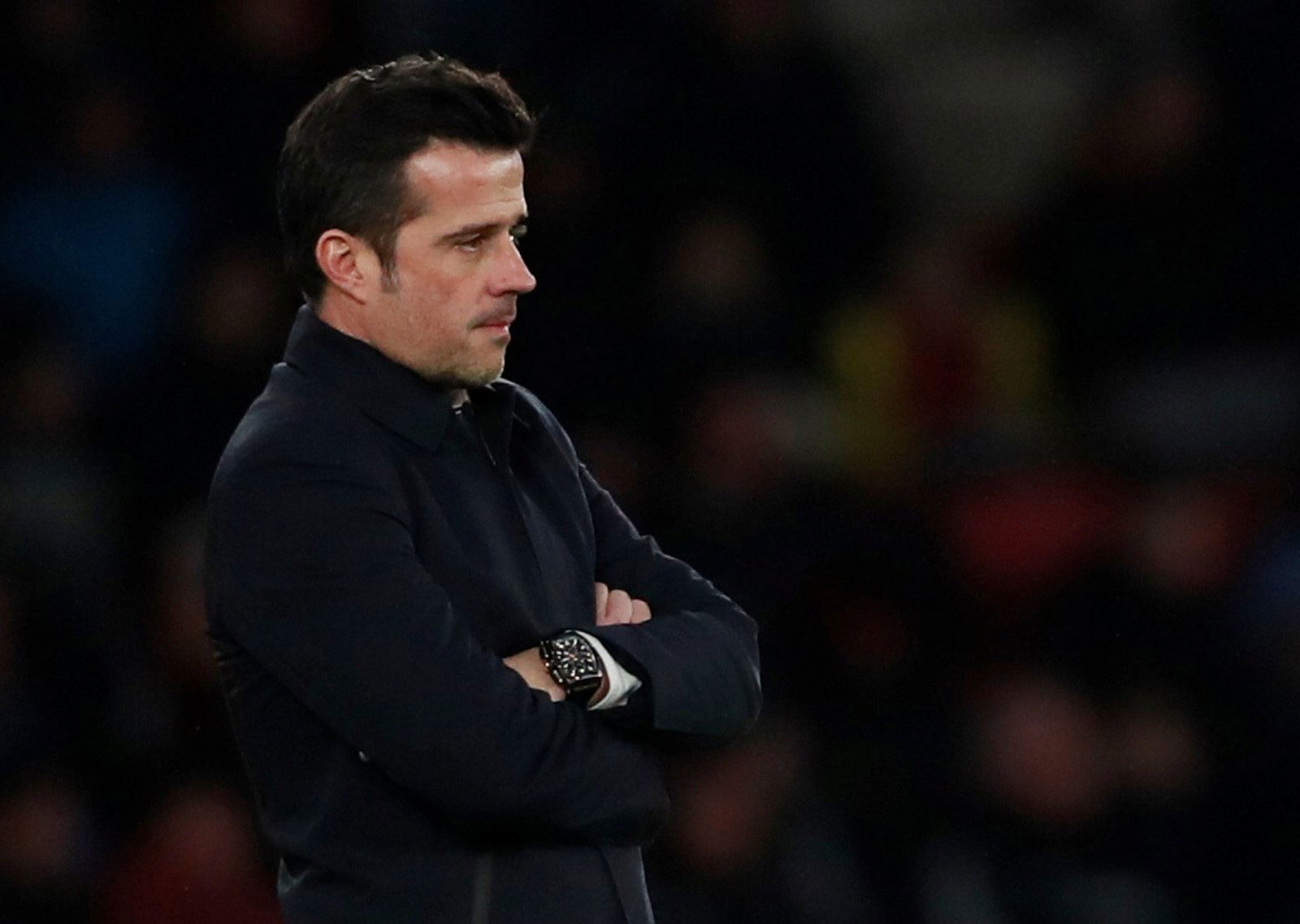 At the moment, every weekend where Everton don't play is a weekend where the fans aren't let down. The last time that the Toffees actually featured 17 days ago when they lost 1-0 at Watford and as they went through their second consecutive weekend without playing the club posted a tweet making a joke that they couldn't wait to play again.
| Waiting for our turn to play like… #EFC pic.twitter.com/XSRLpOg0iy

— Everton (@Everton) 23 February 2019
Given the Toffees' current form, the tweet went down like a lead balloon and the supporters all replied with the same message as they dread the thought of watching their side take to the pitch later today. Marco Silva will be taking his side to Cardiff where both Silva and Neil Warnock will be looking to bounce back from defeats against Watford, and the Everton fans aren't confident.
The Goodison Park faithful has had a torrid time this season. Despite starting brightly under Silva things have quickly fallen away and the fans have become increasingly frustrated with their sides lack of fight and poor tactical approach to games. In their last six games, they've won just once and scored only five times, despite the fact that half of those games have been against supposedly 'beatable' opposition Southampton, Millwall and Huddersfield.
You can read the Toffee's responses to their club's post here:
Realising we actually have to play again pic.twitter.com/1jNyCo76CI

— Matthew Jervis (@matthewjervis_) February 23, 2019
No actually I'm ok to skip the next few weekends too

— Libby Keane (@libbyjaynekeane) February 23, 2019
Enjoying us not playing like… pic.twitter.com/45ckwDxU3T

— Vic (@victoriacarlin_) February 23, 2019
Have some shame.

— r. (@exiledtoffee) February 23, 2019
Behave, we're all enjoying the break.

— George Farr (@gfarr92) February 23, 2019
Trust me, us Everton fans are perfectly fine not watching Everton right now.

— Tommy Malecki (@tmalecki15) February 23, 2019
Speak for yourself la

— Francis Smith (@Frannysmith6) February 23, 2019
Everton not ruining a weekend pic.twitter.com/HD2QJg0spC

— Gary Montgomery (@gary2monty) February 23, 2019
Nah we're not honestly

— Everton Vin (@EFCVin) February 23, 2019
The Toffees are delighted that they've had two straight weekends that haven't been ruined by their club and aren't prepared to have their week ruined by a loss to Cardiff tonight.