Everton: Fans want Jose Mourinho to replace Marco Silva as manager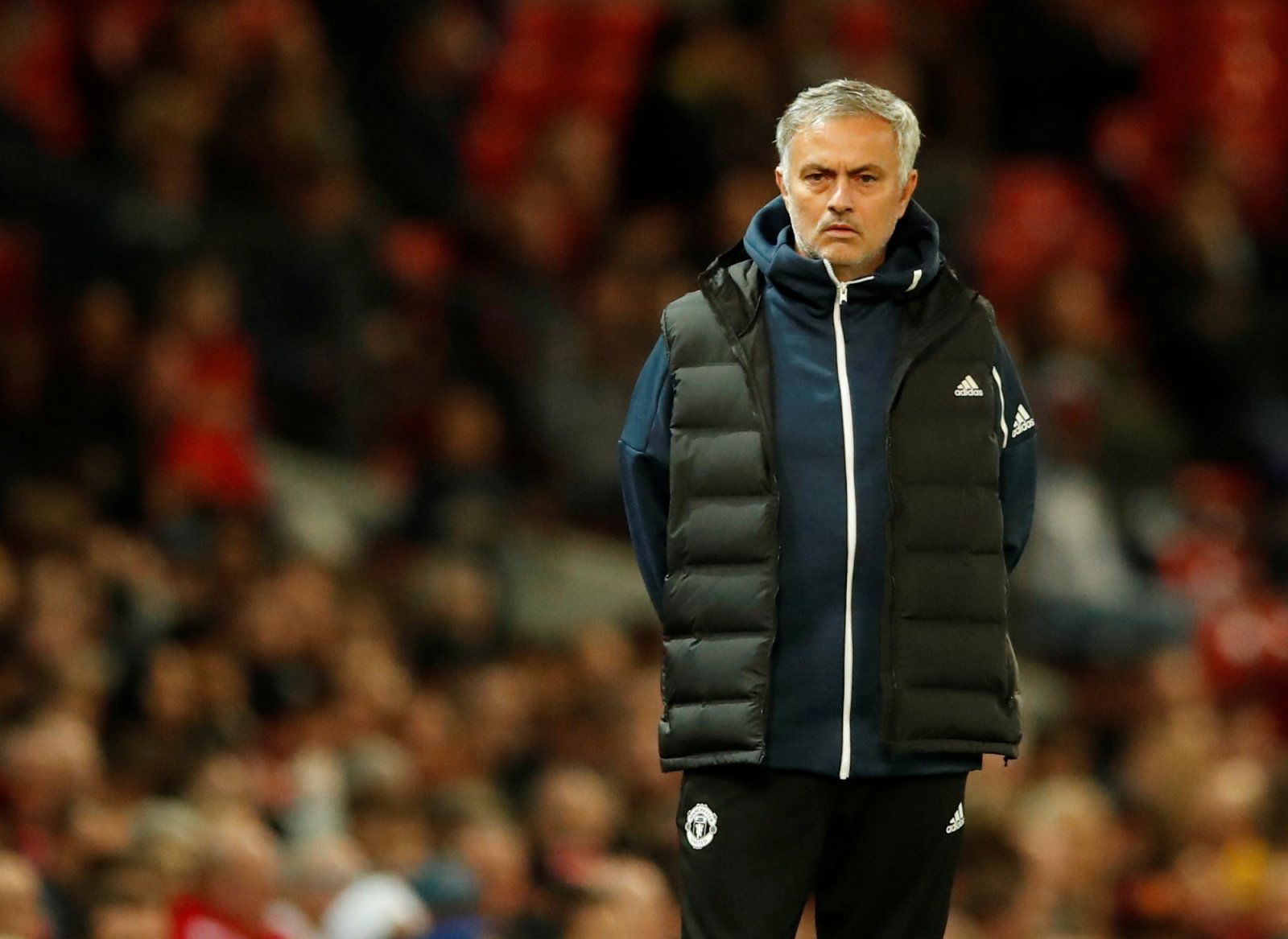 Jose Mourinho may not be out of management for long, with some enthusiastic admirers at Goodison Park wanting the Portuguese to take the helm at Everton.
Who wants Jose Mourinho as our next manager??

Just wondering pic.twitter.com/J0IC8CcrL6

— Everton FC (@Efccol) October 10, 2019
Is Marco Silva the right man for Everton?
Yes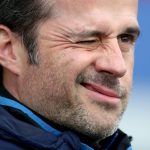 No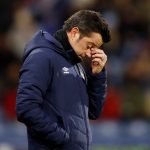 The former Premier League winner, who guided Chelsea to three Premier League title wins in two spells at the club, has been out of management since last year after leaving Manchester United.
However, with current Toffees boss Marco Silva enduring a torrid start to the campaign, some fans of the club are picturing what life would be like under Mourinho's guidance.
It's easy to see why as well, with just two wins so far this Premier League campaign and five losses – including a four-game losing streak.
The 56-year-old is currently working for Sky Sports as a pundit, and has offered his fair take on how the Premier League has unfolded thus far.
"I think when you get used to it [losing], big clubs stop being big clubs," was just one take Mourinho offered on punditry duty after his former side Chelsea lost to Everton's rivals Liverpool.
Here is what some supporters think Mourinho would bring to the table:
Yeah, he is a winner.

— Tosh Yates (@ToffeeTosh1878) October 10, 2019
Would be amazing. Unlikely though.

— bladder (@TyroneHollow) October 10, 2019
Yes please

— TJ (@tommyjons1) October 10, 2019
3 years of mourinho would mean a trophy he has won something everywhere he has been and isn't that what we want

— Dave Creer (@Tidalwavedave79) October 10, 2019
We should at least sound him out to see if he is interested. If he is then give him a blank cheque for his salary. He is a proven winner which is what we need

— Chris Perez (@ChrisPerez75) October 10, 2019
we need a winner someone who has been there and done it in the top leagues someone who can change the loser mentality of the club

— A Bailey (@BAILEY2311) October 10, 2019
If we could attract a manager of his calibre then we'd also attract attention of the same calibre. Much better players plus heightened exposure of Everton football club around the world.
Regardless of his success that exposure and those players would remain for us to build upon.

— Rich 1878 (@richhudson76) October 10, 2019
Without a shadow of a doubt . Just look at his record

— Sheedysleftpeg (@Sheedysleftpeg1) October 10, 2019