Everton: Footage of Cavani vs Mina incident enrages fans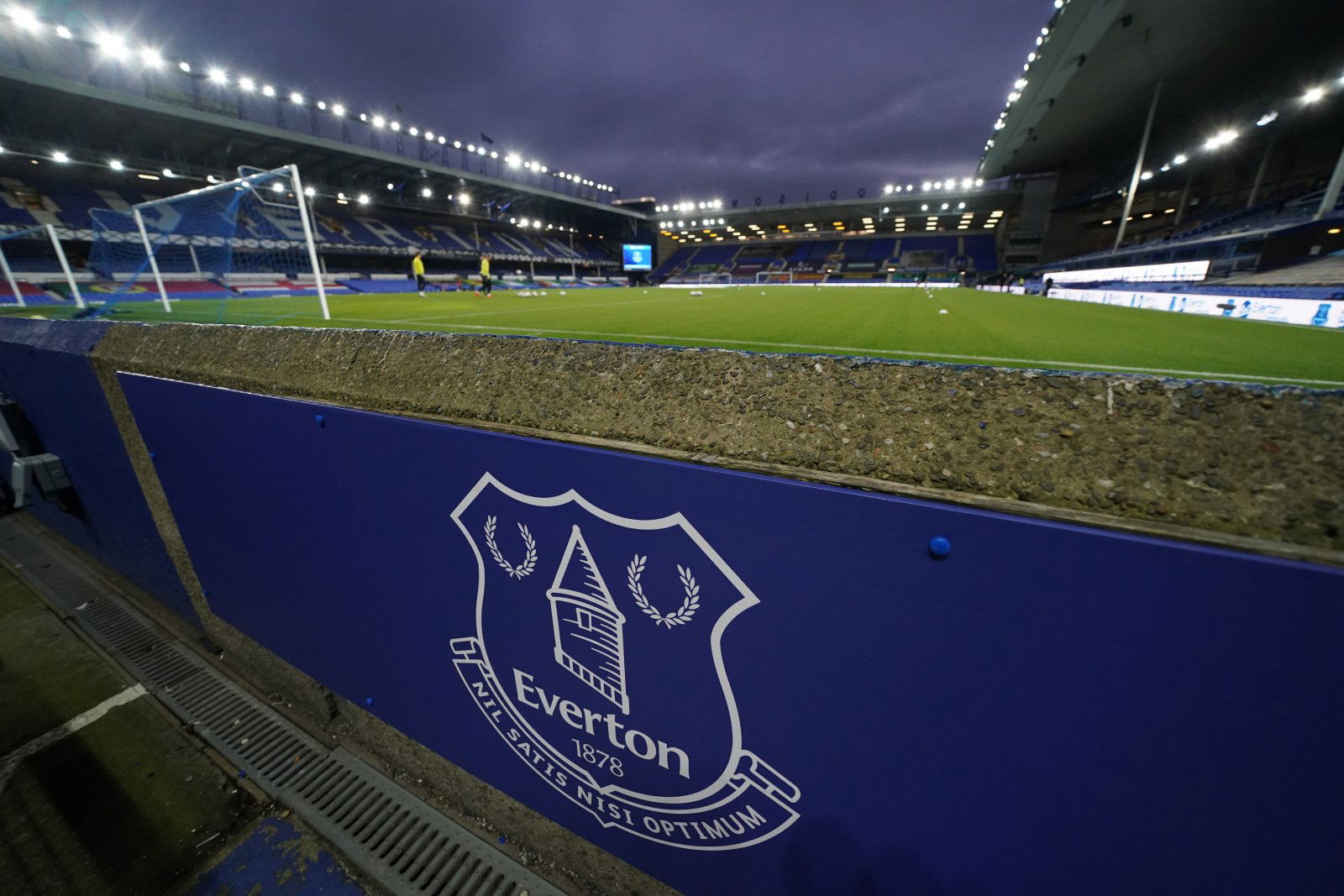 A lot of Everton fans have flocked to a tweet that was recently posted by Toffees news Twitter account @ToffeeTVEFC which shared some footage of Manchester United centre-forward Edinson Cavani's off-the-ball clash with Everton centre-back Yerry Mina from the Merseyside club's 2-0 EFL Cup quarter-final loss to The Red Devils. 
The Uruguayan striker can be seen grabbing Mina by the throat and hurling him to the turf in this footage from Wednesday evening's game, but the incident wasn't spotted by match official Andrew Madley. 
The Manchester United man has come in for some criticism following this incident, with some declaring that he should have been sent off, though Red Devils boss Ole Gunnar Solskjaer has stood by the 33-year-old, dismissing that suggestion. 
So, what did these Everton fans have to say about this incident? 
It would seem as though plenty of Everton fans would disagree with Solskjaer, however, as after this footage was shared on Twitter by @ToffeeTVEFC, a lot of Toffees fans flocked to their post to rage over Cavani's actions.
"Discracefull performance from ref and utd players obviously need var in these games"
"@chrisando1985 here you go mate. The goal scorer that basically won them the game choke slamming Mina. How has he not seen red?"
"Didn't Xhaka get sent off for something similar"
"Red all day long but officials look the other way. Kids see this and think it's acceptable. It's not"
"How much money are they paying the officials, what a joke"
"Red card all day that"
"If the ref was fair Cavani wouldn't complete the game so he wouldn't score the first goal so we would still have a chance to win the game!! We've been robbed!!"
"Absolute joke really isn't it"
Should Cavani have been sent off?
YES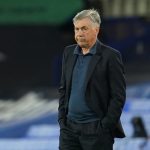 NO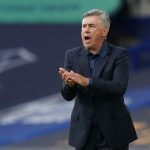 In other news, some Everton fans have been reacting to a transfer update on Cenk Tosun.