Everton: Darren Bent urges the Toffees to sign Harry Winks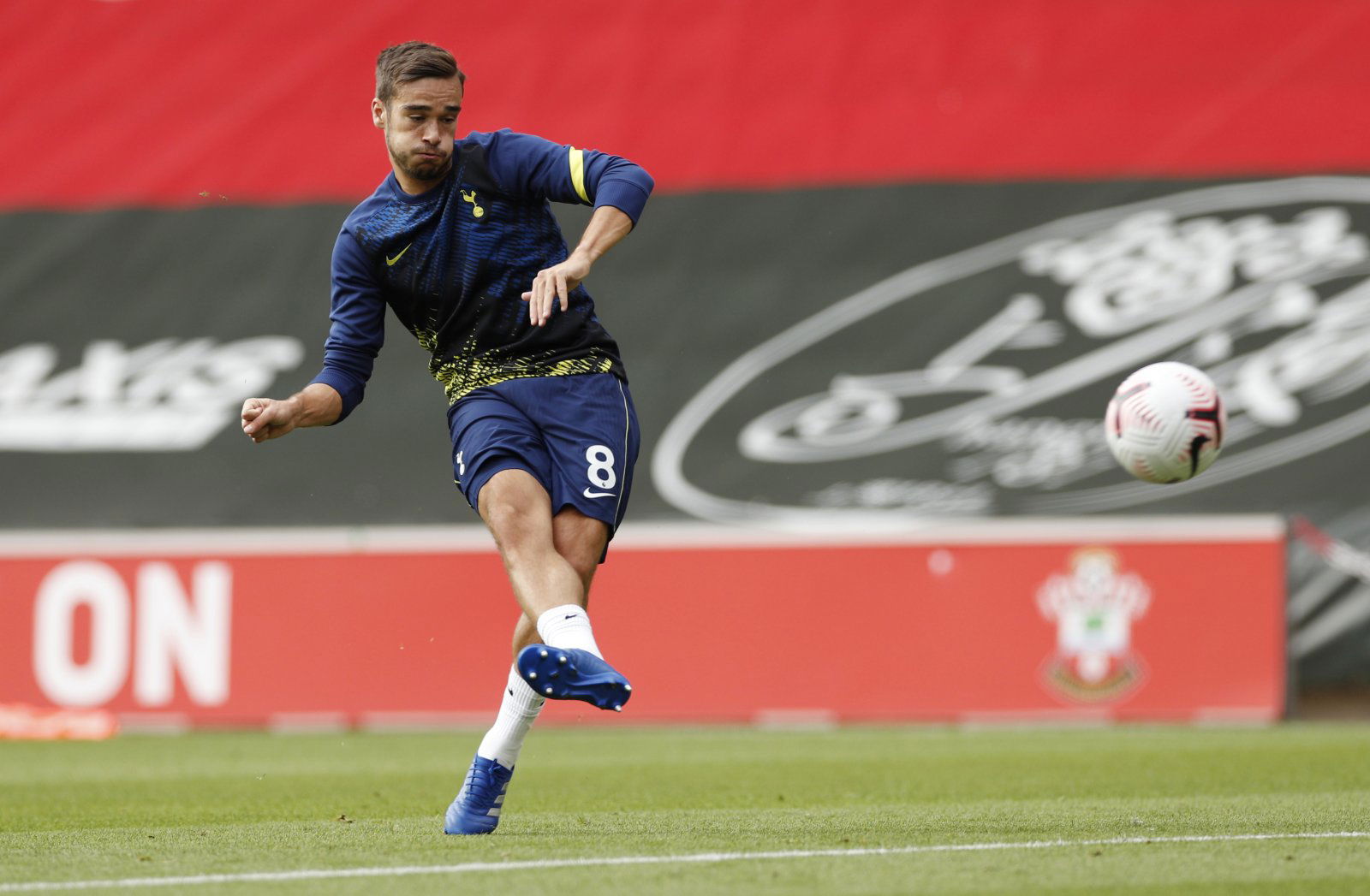 Former Premier League centre-forward Darren Bent has urged Everton to sign Tottenham Hotspur midfielder Harry Winks in January, declaring that this 'would be a very good signing' for the Merseyside club and 'would make more sense' for them than signing Juventus' Sami Khedira.
This comes after reports recently emerged linking Khedira, who has fallen out of favour at Juventus under Andrea Pirlo.
Winks' transfer status
It may be fair to say that Winks hasn't been a key player for the Lilywhites of late. The Englishman hasn't started a Premier League game for Spurs since their 1-1 draw with Newcastle United on 27th September.
With his future said to be 'uncertain,' the £22.5m-rated man has been linked with a loan departure from the north London club when the transfer window re-opens in January.
Would signing Winks be a better move for Everton than signing Khedira?
Khedira hasn't made a single appearance for Juventus this season and the 33-year-old has suffered a plethora of injury setbacks in recent seasons.
While Winks hasn't been Spurs' first-choice this season, he has at least played for Jose Mourinho's side and according to Transfermarkt, the 24-year-old hasn't been out of action due to injury since the 2018/19 campaign.
Who would be a better signing?
KHEDIRA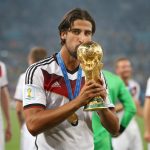 WINKS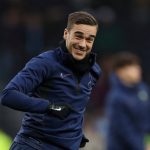 With that in mind, perhaps Winks represents a younger and fitter option than Khedira, as Bent also suggested, and so, maybe the pundit's claim is difficult to argue with.
In other news, some Everton fans have been fuming over this footage from their EFL Cup clash with Manchester United.