Everton: Gylfi Sigurdsson sticks up for Richarlison amid 'diving' comments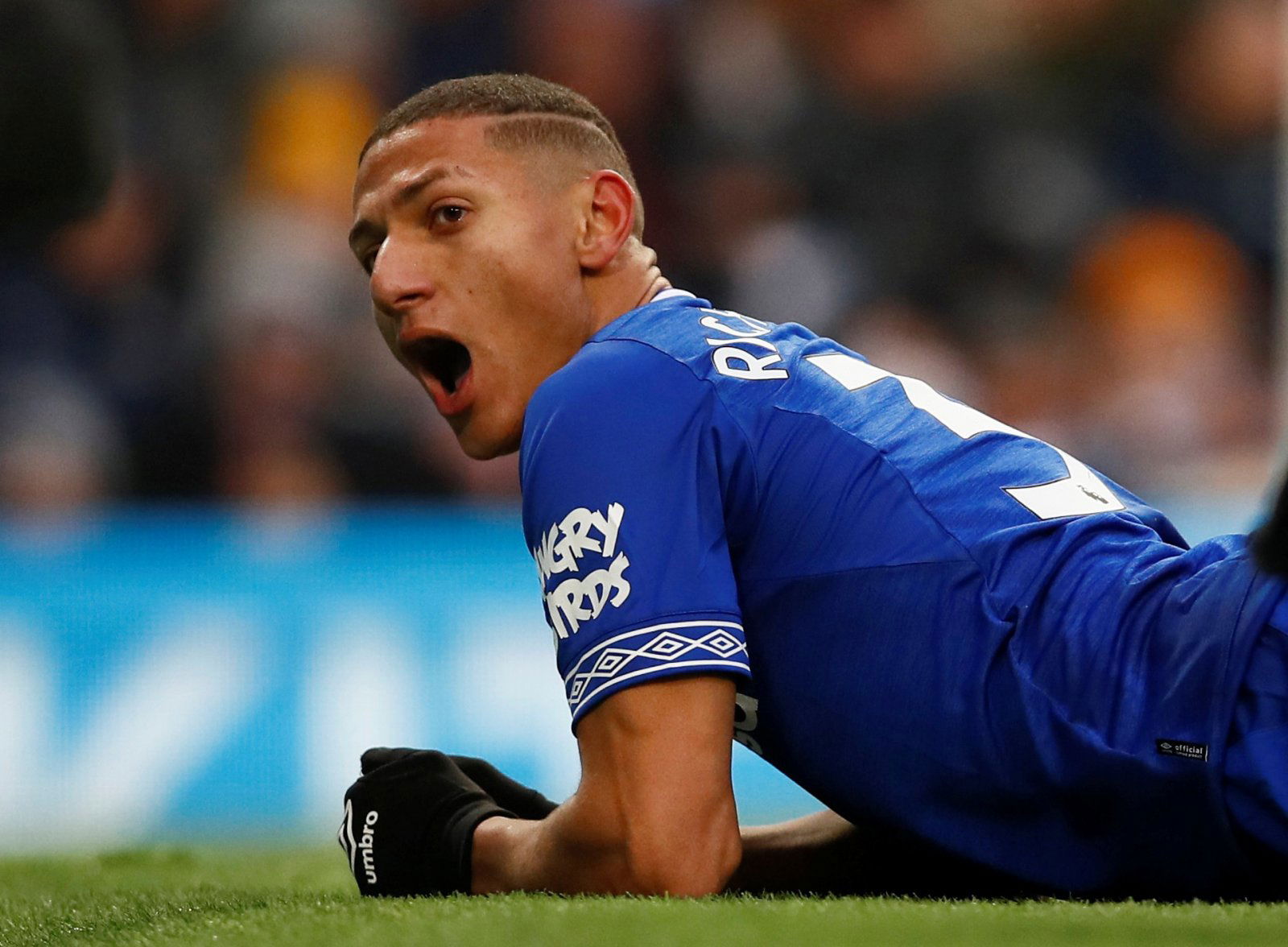 Richarlison scored the winner during Everton's 2-1 victory over Southampton at St. Marys, which was much-needed after a run of eight games without scoring. 
Does Richarlison deserve stick over diving?
Yes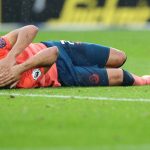 No
However, his goal wasn't the only thing that's been making headlines when it comes to Richarlison, with journalist Paul Joyce drawing particular attention to the forward's 'theatrics' against Tottenham Hostpur last weekend.
Writing in his column for The Times, Joyce hinted that the 22-year-old's diving in that game could be perceived as counterproductive, and at worst, embarrassing.
Despite facing criticism when it comes to the accusations of 'diving', Richarlison luckily grabbed a winning goal to take the pressure off his shoulders, but teammate Gylfi Sigurdsson has rubbished the claims entirely.
Speaking to Everton's official website, the Icelandic midfielder stated: "He's very tough, he had a very tough upbringing, probably tougher than most people could handle. I've got nothing but respect for him, for the way he's come through, to where he is today."
In response, Toffees supporters lauded his comments, praising the togetherness of the squad in sticking up for each other.
After getting harshly criticised last week about time someone backs him get in siggy

— Steven Verhoeven (@steverhoeven) November 13, 2019
Well said Gylfi

— Adam ✌️ (@adxmEFC) November 13, 2019
🔵💙🔵💙

— Luke Harrington (@laxelh) November 13, 2019
Niceone

— 🌚 (@_____h23) November 13, 2019
RT @Everton: 💪 | From 🇧🇷 to the Blues… @richarlison97 💙

From 🇮🇪 to 🇧🇷 #Richardson97 💙

Good Luck ☘️

— Jim From Woodburn (@JimFromWoodburn) November 13, 2019
HES BRAZILIAN 🇧🇷💙

— Cal🇮🇹²⁷🎄 (@EFCxCF) November 13, 2019