Everton: It's time to phase Phil Jagielka out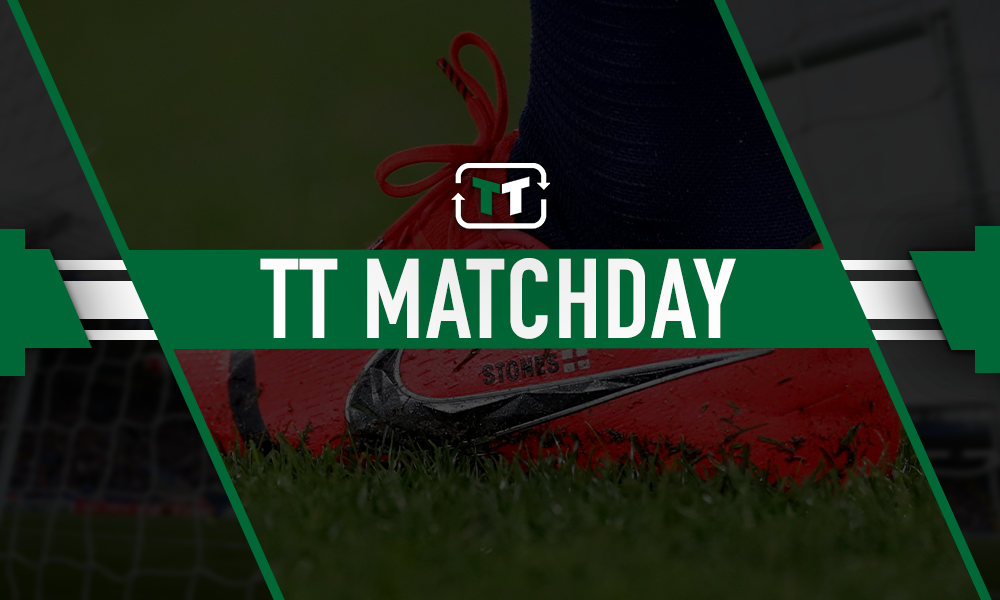 2-0 loss to already relegated Fulham? Now that is not good enough. Indeed, Everton once again showed us how they are one of the league's most inconsistent performers this season. 
Having got results against Chelsea and Arsenal, no one expected Fulham to pull a 2-0 win over the Toffees. It was a really poor showing from Marco Silva's men, one that they will be relishing to put right against a struggling for form Manchester United later today.
After the shambles of last week, Marco Silva will be looking to change his squad for what will naturally be a tougher test against United.
With that in mind, here are a couple of changes the Portuguese should look to make.
Drop Phil Jagielka 
Despite showing a strong performance against Arsenal a couple of weeks ago, Jagielka showed us last week that he is very much a player of the past and that Everton have to look forward again.
The 36-year-old was run ragged last weekend by the Fulham front line, and really began to look out of place in the Premier League, a sad sight for all Evertonians, having been so solid in the past.
It looks as though it may be time for Jagielka to give up his starting place again and allow the younger boys to come in and do the defensive job.
Nevertheless, it's crazy to think how far the defender has come after being signed for just £5.4 million (as per Transfermarkt) all the way back in 2007.
Start Michael Keane 
Having been the mainstay in the centre of defence for the Toffees this season, last week's performance against Fulham opened the door for Keane to demand he slip right back into the starting eleven.
Without doubt, the Toffees' side would have shaped up completely differently had the 26-year-old been starting in the side, and with United's front line looking to recapture their form, Keane is the perfect man to go alongside Zouma to stop them.