Everton not interested in Samir Nasri
Everton have been linked with looking at bringing in a couple of players to help them in the attacking areas of the pitch this winter.
One man that has recently been talked about as a possibility recently is Samir Nasri, however, it appears a move for him is extremely unlikely.
According to the latest reports coming from the Liverpool Echo, they are claiming the club have distanced themselves from the rumours and have stated they have no interest in the player.
The former Arsenal and Manchester City man is available on a free transfer, although he is also currently serving a drugs ban that will have been completed next month.
It had been suggested that Marco Silva had suggested the idea to bring the former Premier League winner to Goodison Park with his staff, however, that now appears to have been unlikely.
The Verdict: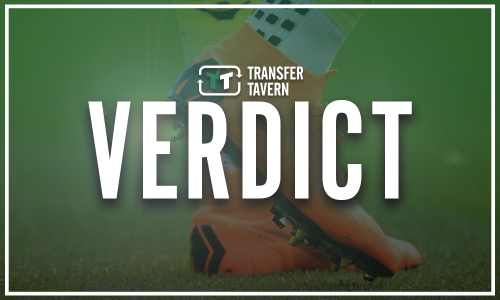 The story about Nasri heading to Everton appears to have come out of nowhere and the club has acted extremely quickly to shut any talk of it down quickly.
It would be a strange transfer to happen and one that would not really benefit the Toffees in any shape or form, even though they are thought to be in the market for reinforcements.
With the likes of Richarlison, Bernard, Theo Walcott and Gylfi Sigurdsson all being able to play in similar roles, it is really difficult to see what Nasri would have been able to bring to the team, especially after being out of the game with the drugs ban.
Everton fans – thoughts?