According to Marco Silva, Everton are hoping to bring both Andre Gomes and Kurt Zouma to the club this summer. Both players are, of course, only on loan from their parent clubs at present, and that does make things tough for Everton.
They've both impressed this season, and that could lead to a few situations. Of course, a good season will undeniably increase the fee involved in any sale in comparison to if the players had struggled, but more significantly, perhaps their parent clubs could look to hang on to them – given their obvious talent.
Whatever the case, though, there's no denying that both Gomes and Zouma have the talent to make an impact at Goodison Park next season, and so for the Toffees, it's important that a couple of permanent deals are pursued.
If they need any further convincing, though, they just need to look at their recent history to show how influential loan signings can be long-term. Of course, back in 2013, then-Chelsea forward Romelu Lukaku moved to Everton on a one-year loan deal – and after smashing 15 goals during his first season, the club made the decision to sign him permanently.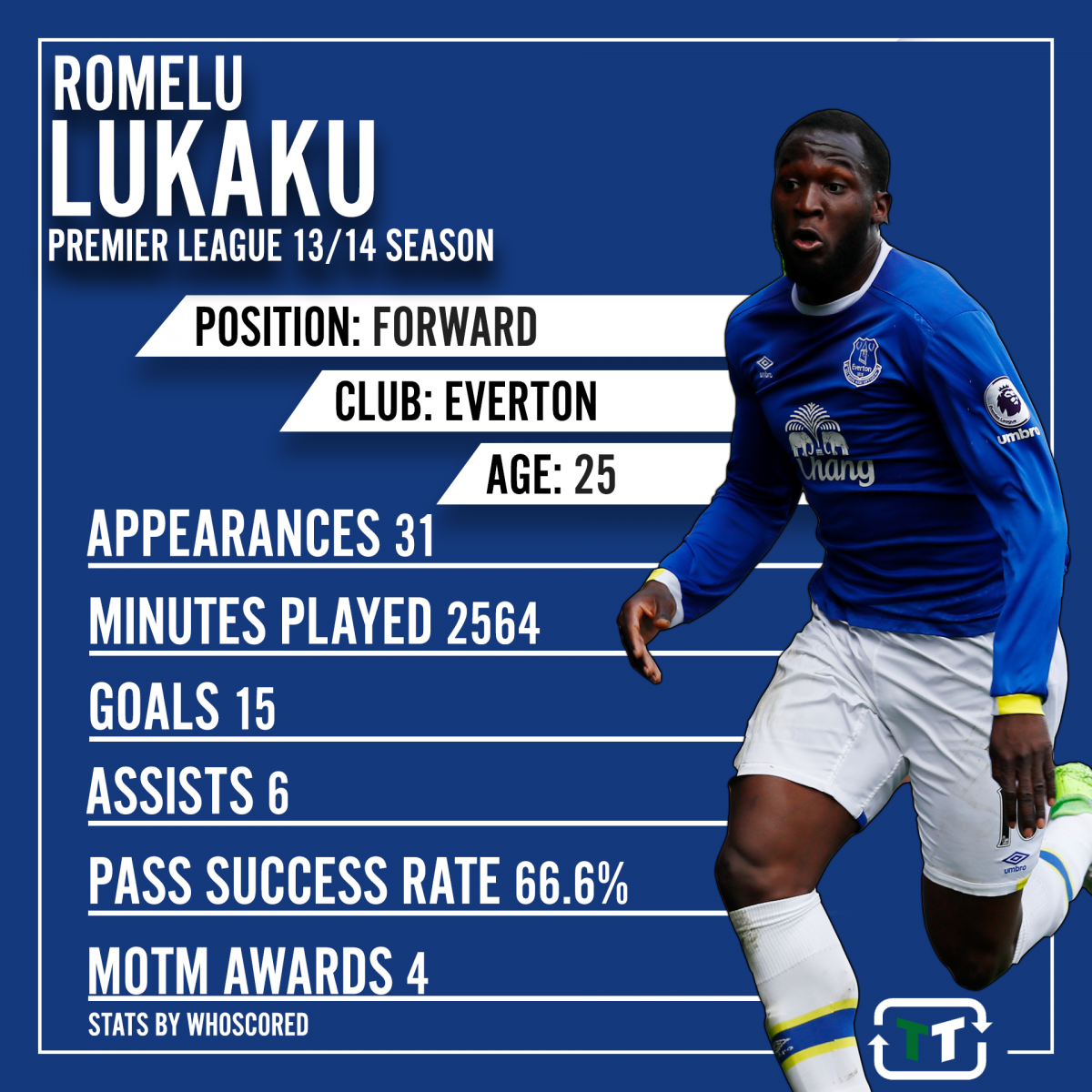 That proved to be a fantastic move, as the Belgian went from strength to strength during his stint on Merseyside.
What does this prove? Well, it shows that test driving a player in the form of a loan makes sense. He was a hit at Everton, and he deserved to stay, and after the club decided to sign him, he continued to impress in England. Even the somewhat inflated cost of his arrival, at £31.82 million (via TransferMarkt), mattered little, too – as he was eventually sold for a whopping £76.23 million (via TransferMarkt). The same can be said for both Zouma and Gomes, because if they continue to develop at their current rate, their market value will only increase; meaning that a profit could be made on them long-term.
In truth, deals for both players make a lot of sense. Given their form this term, the reality is that both would come with little risk, and proven quality is exactly what Marco Silva needs right now.
Everton fans – what do you think? Let us know below!