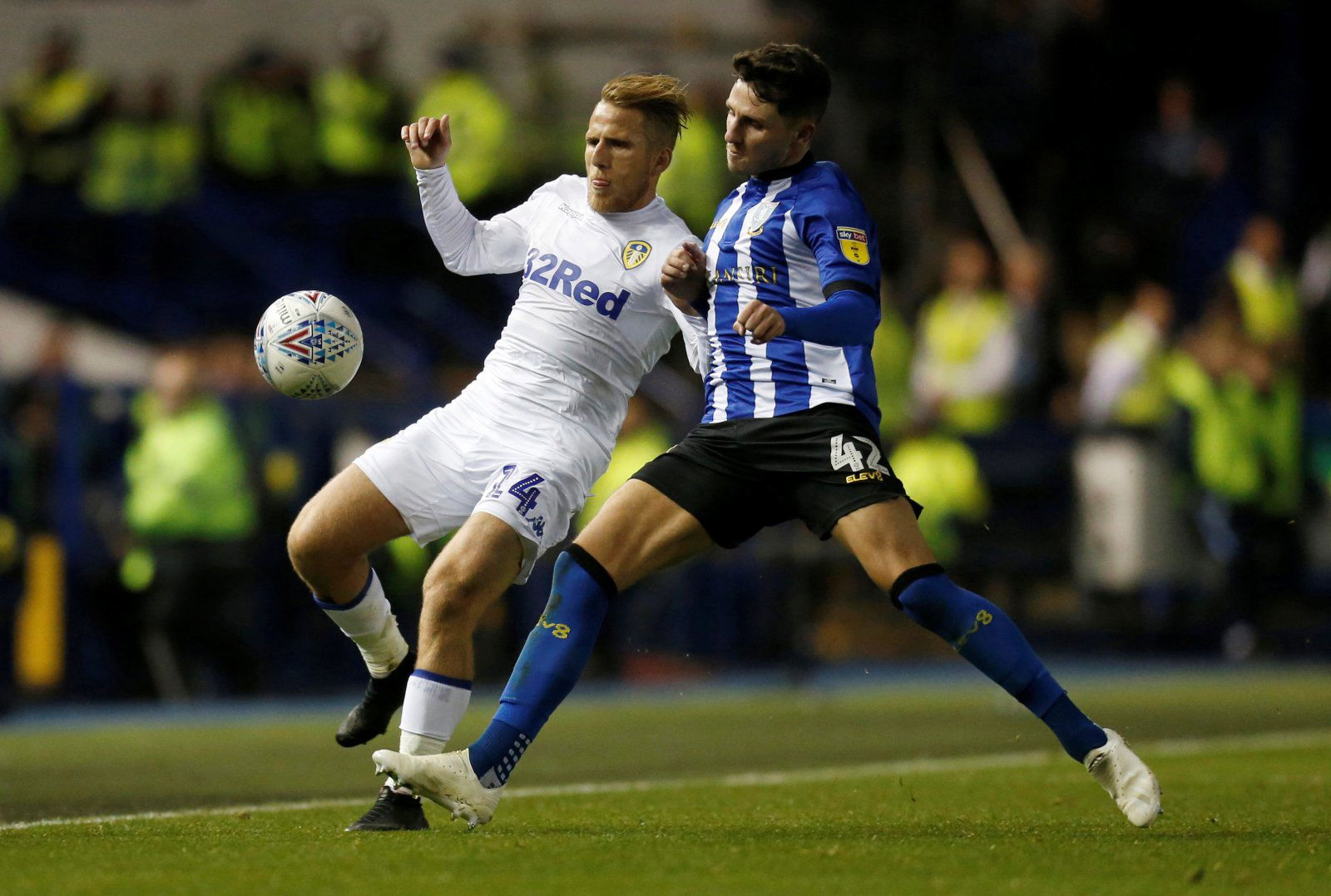 Everton are making a decent fist of things under Marco Silva this term as they look to secure European football.
The Toffees have made a plethora of signings over the last couple of windows, and barring one or two big money signings, it's unlikely Silva will be looking to add plenty of numbers to his squad.
However, there is no reason for the club to not be on the lookout for top young talent, and we here at the Tavern think the Championship is the place to be looking if Everton do want to add young players with plenty of ability to their ever blossoming squad.
And one man we think they should have their eye on is Sheffield Wednesday defender Matthew Penney, who has made a big impression this season despite seeing his team in general struggle to make an impact in the Championship.
Penney has been superb both down the left hand side and when moved into the middle of the park, and the 20-year-old will no doubt be high on the radar of plenty of onlooking clubs.
His ability to be so cool in possession as well as being able to fill in numerous positions makes him an attractive proposition for onlooking clubs, and with the Owls in financial turmoil, the Toffees might just be able to tempt Wednesday to part ways with one of their brightest up and coming talents.
Penney is clearly going to have a long career ahead of him, and a move to a club like Everton might be just what he needs at this stage of his development.
Everton fans, what do you think? Have you seen much of Penney? Let us know in the comments!