Everton thought to be considering Jurgen Klinsmann as possible managerial candidate
Everton fans must be wondering what is going on with their team lately. The Toffees have been performing at an exceptional standard recently against some of the biggest sides in the Premier League, despite having struggled against some of the top-flight's 'lesser teams'.
There have been doubts regarding Marco Silva's ability to take Everton to the next level and it appears the Goodison Park outfit could be looking at other options once the campaign comes to an end.
What's the News?
According to a report by France Football (via Sport Witness), Everton are considering to bring Jurgen Klinsmann to the club as their next manager.
Despite the Toffees' recent form, Silva's position is thought to be extremely doubtful and it is claimed the Goodison Park outfit have made the unemployed manager a 'priority'.
Newcastle United are said to be interested, as are Hertha Berlin, for the former Tottenham Hotspur player.
The Verdict: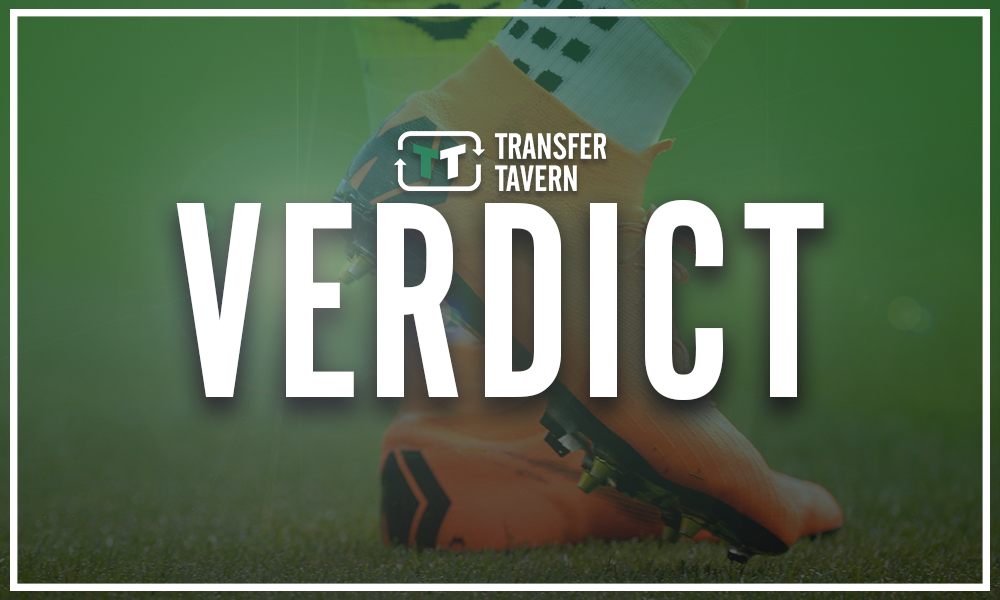 Things may have started slowly under Silva at Everton, however, they are starting to show that they can compete with some of the best sides in the Premier League recently under his guidance.
Admittedly, they have been extremely poor at times and if things did not improve for them when they did, the Portuguese manager's situation at Goodison Park could be extremely different to what they currently find themselves in.
If they were to decide to part company with the former Watford and Hull City boss though, Klinsmann really does appear to be a strange decision and one that probably should not be considered a 'priority'.
He had a reasonable record during his time as manager of Germany and the United States of America, however, he was also responsible for the former's failed attempt to qualify for last summer's World Cup tournament and was later sacked.
Whether he would be able to turn things around at Everton and help them achieve their lofty aspirations remains to be seen, however, with Silva starting to perfect his formula, it might be worth Everton dodging this one.
Everton fans, what do you make of the news surrounding Klinsmann? Join in with the discussion below by sharing your thoughts with us.