Everton to allow Boris Mathis to leave in the summer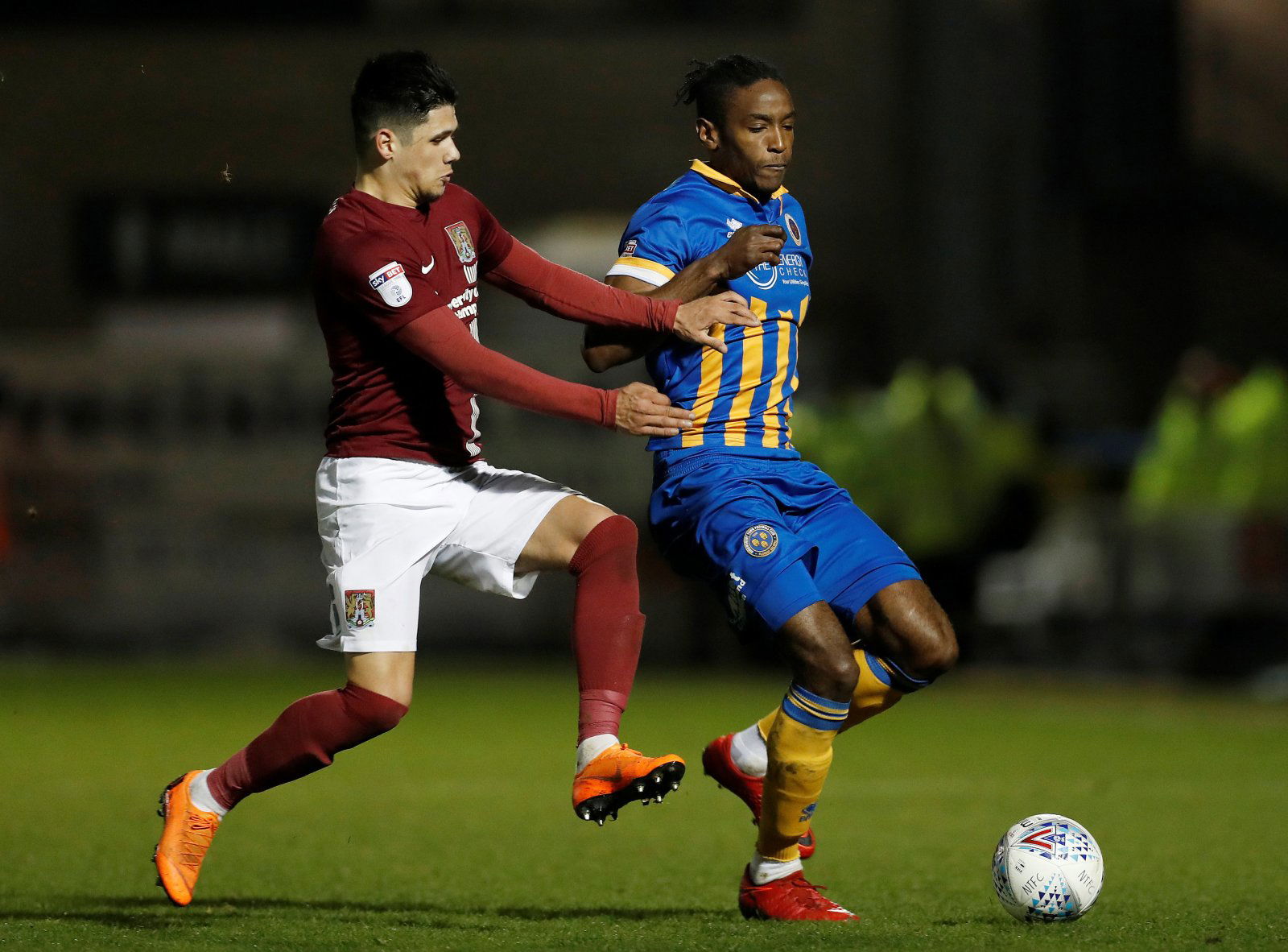 The narrative at Everton has been the same for what feels like an extremely long time. The club need a new striker to spearhead the attack and whoever they have signed in the past has clearly not reached the expectations that many have had for them.
And, it appears one of the attackers that were brought to the club in the summer of 2017 is set to leave after a rather dismal two-year stay.
What's the News?
Phil Kirkbride is reporting in the Liverpool Echo that Boris Mathis will not be offered a new contract at Goodison Park and will be free to depart from the club in the summer.
The 21-year-old, who was signed by former director of football Steve Walsh, has struggled in English football, having failed to make an impression and whilst on loan at Northampton Town, he was sent back early as his attitude was questioned.
Everton are alleged to have been keen to sell him for some time, however, the expiration of his contract allows them to finally shift him.
The Verdict: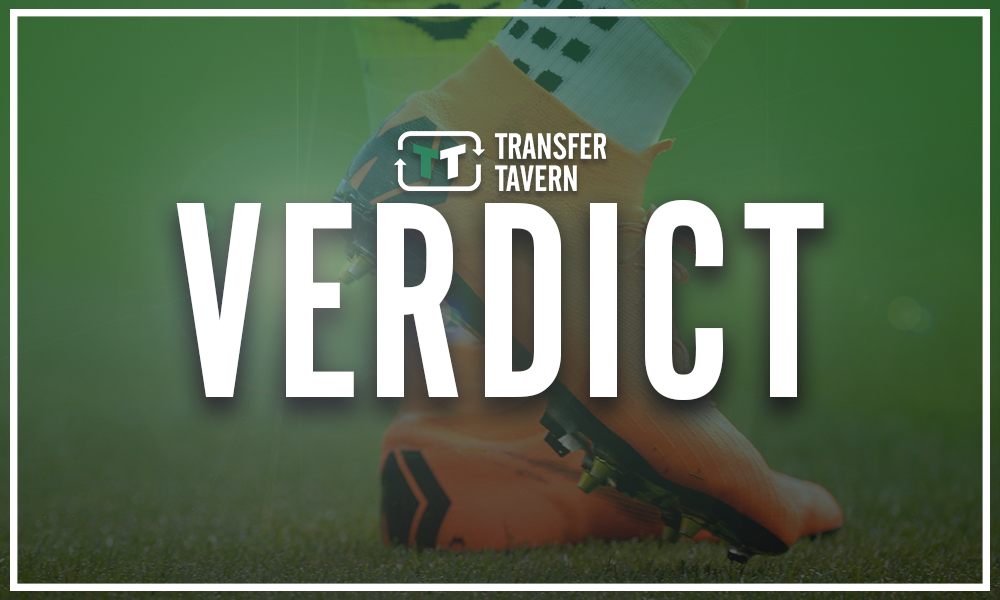 Everton may need a striker to help provide them with a constant source of goals, however, Mathis is clearly not the man that they need at Goodison Park.
The fact that he was unable to make an impression with Northampton will say plenty about how badly the 21-year-old took to English football, whilst the fact that Everton have been unable to offload him for a while will also speak volumes.
Walsh made a number of solid acquisitions during his time as the director of football at Goodison Park, bringing in the likes of Gylfi Sigurdsson, Michael Keane and Wayne Rooney. However, he was also responsible for the likes of Sandro Ramirez, Davvy Klaassen and Cuco Martina who have all flopped during their time at the Toffees.
Unfortunately for him, it would appear Mathis will fall squarely within the category of being a flop and one that will largely be forgettable.
Everton fans, are you surprised to hear that Mathis will be released in the summer? Join in with the discussion below by sharing your thoughts with us.