Everton: Carlo Ancelotti delivers Yerry Mina verdict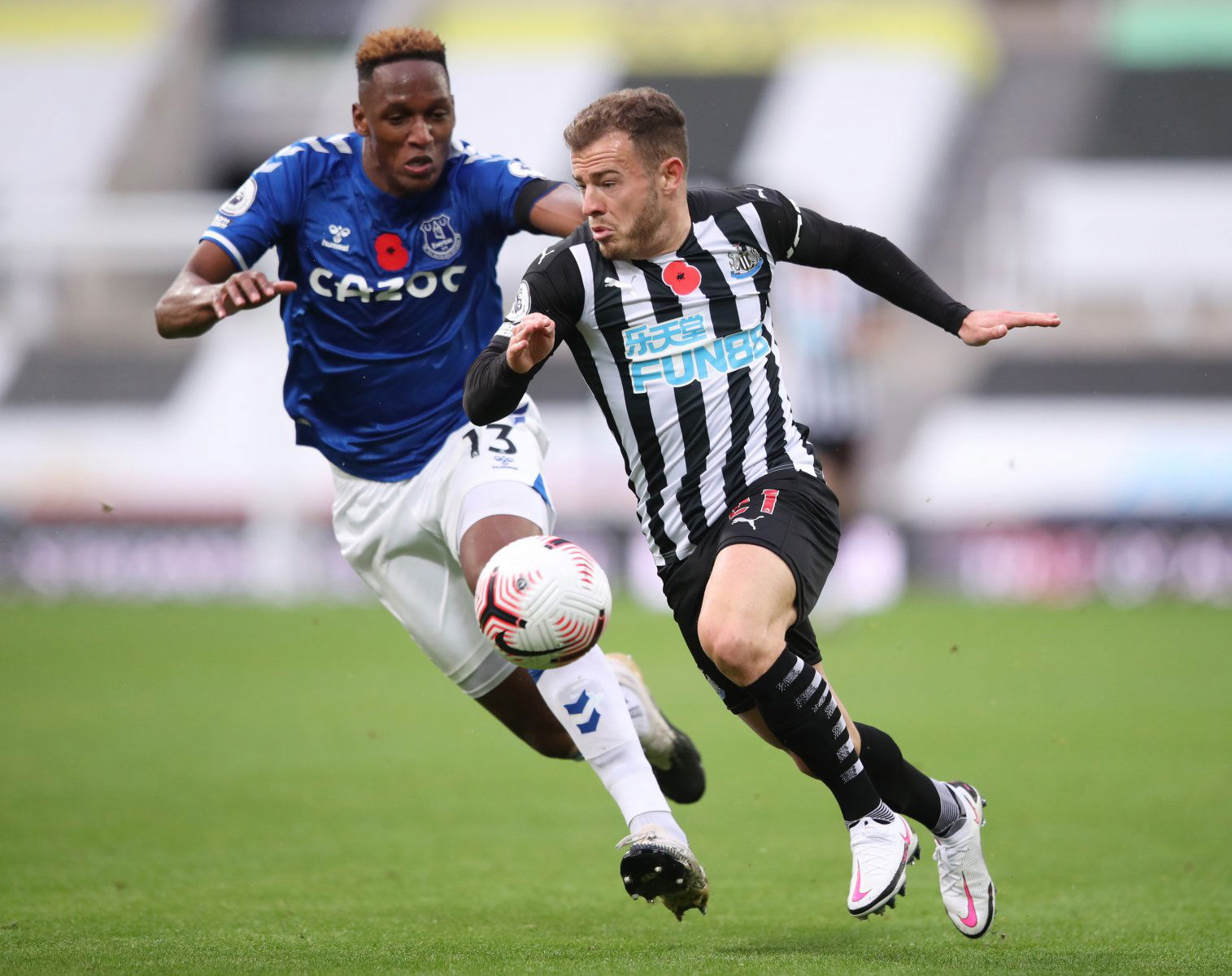 During his latest pre-match press conference ahead of his side's Premier League game versus Leicester City on Wednesday, Carlo Ancelotti spent some time talking about the Toffees' Colombian centre-back Yerry Mina. 
Mina has featured in all but two of Everton's Premier League games this season but some criticism was levelled at Ancelotti last month when he benched the centre-back for the Toffees' clash with Manchester United, as it was claimed he damaged the 26-year-old's confidence before he delivered a 'miserable display' for his national team.
Mina's form
Perhaps it's understandable why Mina was dropped for that Manchester United game on 7th November, as it may be fair to say he delivered some relatively poor performances in the weeks leading up to that contest. 
Per WhoScored, Mina earned a rating of 5.31 for his performance in the Toffees' 17th October draw with Liverpool, a rating of 6.32 for his performance versus Southampton on 25th October and a rating of 5.94 versus Newcastle United on 1st November. All of these ratings fall short of his season average rating of 6.82 for the 2020/21 Premier League campaign. 
However, one could argue that the last couple of Premier League games have seen Mina return to form, as he earned a far more impressive WhoScored rating of 7.53 versus Burnley on 5th December and a rating of 7.36 as his side beat Chelsea this past weekend. 
What has Ancelotti said about the Everton defender? 
Ancelotti has indicated that he too thinks December has seen Mina back to his best, with the Italian declaring a promising four-word verdict that "he is doing better", explaining that the £18m-rated man "had some problems in some games but is now more focused and playing with confidence."
Have you been impressed with Mina's recent form?
YES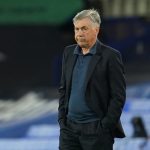 NO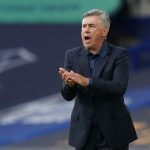 Given that Mina seems to have turned a corner following his spell of poor form, perhaps the criticism of Ancelotti's handling of the player was somewhat premature, as his recent ratings would suggest he has been producing some of his best performances of the season of late, which Ancelotti also seems to think.
In other news, some Everton fans have been raving over this footage of Thierry Small on Twitter.