Andrea Belotti is the striker Everton desperately need this summer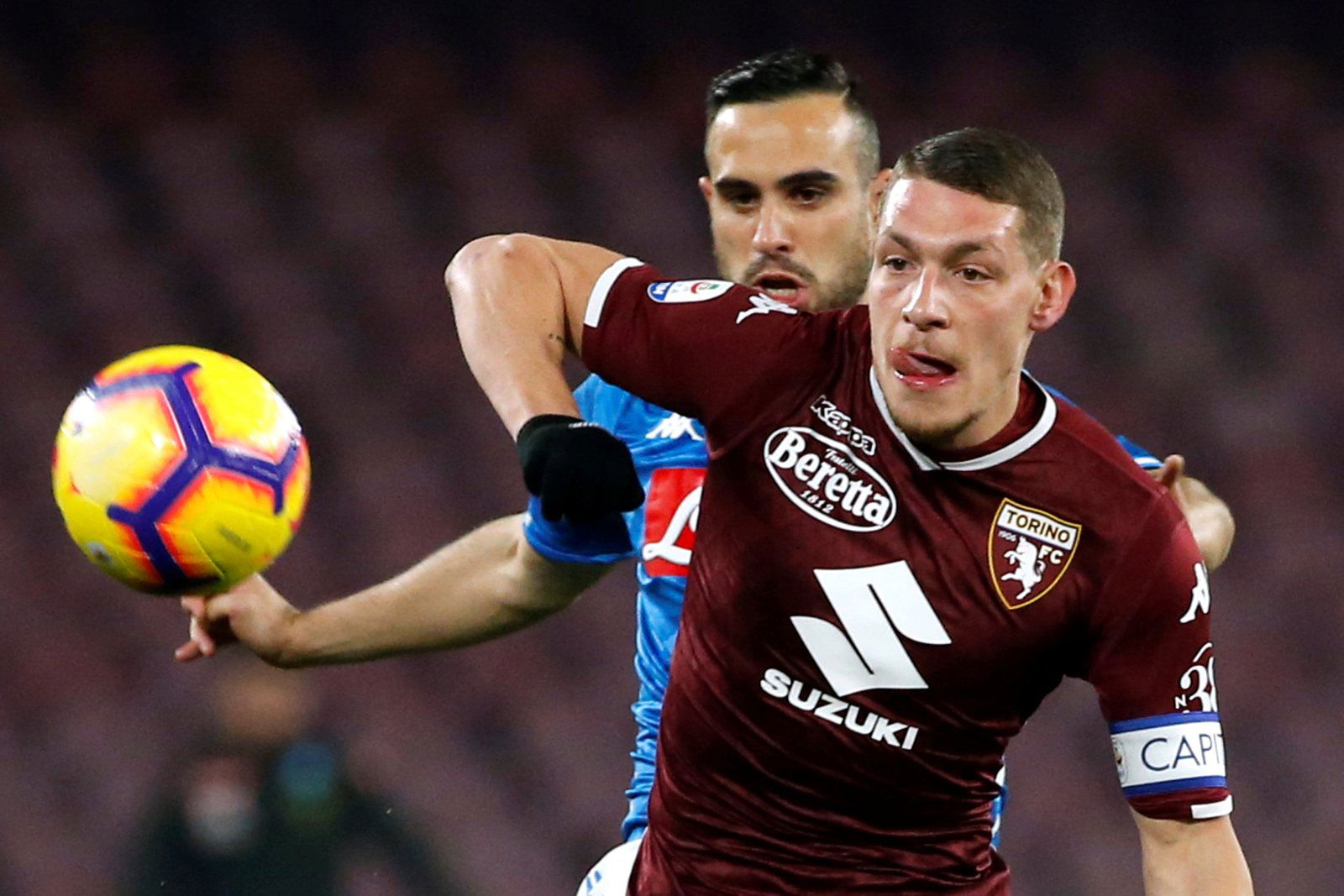 Could European football be returning to Goodison Park? Judging by Everton's current league standing, you would deem it unlikely but, with current form under consideration, far crazier things have happened than Everton making a late surge for seventh place.
Having claimed four points from Liverpool and Chelsea, optimism has temporarily been restored in the team that have struggled massively with consistency all season.
Marco Silva would have hoped for a more positive campaign with it being his first-in-charge of Everton as it took plenty of effort to bring him to Goodison Park in the first place. Still, the Toffees would be mad to give up on him now, so instead the best option for them is to back him substantially in the transfer market.
His main problem and Everton's as a club is that ever since Romelu Lukaku left Everton, a big void has been left where Everton have failed to adequately replace the clinical goalscorer.
That, though, could change during the upcoming summer window, with someone like Torino's Andrea Belotti brought in.
Belotti, (who is valued at £27 million on Transfermarkt) is a lethal finisher that would most certainly improve upon the current options Marco Silva has to pick from in the forward department. The current captain of Torino is a real leader and his contribution in games often results in his name being on the score-sheet.
Everton have opted to use Richarlison as a striker this season but signing a player like Andrea Belotti to accompany the Brazilian would be a very good strategy.
With ten league goals this season, Belotti is no stranger to finding the back of the net and that could make all the differences to Everton next season.
Is Andrea Belotti the forward Everton are craving? Linked with the club by the Sun back in 2016, he'd certainly be a statement signing! Join the discussion and let us know below…