Baines and Tosun have struggled at Everton this season
As Everton look set for a mid-table finish to the season, there have been players that have significantly caught the eye and others that have struggled in Marco Silva's side.
It has been a season of transition for Everton. Marco Silva's appointment brought some new faces to Merseyside and saw some of the old guard given a lesser role.
Summer acquisitions in Richarlison, Yerry Mina, Lucas Digne, Kurt Zouma, Andre Gomes and Bernard signalled the change in management and also gave a clear indication of where Silva wants to take this team in the future.
Ashley Williams and Kevin Mirallas being moved out for the season among others showed the old guard was on its way out. That was further displayed as the season has grown on with Leighton Baines and Phil Jagielka provided with lesser opportunities.
But in a season of change, there have been a couple of players who have struggled under Silva…
Leighton Baines
Everton finally invested in a long-term replacement for Baines in the summer with the signing of Digne. Baines began the Premier League season as first-choice, but he was quickly displaced by Digne, whose attacking attributes resemble somewhat of a young Baines himself.
Digne's starting role has meant Baines has had to settle for the bench for the majority of the season, but when Baines was called upon against Huddersfield Town, he, unfortunately, got injured but then due to Digne's sending off in that game, played the following game against Wolves still carrying the injury.
The 34-year-old was obviously off the pace, getting caught out on numerous occasions and looked to be a shadow of his former self. It was not just that he has struggled in his recent game time, but also that he has struggled to regain the starting berth from Digne so if the Toffees cult hero is still looking for week-in-week-out football to end his career, he will surely have to look elsewhere.
Cenk Tosun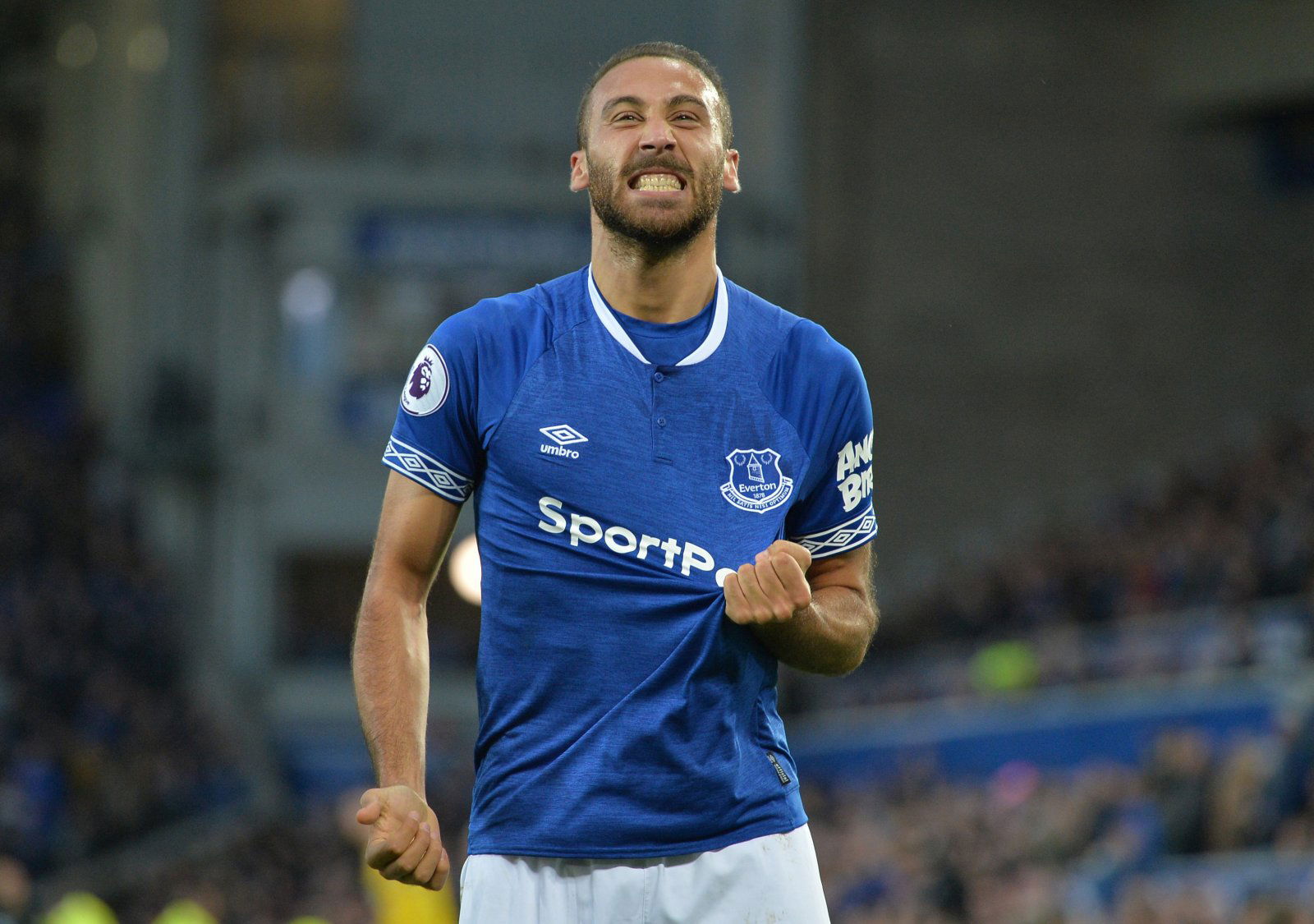 Tosun fitted in effortlessly at Goodison Park during Sam Allardyce's tenure last season, however, he has not managed to replicate that form under Silva.
The 27-year-old started the season as the first-choice striker, but as he was not scoring regularly, Silva opted to use Richarlison up front and since then, Tosun has not been given consistent minutes from the start of games with Dominic Calvert-Lewin in the mix too.
Tosun has scored just once since October and is seemingly a confidence player who requires regular game time to be on top form. It looks unlikely that Silva will provide Tosun with that so if he does stay at Everton for the long-term, he may not reach the heights that he is capable of.