Everton: Bassala Sambou deserves a big future at Goodison Park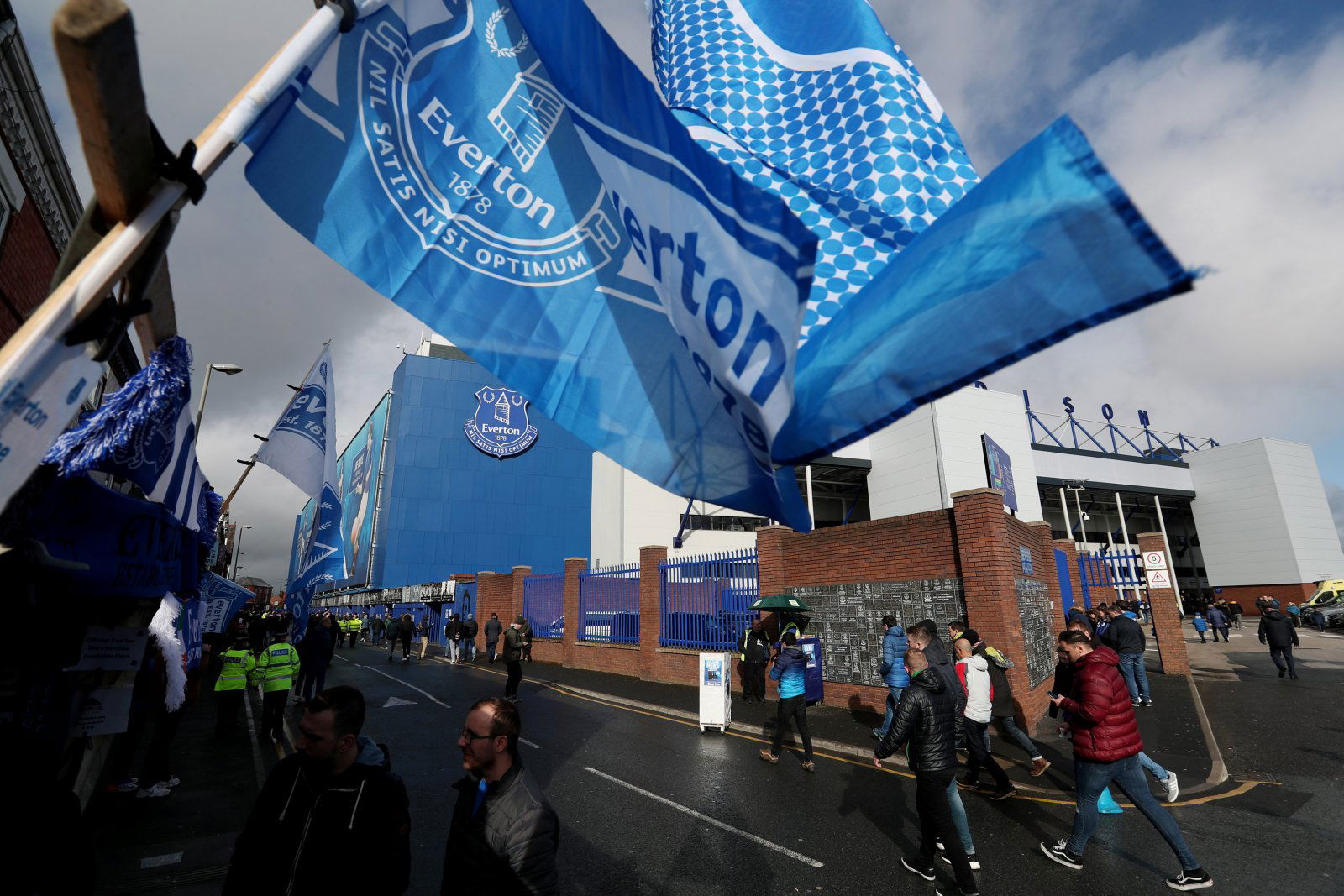 Everton are looking to build a squad for the future, so they should already have their eye on their possible Cenk Tosun replacement, Bassala Sambou from the U23s.
The 21-year-old was brought to the club from Coventry in 2016 and this season he's really come into his own for the Toffees' youth team. He's bagged 11 goals and two assists in 23 appearances for them, with two coming in the open-age Checkatrade trophy.
Cenk Tosun has scored and assisted just three each in the 27 times he's appeared for the first team this season, and that's nowhere near good enough for a club looking to break into the top six. He should go in summer and be replaced by Sambou.
Everton have to go out and spend money on wingers to provide their other forwards with opportunities after Theo Walcott and Richarlison just haven't been up to scratch. Some would argue they need an out-and-out striker too, but why not give this youngster a chance.
It's risk-free and the Everton faithful will have patience with the German, as all clubs do with players that come through the ranks.
If the decision pays off, it could save the club tens of millions in the long run which can be spent on other areas.
The club need to spend, but they also need to prove to their youth players that opportunities will arise if they play well enough in the U23s. Sambou should be the youngster to set that precedent, and who knows what may come of it?
Everton fans, do you think your team needs to buy an out-and-out striker or could Bassala Sambou be the man? Join the discussion by commenting below.