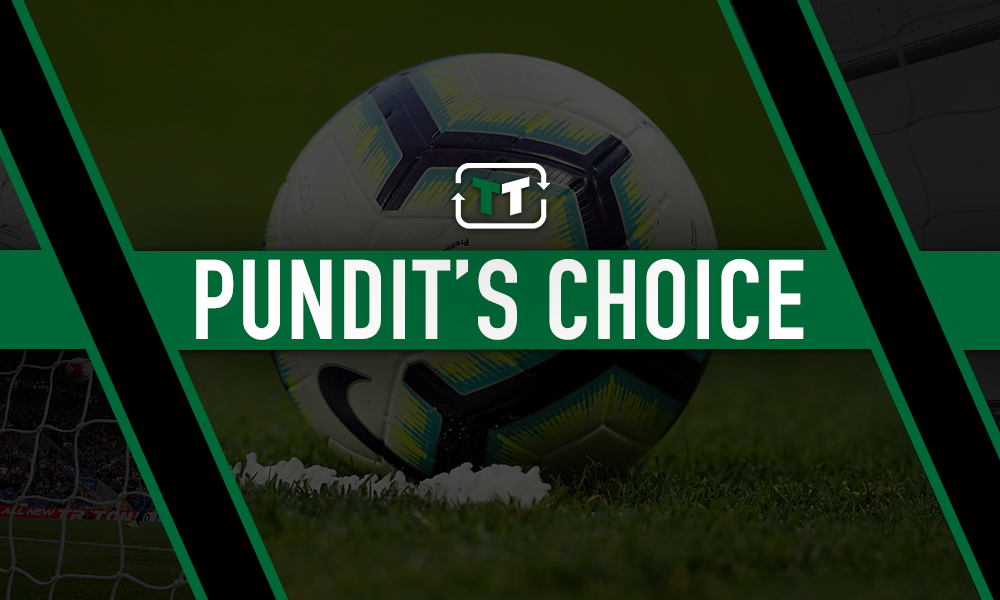 Football pundit Stewart Robson believes that Everton will be lucky to break into the top six under Carlo Ancelotti.
Can Dominic Calvert-Lewin maintain this form?
Yes
No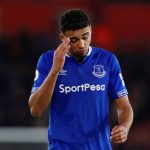 The former Arsenal midfielder thinks that while the Italian's arrival at Goodison Park is a good appointment for the Toffees, the ex-Chelsea and Real Madrid boss will have his work cut out to deliver a high-placed finish in the Premier League.
Speaking on ESPN FC, Robson stated that he cannot see a sharp turnaround over the next few years that would see Ancelotti guide Everton into the European places.
He said: "I think they can get into the top 10 this season, maybe into the top eight. Over the next two seasons, I think they'll still be lucky to get into the top six.
"I think it's a decent appointment, but I don't think he's going to churn Everton suddenly into a top-six side."
Robson's negative outlook on Everton's future and his positive appraisal of Ancelotti's appointment suggests he may have been sitting on the fence, here.
The competitive nature of this year's Premier League suggests that Everton could have enlisted the abilities of Ancelotti at the perfect time – with the likes of promoted Sheffield United just six points off fourth.
Meanwhile, the Italian's two opening victories as Toffees boss has left the team not only in the top half, but just five points adrift of the top six positions, too.
Last year, Everton finished 12 points below sixth, while Leicester City (who finished one place below them) have shown exactly what is achievable, with the Foxes well-positioned to secure a Champions League place upon the turn of the year.
Therefore, Ancelotti would arguably merely have to make the team competitive in the league once again to stand a decent chance – a feat they managed on occasion under Marco Silva by beating Chelsea, Arsenal and Manchester United, as well as recording draws against Liverpool and Spurs last term.
So with Ancelotti's 100% start at Goodison Park a potential sign of the future, if the top flight retains its unpredictability, Robson could well end up eating his words in the seasons to come.
Everton fans, how far can Ancelotti take the club? Let us know what you think below!