Everton: Club source had fears over Davide Ancelotti following club appointment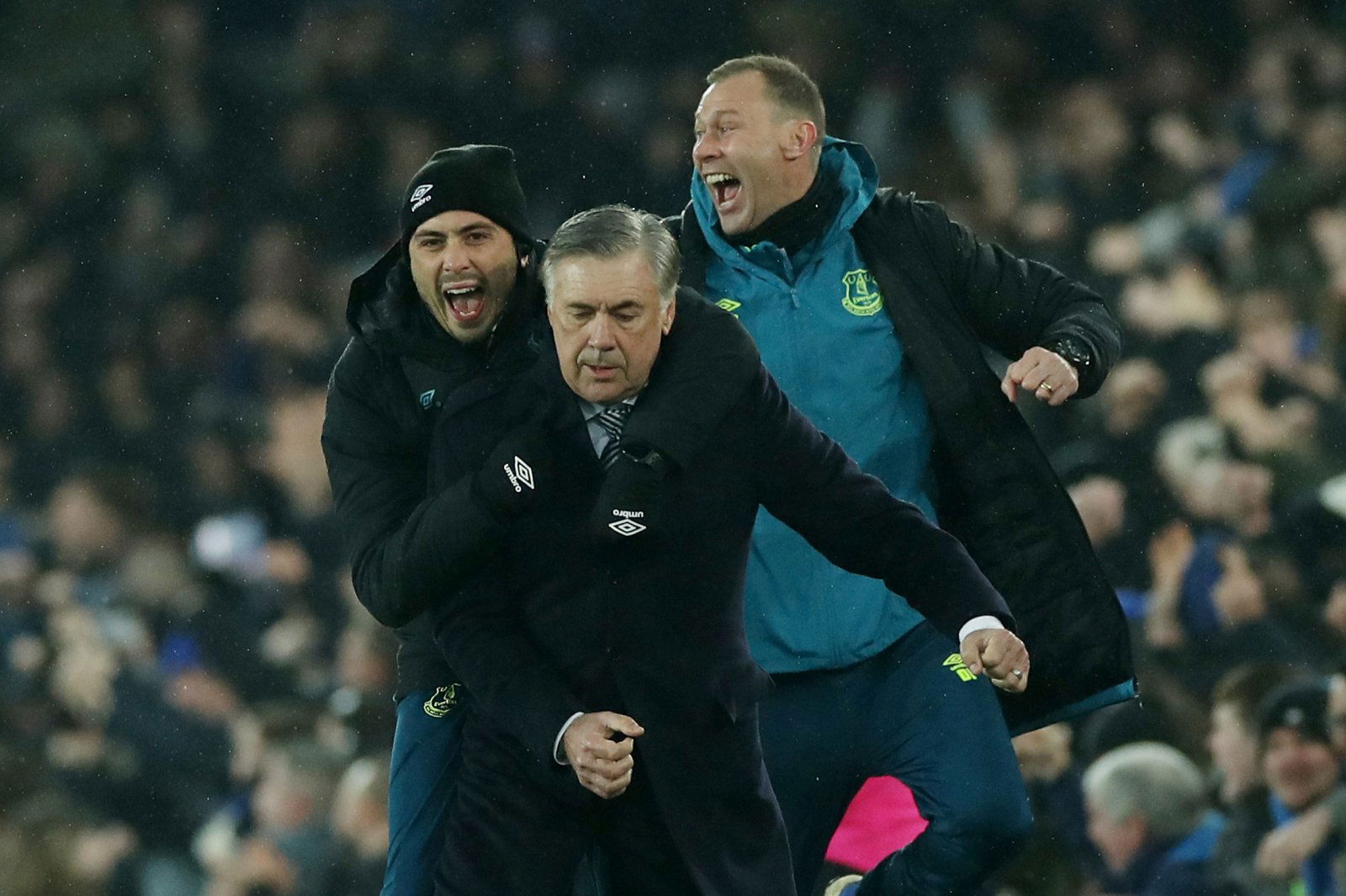 It has been revealed that a source close to the club was anxious following the appointment of Davide Ancelotti as assistant manager for Everton in December. 
Carlo Ancelotti and his son Davide joined the Merseyside outfit in December after the sacking of Marco Silva. The two Italians, alongside club icon Duncan Ferguson, have helped steady the ship and veer Everton away from any relegation fears.
However, a club source (per the Athletic) admitted they were 'concerned' after the youngest Ancelotti joined the ranks, commenting: "There's the obvious concern about nepotism and whether he's actually up to the job."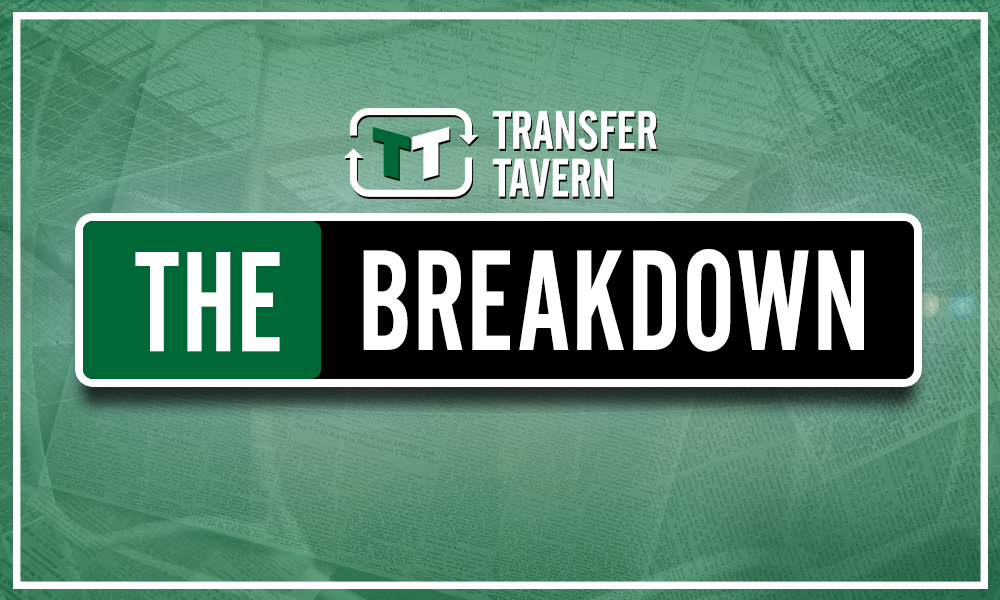 Despite any fears, no one is now doubting Davide Ancelotti's impact on the camp. He has already helped remedy the 'Portuguese cliques' and language barriers that developed during Silva's reign at the club. Ancelotti speaks five languages – English, Italian, French, Spanish and German – meaning there isn't a single player or member of staff he cannot fluently communicate with.
"The moment I saw him celebrate the win at Burnley, jumping about in the dug-out, I thought, 'OK I'm having that,'" said the club source. "He's not just here for a pay-day with his dad."
The 30-year-old is a well-liked figure in the Everton hierarchy, reportedly already being shown full respect by the players. Worries over whether he was up to the task stemmed from not having much of a playing career, but his understanding of the role has already shown in recent results.
The Blues have won five and drawn three of their 11 Premier League matches under new management, scoring 17 goals along the way. Their torrid run of form under Silva saw them concede 27 league goals and drop into the relegation zone (via Transfermarkt). Despite joining a club trying to claw their way out of the drop-zone, Davide Ancelotti hasn't shied away and has gotten himself stuck in. He has been part of the management team that has hugely impacted Everton's chemistry – as they are now just six points behind sixth-place Wolves in the league table.
This new managerial identity has helped restore the team spirit and pave over the cracks and divides left in the wake of Silva's departure.
"After the win at Newcastle, I noticed the players were coming off and not just high-fiving Carlo, they were bear-hugging Davide," continued the club source. "The fact that Duncan gets on with him and respects him just helps get buy-in from everyone, too."