Everton: Connor O'Neill says Andre Gomes hasn't been rushed back into the team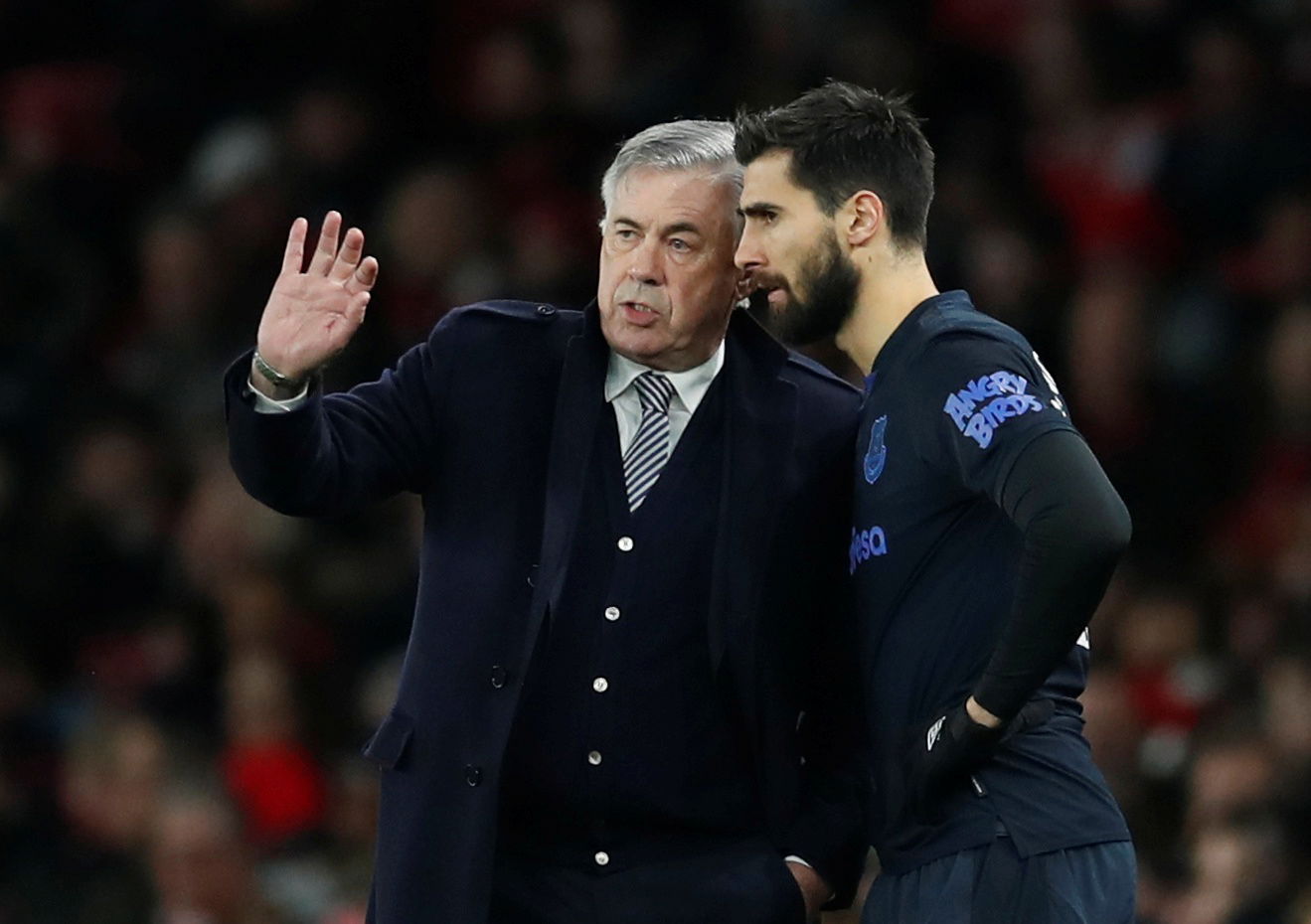 Connor O'Neill joined Ian Croll on another episode of the Royal Blue podcast and they answered some fan questions about the return of Andre Gomes into the team.
The Toffees have been in rather poor form as of late to say the least, failing to win a single game in their last three clashes and even losing two in the process as well.
And one fan asked whether Everton have actually rushed Gomes back into the squad after his long-term injury but O'Neill doesn't think that was the case at all.
Here's what he said for the Royal Blue podcast (11/3/2020): "Only time will tell but I can't see it being a case of we've indefinitely rushed him back. I think that's wide of the mark because, you know, even results prior to his return to the team have been okay. No, I don't think we have rushed him back. I just think he looks a bit fatigued."
And Gomes not really firing on all cylinders is quite understandable, especially when we consider that he's been out of commission for 17 games in total from November until only recently.
The Portuguese midfielder will undoubtedly need some time to rediscover his brilliant best and find his groove under Carlo Ancelotti in the remainder of the season.
Everton fans, do you think Gomes was rushed back? Do you agree with O'Neill's verdict? Let us know down in the comments below!