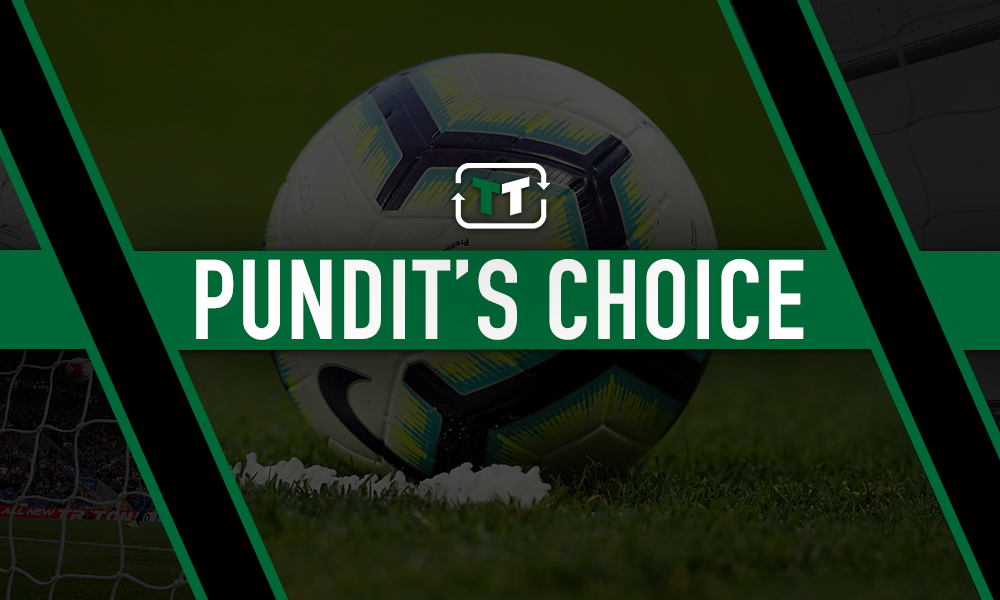 ESPN FC pundit Craig Burley has urged Everton to make Carlo Ancelotti some guarantees ahead of his expected appointment this week.
It had emerged in recent days that the former Chelsea and Real Madrid coach was nearing a move to Goodison Park after his sacking from Napoli, as the Toffees seek a replacement for the sacked Marco Silva.
Speaking ahead of his impending appointment, Burley insisted that Everton must ensure the Italian has control over the big decisions at the club if he is to make his tenure on Merseyside a successful one.
Speaking on ESPN FC, Burley laid out how Everton could profit from Ancelotti's arrival.
He said (via Daily Express): "I don't think there's any point in bringing Carlo Ancelotti into a football club like Everton and then scrimp on money.
"I just don't see the point, I think that's a big waste of time.
"If you're going to go for a high-profile, high-earning manager who's been there, seen it and done it, go and back him on the football side of it as well and bring in a better quality of player than what they have and use his contacts.
"So the guarantees I think would be control of transfers, control of big decisions and a guarantee that we can spend and bring in the right players.
"It will be a big statement from Everton as a football club."
While transfers, big decisions and bringing in the right players may well fall into one category, they are surely not too far from the usual remit of a manager – and that of Ancelotti's prospective predecessor Silva in particular.
Everton spent over £100m in the summer and that wasn't enough to save the Portuguese from the chop. To not grant a manager with a track record like Ancelotti's similar freedoms would seem a glaring oversight from the Everton board on the face of it.
Meanwhile, these are surely the kinds of details that will have been thrashed out over the course of the week, so perhaps the most the Everton board can do in heeding Burley's advice is perhaps giving the three-time Champions League winner a larger element of trust as he looks primed to repair Silva's shortcomings.
Should Everton sell Lucas Digne if a big-money offer comes in?
Yes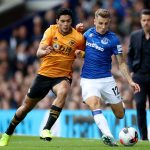 No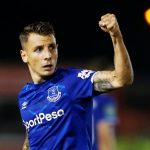 Watch Everton V Burnley Free with Prime on Boxing Day