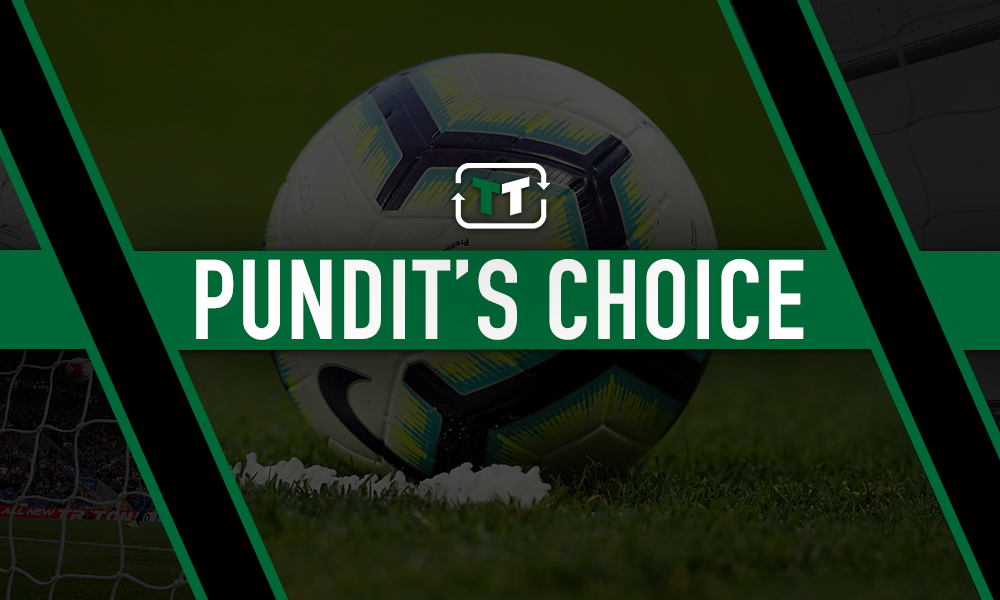 Former Premier League footballer Darren Bent believes that Moise Kean can put his Everton struggles behind him thanks to the arrival of compatriot Carlo Ancelotti at Goodison Park.
19-year-old Kean has not hit the mark for the Toffees since his summer switch from Juventus having gone without a goal in Everton colours under Marco Silva and Duncan Ferguson.
Meanwhile, his substitution at Old Trafford marked a new low for the Italian following his move to England – but Bent thinks Ancelotti may be able to get the best out of him.
Speaking to Football Insider, Bent explained how Ancelotti could potentially influence an upturn in form for Kean.
He said: "After what happened the other week with him getting dragged off, this might be the perfect man-manager for him – someone who speaks his language, someone who gets it.
"I think this could be the perfect manager to help him [turn things around] and also this manager could really believe in him so it's kind of a clean slate."
A new manager is bound to be an opportunity of a fresh start for everyone at Everton, and given the poor start to the campaign, Kean may not be the only one looking to Ancelotti to help produce better performances from the team.
Kean's Italian connection with the 60-year-old coach could provide an added bonus for him personally, while the idea of a 'clean slate' that Bent suggests could be exactly what the youngster needs to get his head around the last few months which have hardly gone to plan.
It may be more than just a hunch from Bent, with Ancelotti admitting recently that he previously tried to sign Kean, which suggests he is already a fan of the player – and will now get his wish to manage him.
Only time will tell if Kean and Ancelotti can blossom as a team, though it may appear that Ancelotti's arrival at Goodison Park could leave the striker with more to gain than others in the Everton squad.
Was signing Moise Kean a mistake?
Yes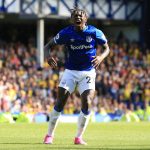 No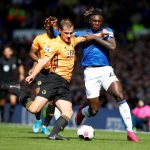 Watch Everton V Burnley Free with Prime on Boxing Day