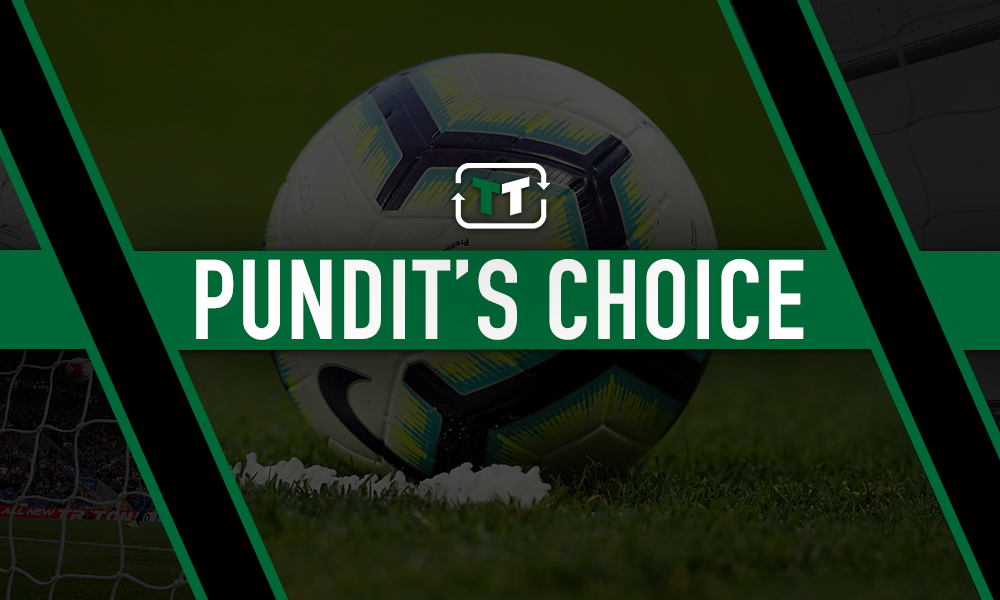 Former Liverpool footballer Steve Nicol appeared to criticise Everton's recruitment after explaining why the Toffees are essentially not part of the elite group of European clubs.
Discussing Everton's recent fortunes, Nicol noted that the Toffees are simply not at the level of their local rivals or other European giants, while blasting the team's current players who he says are underperforming despite some hefty transfer fees. In response to a question from an ESPN FC viewer via Twitter which asked why Everton are 'so bad', Nicol was rather unequivocal in his reply.
He said: "Because the players they have aren't as good as the coaches, the owners and the fans think they are. At the end of the day, they're bringing players in from a different level than what your Liverpools and Citys and Barcas and Reals and everybody else [are].
"They're fishing in a different pond, and just because you spend £40m or £50m on somebody, doesn't mean they're particularly brilliant. Nobody in that team's performing."
Are any of Everton's players good enough for Ancelotti?
Yes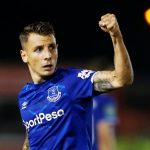 No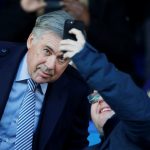 It is difficult to disagree with Nicol's stance, here. While Everton have not won a major trophy for nearly 25 years, their efforts to bring success to Goodison Park are perhaps reflected by their recent financial outlays in the transfer market, though they have hardly had the amount of glory they may have expected from spending just over £458m (as per Transfermarkt) across the last four seasons.
Marquee arrivals of Gylfi Sigurdsson (£45m) and Richarlison (£50m) have not yet paid off for Everton, with the club unable to break into the Premier League's top six since the 2013/14 season.
While Nicol's albeit valid point over Everton not rivalling the likes of Barcelona and Real Madrid in the transfer market seems a little obvious, it is perhaps a little harsh to suggest there are no performers in the current side. Dominic Calvert-Lewin continued to demonstrate in midweek that he is in the goalscoring form of his life, while Mason Holgate has received plenty of plaudits this season.
Although they do not yet appear capable of improving Everton's standing in English football on a grander scale alone, the Toffees' future may still be bright given their youngsters' promise, even if their transfer activity suggests the club should be producing better results.
Everton fans, why have the club's valuable assets been unable to bring success to Goodison Park? Share your thoughts below!