Everton: Fans agree with Andy Gray's comments about Marco Silva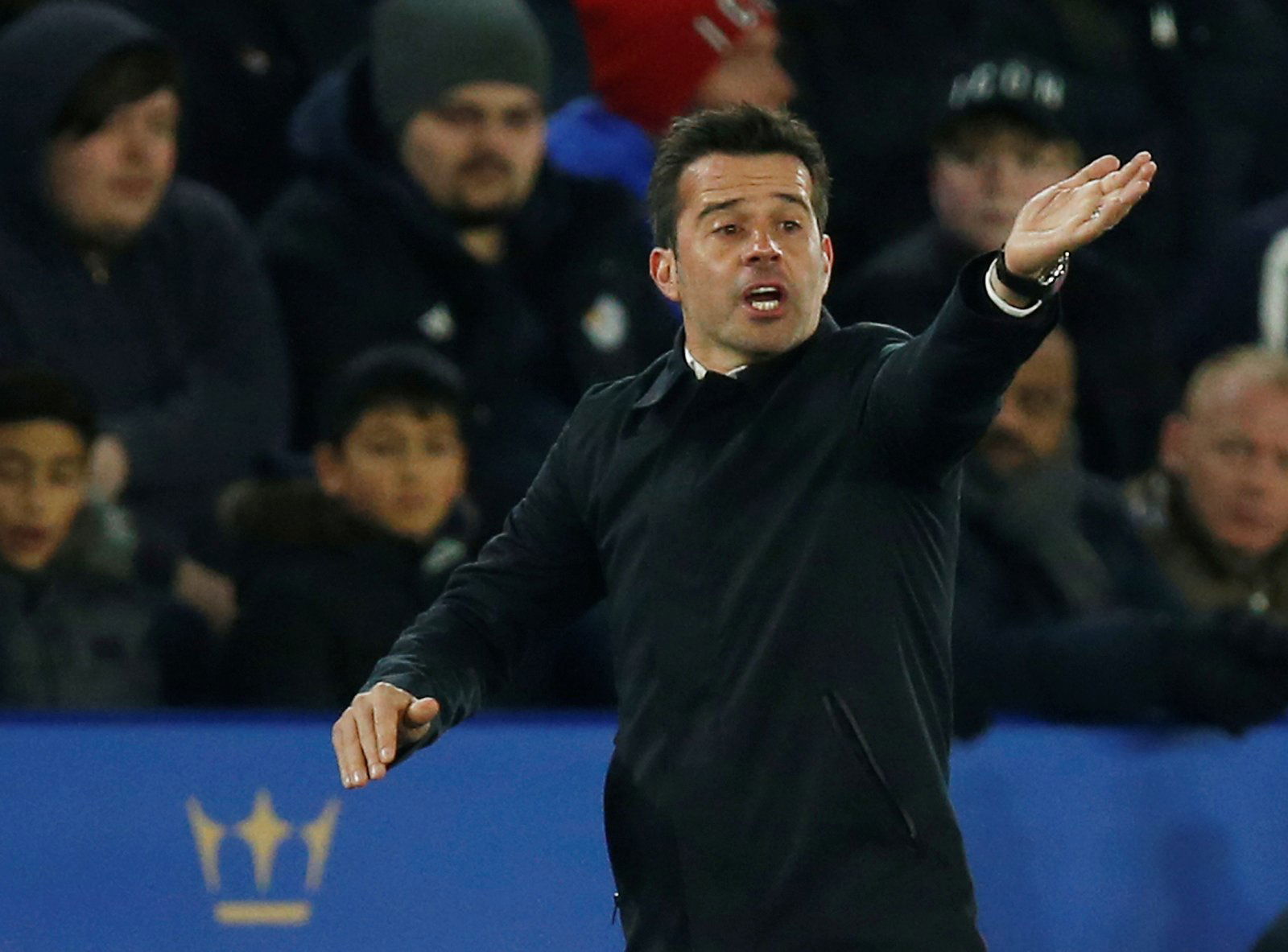 Everton fans have been reacting to comments made by former Toffees' striker Andy Gray, who said that manager Marco Silva's job will be 'untenable' if they drop into the relegation zone on Wednesday.
The Blues hero was greatly concerned for the Portuguese after suggesting on many occasions that the club should stick by Silva.
However, he now believes that he can have no complaints if his former side is to drop into the bottom three following the Merseyside derby.
Silva's side are up against their hated neighbours Liverpool at Anfield on Wednesday who have only dropped two points all season and have not lost a game at Anfield in the league since April 2017.
"If Everton do drop into the bottom three on Wednesday, I think his position's untenable."

— Toffee TV (@ToffeeTVEFC) December 1, 2019
Supporters agreed with the Goodison Park legend's words about the situation and made their feelings clear on social media.
Here you will find some of the best responses from Everton fans:
I think it's now unfortunately

— Ranjit Singh (@Ranjit_singh26) December 1, 2019
Already is … the Derby Game is everyone's nightmare. Imagine the stick they would get if we won it !!

— Paul (@goodysonx74) December 1, 2019
It's became untenable after Norwich but love the way Gray says it as it is

— 1878 (@IYKYH1878) December 1, 2019
Thing we are at the untenable stage already. No doubt we put a spirited performance in at Anfield but a defeat and he's gone. Chelsea at home sat massive now as a must win

— Graeme McVeigh (@GraemeMcV) December 1, 2019
Love that guy
Would have liked him to be our manager

— Blunoze (@Forevertheblue) December 1, 2019
It's been untenable for a while. The problem is not that there are no decent managers available, it's that our pathetic Board have run the Club down so badly they are incapable of attracting anyone decent.

— Rodger Armstrong (@rodgerarmstrong) December 1, 2019
To little to late. A spirited display but the same result. And that's what it's all about.. RESULTS

— Neil1878 (@nismoneil) December 1, 2019