Everton: Fans agree with Carlo Ancelotti's comments following Merseyside derby defeat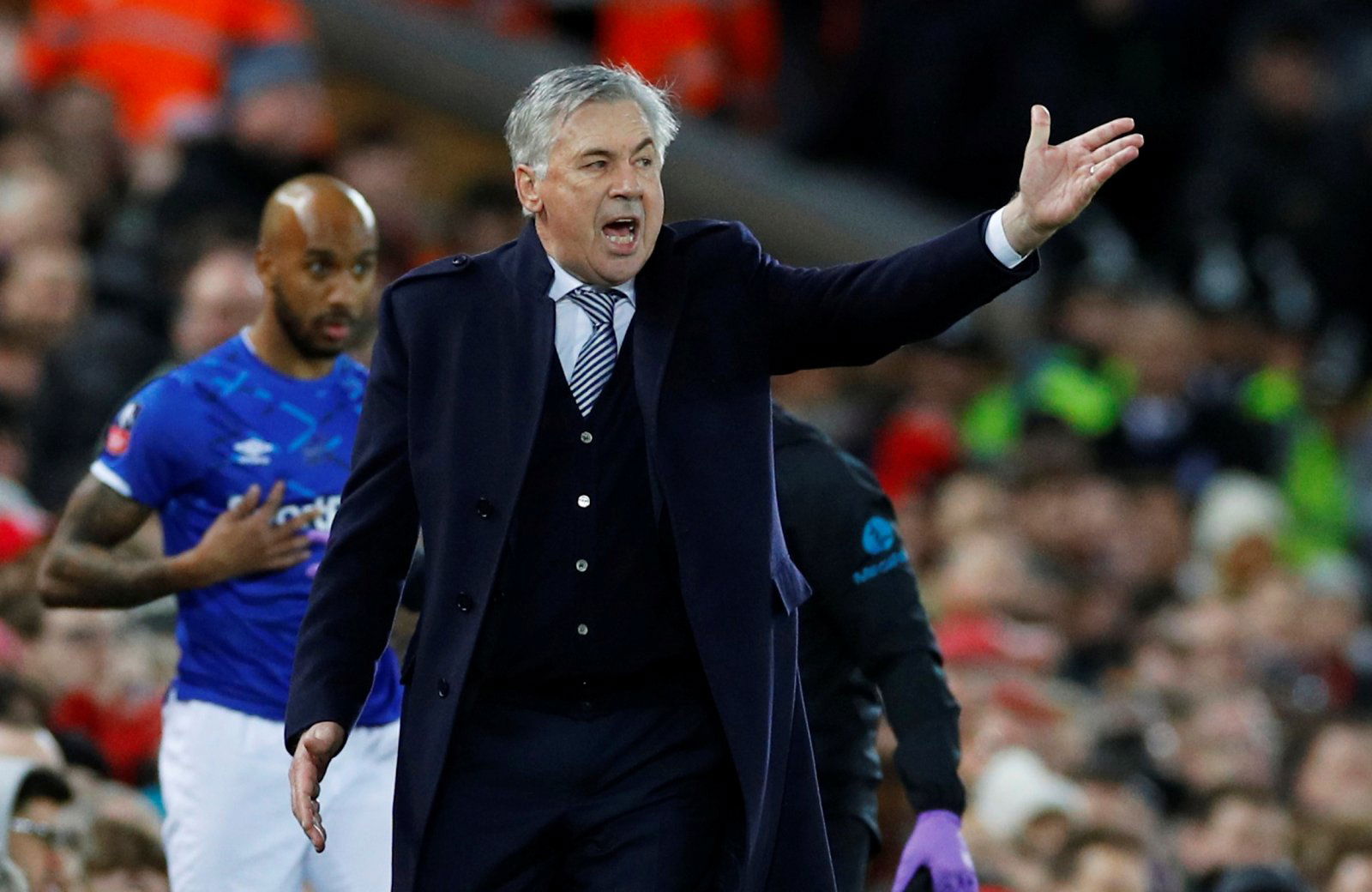 Everton fans have found themselves agreeing with the words of manager Carlo Ancelotti after his side's 1-0 defeat to Liverpool in the FA Cup on Sunday.
Will Carlo Ancelotti be Everton manager this time next year?
Yes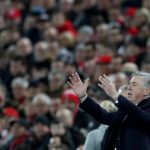 No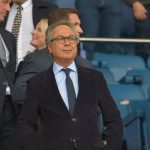 The three-time Champions League winner was unhappy with his side's performance as they crashed out of the third round stage of the FA Cup against their hated neighbours.
Fans were furious with the performance at full time and were heavily critical about the club's midfield following the defeat, which Ancelotti echoed overall in his post-match press conference.
Ancelotti: "I'm not used to speaking with the players after the game but I will tell them that this was not good enough."

— Patrick Boyland (@Paddy_Boyland) January 5, 2020
The Italian coach delivered a brutal assessment of the display that saw his side lose to a youthful Liverpool team.
"Honestly in the second half we were not good enough", he said (quoted by the Mirror).
"I have not spoken to them yet (after the game), but I am going to speak to them and tell them that (is it is not good enough) yes, I will tell them about this."
Supporters agreed with what the boss said and offered their suggestions as to what the course of action should be. One fan said it should be "horse's head time", suggesting that certain players should either be dropped from the squad or sold in the January transfer window.
Here you find some of the best comments from Everton fans:
Horses head time

— Richie Gillham (@RWGbluenose) January 5, 2020
When he says not good enough, I hope he knows the English for abysmal or embarrassing

— Paul Williams (@williams_pd) January 5, 2020
Understatement of the year I hope!

— Andrew Holden (@iamandrewholden) January 5, 2020
Good

— Godders Godders (@paul17godfrey) January 5, 2020
Burn them all

— Liam Grundy (@LiamGrundy1) January 5, 2020
Good

— Petetheblue1878 (@PeterWoolley7) January 5, 2020
What do you make of Ancelotti's comments? Join the discussion by commenting below…