Everton: Fans agree with Dermot Gallagher's verdict on Dele Alli's 'handball'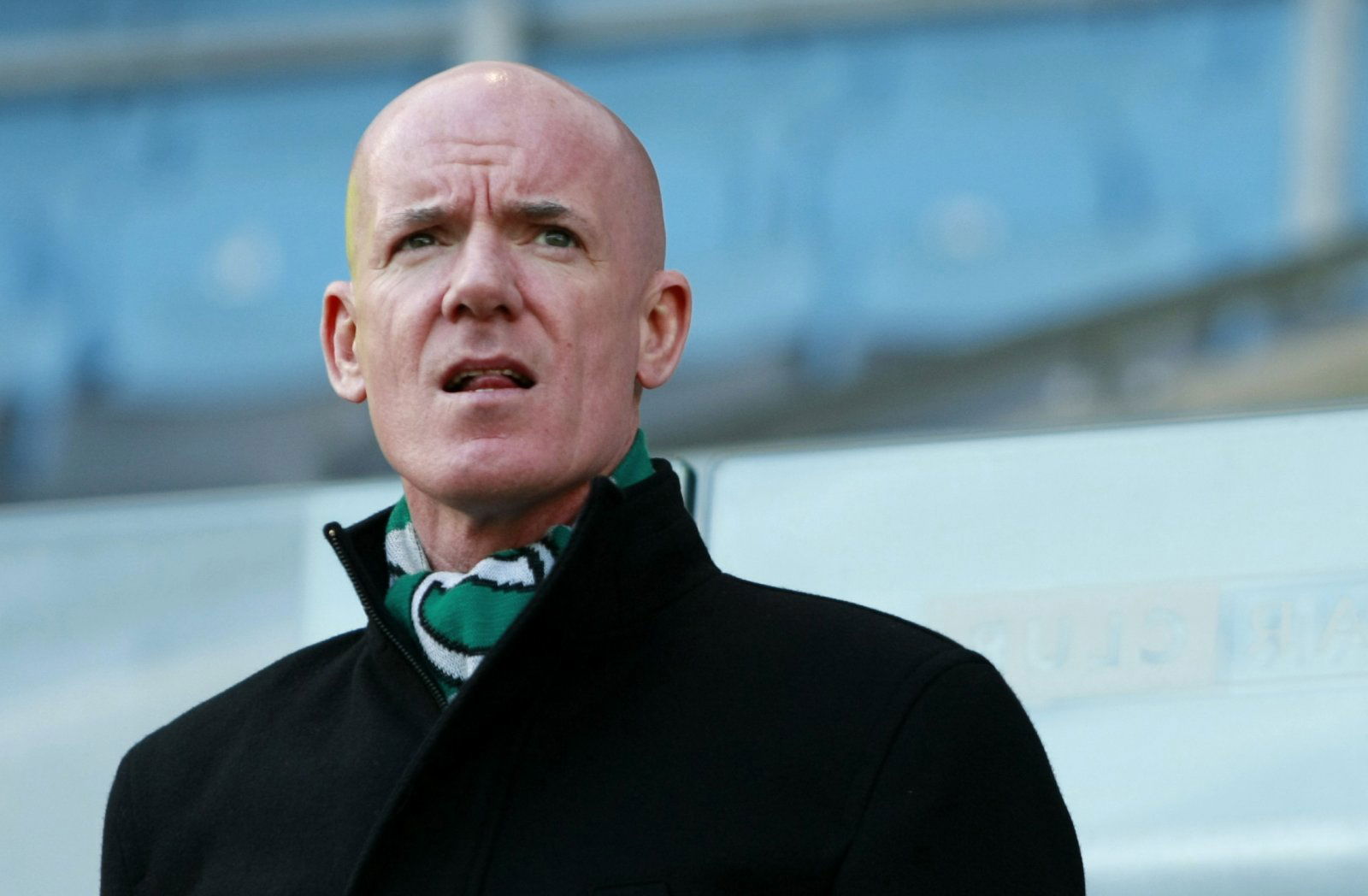 Everton supporters agreed with the comments made by former Premier League referee Dermot Gallagher after Martin Atkinson failed to spot Dele Alli's handball during the Toffees' 1-1 draw against Tottenham on Sunday.
There was a lengthy delay caused by VAR looking at a handball against Alli from an Everton corner. His arm appeared to be raised as he went up for a header with Yerry Mina and the ball struck his hand.
"I expect a penalty to be given…" 🙋‍♂️

Dermot Gallagher looks at Dele Alli's 'handball' in Sunday's game v Everton – and why it wasn't given pic.twitter.com/2tZqYyxhwg

— Sky Sports News (@SkySportsNews) November 4, 2019
Gallagher expected a penalty to be given after the incident and was quite surprised that the decision was not awarded in the hosts' favour.
"I expected a penalty to be given and the reason why is this season if the hand is above the shoulder and it strikes the ball, you give a penalty. It is above the shoulder, there is no doubt about that," he told Sky Sports News' Ref Watch (via Liverpool Echo).
"What I would say is, Martin Atkinson couldn't see it, I couldn't see it until the replay, however, when I saw the replay I expected a penalty to be given.
"The decision afterwards was that the VAR thought because the two players were in such close proximity and both challenging for the ball, it wasn't clear and obvious error by the referee.
"In my opinion, I was surprised a penalty wasn't given because of what I said about the shoulder."
A penalty at that stage at the game could have drawn the scores level as Alli had put the visitors ahead moments earlier. However, Everton had to wait until the 97th minute when Cenk Tosun saved a point for the Toffees.
Supporters were in agreement with the comments made by the former referee and made their feelings clear on social media.
Here you will find some of the best comments from Everton fans:
I now believe it's fixed.

— Mark Pendleton (@sunscreemer) November 4, 2019
It's a disgraceful decision

— Terry Abbott (@TerryAb27096257) November 4, 2019
Ridiculous decision

— Daley (@daley_1990) November 4, 2019
Well done PR Dermot

— Mark (@markbeams) November 4, 2019
Pure corruption, nothing more nothing less.

— Rob Coppell (@coppelli1878) November 4, 2019
Disallowed mina goal
Penalty against Keane
Dele Ali's handball
VAR got something against Everton

— Cheryl swanick (@Cheryl01375906) November 4, 2019
They pick and choose when they apply the rules based on the team's playing. VAR is being abused if anything.

— NSNO (@Rochey1878) November 4, 2019