Everton
Everton: Fans agree with influencer that the club 'has gone soft'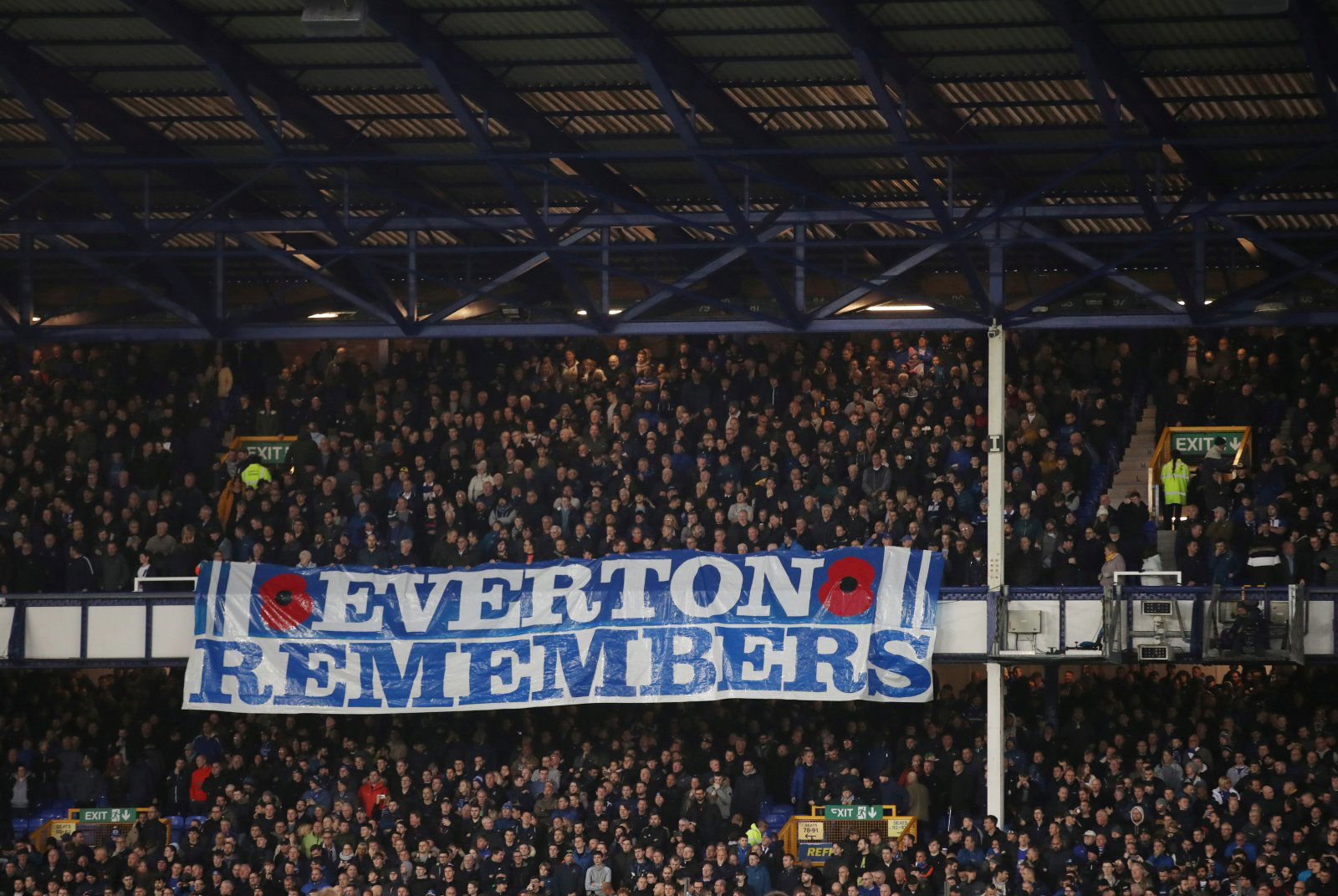 Everton fans have found themselves agreeing with an influencer about the club's stance dealing with Andre Gomes' injury during the 1-1 draw against Tottenham on Sunday.
Peter McPartland, host of Toffee TV, said that Son Heung-min "knew exactly what he was doing" and "saw the red mist" after the Portuguese midfielder sustained a fractured dislocation of his right ankle.
Should Cenk Tosun be playing more?
Yes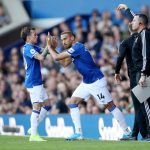 No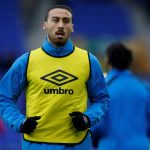 Gomes was rushed to the hospital and underwent surgery on Monday and the club released an official statement saying that it "went extremely well", with manager Marco Silva in close communications with the medical staff about his trauma.
The South Korea international apologised and illustrated his sorrow in his celebration during Spurs' Champions League clash against Red Star Belgrade on Wednesday.
'Son new exactly what he was doing , This club has gone soft' @PED7 from @ToffeeTVEFC reacted to Sons red being overturned @CityAlani pic.twitter.com/BJTy3R4V64

— Radio City Talk (@RadioCityTalk) November 6, 2019
However, McPartland was not buying the "narrative" and told Radio City Talk that the club has a weak spine running through it.
"I have no idea how he's got away with it," said McPartland.
"Let's get it right, Son chased him with no intention of winning the ball, now some people say that those fouls happen all over the pitch. Maybe they do, but if they don't lead to an injury as severe as that then you'll only be punished for what happens.
"He [Son] knew exactly what he was doing and the consequences that Gomes' ankle gets broken and dislocated, he will be out for a very very long time. This whole narrative that has been created that Son is somehow is a second victim in this shows you the power of PR."
He continued and added that he was furious with his football club for the way that they have dealt with it.
"I am absolutely disgusted with Everton. They've fallen for it, hook, line and sinker. This whole thing about Seamus Coleman going after him and putting his arm around him, why is he doing that?"
McPartland used the example of Blues' legend Peter Reid's reaction to Bryan Marwood injuring Adrian Heath during a league match against Sheffield Wednesday in 1984 to illustrate how football has gone the other way.
He added, "this club has just become soft."
Supporters agreed with the YouTuber and made their feelings clear on social media.
Here you will find some of the best reactions from Everton fans:
Bang on that lad

— Stu Ely (@StuElyF1EFC) November 6, 2019
Well said mate 👏👏👏

— Steven Kelly (@SteveKelly86) November 6, 2019
Don't always agree with @PED7 but he is right on the money with his assessment here

— terry smith (@terrybriansmith) November 6, 2019
Spot on

— Steven Roche (@StevenRoche2) November 6, 2019
Couldn't agree more 👏🏽

— Wiggy (@joewiggy97) November 6, 2019
Absolutely spot on @PED7

— Andres Gomes' Pomade (@theozzyboi) November 6, 2019
Spot on that!

— Lewis Hesketh (@heskeyefc) November 6, 2019
Still fuming. Can't believe all the "sympathy" for Son. The games gone soft. There'll be consellors in the dug out next

— Claire Ryan (@ryarov) November 6, 2019
Like what the TT have on offer? Sign up for more notifications!