Everton: Fans are loving Andre Gomes' Castaway impression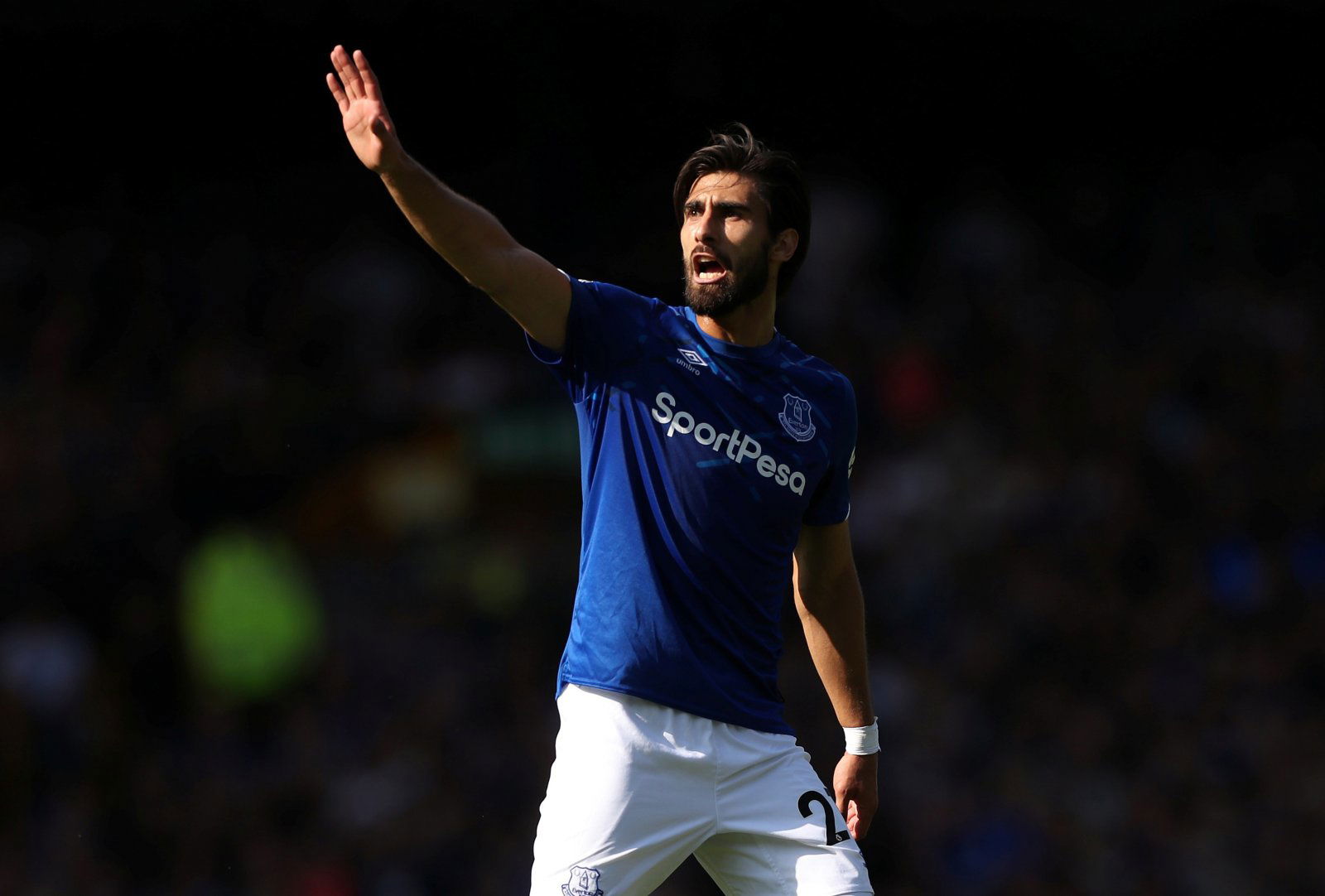 Premier League players are trying to keep themselves entertained whilst they are in precautionary self-isolation and Andre Gomes has got Everton fans in stitches.
Shortly after the Premier League was forced to suspend the current season, clubs have told their players to avoid usual training schedules and stick to programmes at home instead. Indeed, he is seemingly frustrated that his return from a foot injury has been soured by recent events halting the rest of the league fixtures.
The Portuguese midfielder has uploaded a video of himself sat alongside a football he has painted to look like Wilson from Castaway. Gomes has even muddied his face to do his best island-dwelling Tom Hanks impression. He sits and ponders when he will be back in action for Everton and Blues fans are loving his sense of humour.
One fan has said 'he has lost his mind' whilst another said 'Andre Gomes going insane is exactly what we all need right know'.
Quality

— degsyblue (@degsyboy70) March 19, 2020
https://twitter.com/teadrinker68/status/1240374858971783168?s=20
I like it. It is how I feel myself with no sport

— Neil Fanning (@nfanning88) March 18, 2020
Wilson! pic.twitter.com/r4BNFpCFnN

— The Toffee Blues (@EvertonNewsFeed) March 18, 2020
As a Wilson I will gladly be isolated for 14 days with Andre. I'll bring the coconuts

— chris wilson (@bigchriswilson) March 19, 2020
There must be room for this fella on Broadway for a production of Cast Away.

— Yannick Melendez (@YannickMelendez) March 19, 2020
@darzmusic @danconnolly4 @nfanning88 @Bluenose69 I think he has lost his mind?

— Peter Caulton (@pcaulton) March 18, 2020
Boss! @aftgomes 😂💙 #efc pic.twitter.com/IBWXCgbLCc

— Toffee TV (@ToffeeTVEFC) March 18, 2020
Everton fans, what do you think of Gomes' latest post? Join the discussion in the comments!