Everton: Fans are loving latest Davide Ancelotti comments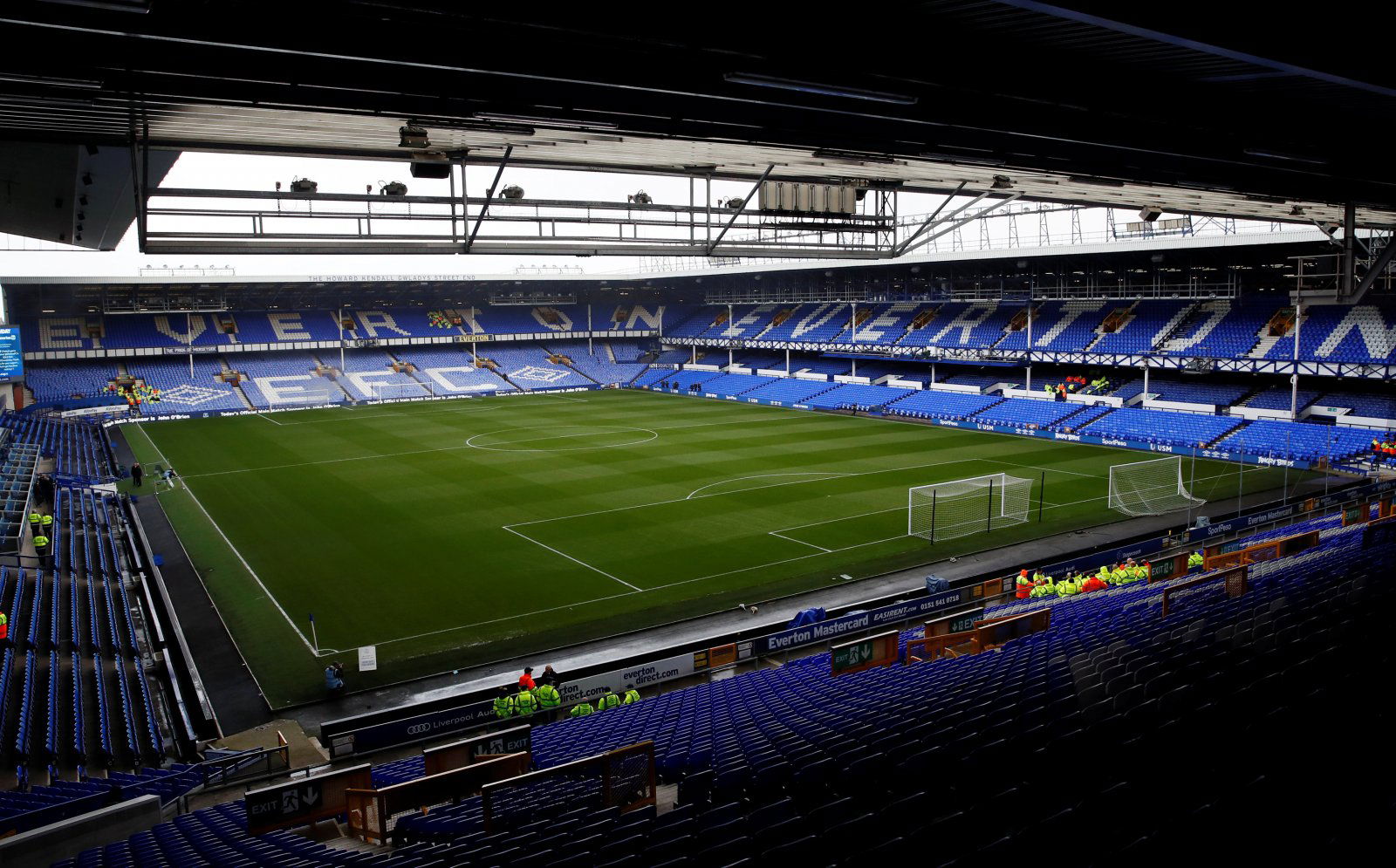 Assistant manager Davide Ancelotti has commented on the nature of Everton Football Club and fans are loving what he has to say. 
In a recent club post, a video of Ancelotti has sparked the attention of many Blues fans as he relays what Bill Kenwright said to him and his father during their first visit to Goodison Park. The 30-year-old said Kenwright had told the Ancelottis that Everton is the 'warmest, kindest and best club in the world', to which the Italian fully agrees.
Carlo Ancelotti took over as manager of the club in December 2019 after Marco Silva was sacked following a torrid run in the Premier League. In less than six months, a whole new managerial dynamic has helped shape this Everton side and they now sit 12th in the league table, six points away from sixth place Wolves.
Blues fans are loving Davide's comments, with one supporter tipping him to be the 'future manager' already.
what a guy

— jamie foster (@JamieFoster1878) May 4, 2020
Our future manager right there

— Ad George (@AdGeo1878) May 4, 2020
@MrAncelotti great stuff you raised a smart lad!

— Daegal Richardson (@CoachDaegs) May 4, 2020
Comes across a really good guy Like his father.

— Les Olson (@BlueboyLes1878) May 4, 2020
Class

— tony nexus mackenzie (@nexus_tony) May 4, 2020
Grande Davide!! 🙂🇮🇹💙

— Everton Italia (@evertonitalia) May 4, 2020
Blues fans, do you think Davide Ancelotti could become the permanent Everton manager some day? Let us know your thoughts!