Everton: Fans are loving 'phenomenal' Gary Lineker tweet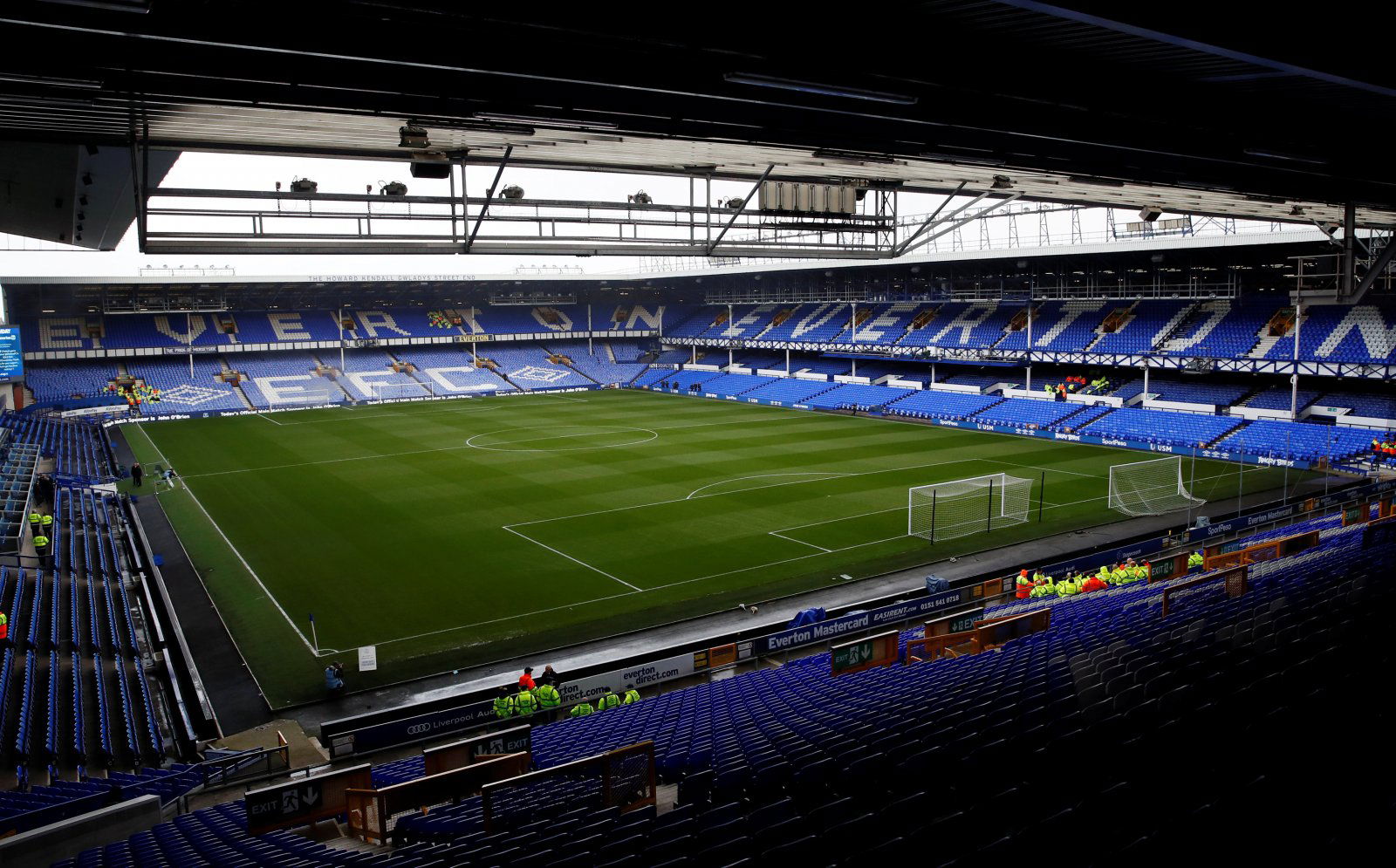 Gary Lineker has tweeted about finally watching Everton, Howard's Way and has admitted the Toffees were his favourite team to play for despite spending seven years with Leicester City.

The Match of the Day host has delighted a lot of Evertonians following his generous tweet claiming that the best team he ever played for was during his single season at Goodison Park. Lineker has described the Everton documentary as 'wonderful' with 'a bunch of brilliant and fantastic people and characters'. It tells the story of Everton's rise into the spotlight during the 1980s.
Lineker ended his era with the Foxes by joining Everton in 1985 for a fee of £833,000 (via Transfermarkt). His single season with the Blues saw him net 30 goals in 35 appearances (also Transfermarkt).
Plenty of Evertonians have swamped the 59-year-old's tweet to show their appreciation for him, with many reminiscing on his time at Goodison. One fan has said Lineker's message is 'phenomenal' whilst another has said it's 'one of the best tweets I've ever seen'.
https://twitter.com/gkmcfc/status/1243107313034178560?s=20
Thanks Gary. You are the reason I became an Evertonian

— J.Mc (@JamesMa41185671) March 25, 2020
Best striker I've ever seen at Everton, that finish v Luton in the fa cup replay summed you up I think. Pace, desire, control and clinical finishing. Cheers 💙

— David Macdonald (@DavidMacdonal22) March 26, 2020
This is 1 of the best tweets iv ever seen in twitter, firstly acknowledging kendall's brilliance and the way lineker put it ,Gary as a blue thank u and u were loved as blue mate 👍 great tweet this 1👍

— mick mckeown (@mickmckeown80) March 25, 2020
Yes Gary mate, boss that! 🔵 pic.twitter.com/pS0MVypK1i

— ŞΔM🐦 (@SamG_9) March 25, 2020
We've waited 35 years for this… means a lot. What a goal machine this lad was. The Luton Replay, the spurs header, the hat tricks .. and the one in front of the Kop. 40 goals. One season. Phenomenal.

— Preno (@preno67) March 26, 2020
What do you think of Gary Lineker's comments, Blues? Join the chat in the comments below!