Everton: Fans are loving this recent home video of Richarlison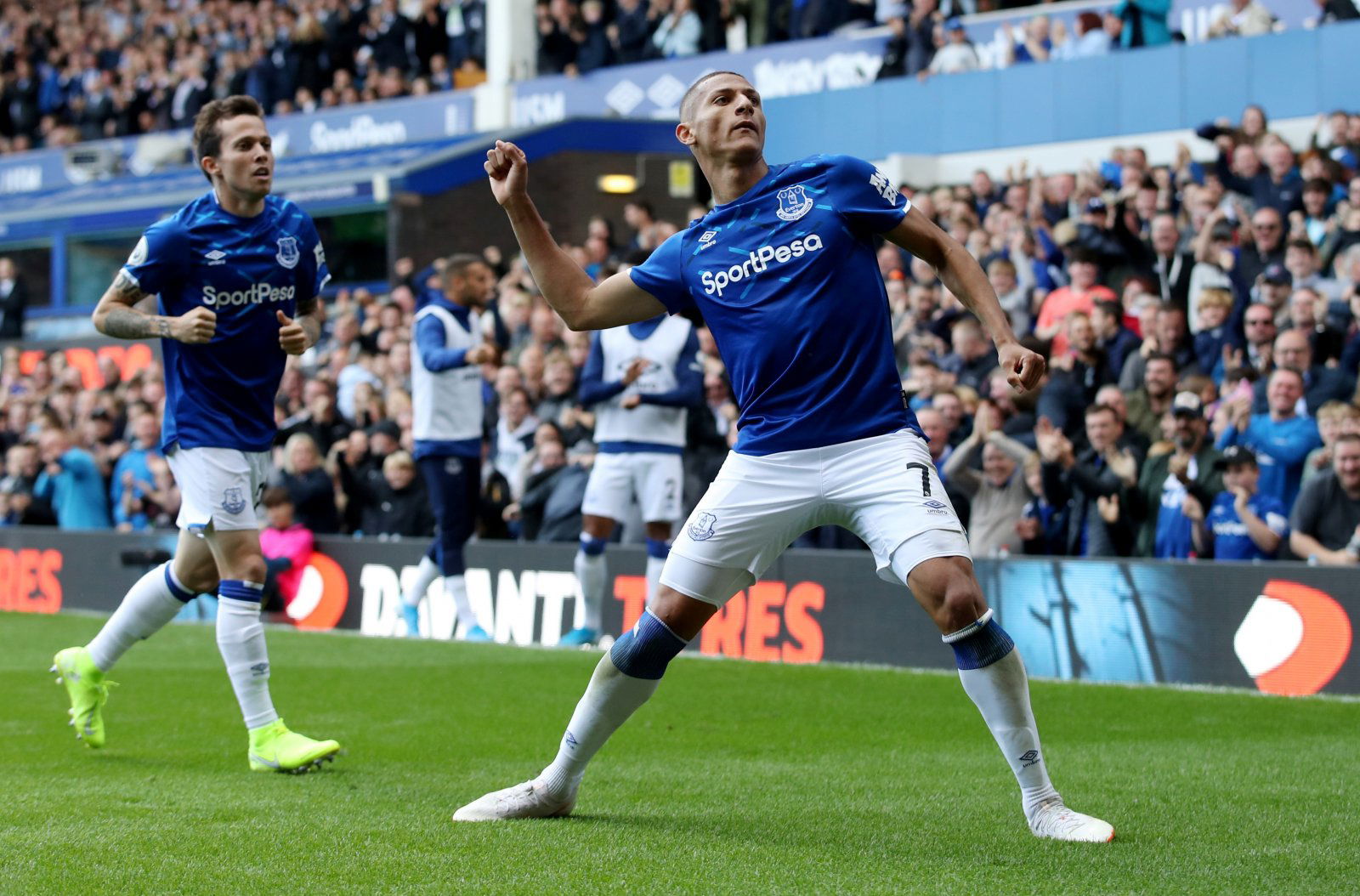 After recent events have forced Premier League players into self-isolation, Everton fans are finding their football content from all sorts of new places. The most recent is a video of Richarlison washing his hands.
The Premier League has announced that the current 2019/20 season is to be suspended until at least April 4 whilst current affairs are putting players, staff and fans at risk. Club's grounds and training facilities are closed, meaning top-flight players are forced to train by themselves at home.
The NHS have released a guide on how to thoroughly wash your hands amid the current situation and Richarlison is showing Everton fans exactly how its done.
The Blues' No.7 can be seen singing a chant about himself as he cleans his hands and fans are absolutely loving it. One supporter has said 'This is possibly the best thing I've seen today' whilst another described him as a 'top player'.
This is possibly the best thing I've seen today.💙

— Lauren Chase (@lauren_breen1) March 17, 2020
💙💙💙 pic.twitter.com/OSoJgQOpvo

— The Toffee Blues (@EvertonNewsFeed) March 17, 2020
I thought couldn't love him anymore and now you post this

— Jamie Foster (@JamieFoster1878) March 17, 2020
I absolutely adore him

— Dogs Of War (@EvertonFutbol) March 17, 2020
Stop there's only so much my heart can take 😢

— Owen (@efcdoyley) March 17, 2020
Wow, love this guy, what an absolute gem we have. Completely connected to the fans!! Top top player, never says a bad word or tries to orchestrate a move. Puts lukaku to absolute shame

— Mike (@Mike47506739) March 17, 2020
Describe your No.7 in just one word, Everton fans!