Everton: Fans believe Moise Kean should start vs Watford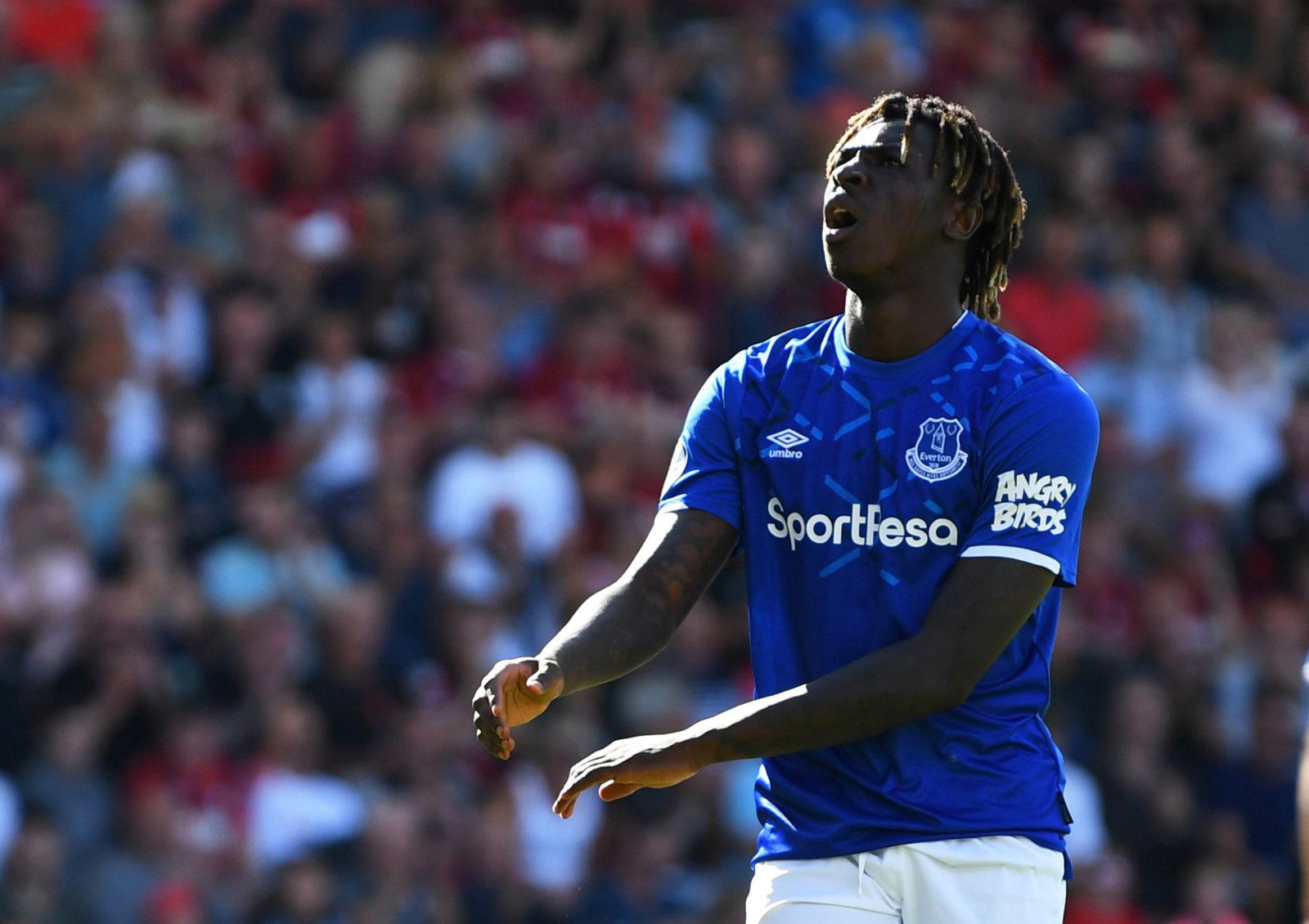 Everton fans have taken to social media to implore that striker Moise Kean should start on Tuesday against Watford in the Carabao Cup.
After signing from the Italian giants Juventus for £29m in the summer, the youngster has struggled to make an impact for the Toffees under manager Marco Silva.
The 19-year-old has featured in all 10 of Everton's Premier League games so far this season but has yet to score since his move to Merseyside.
He has almost played as many games as he did for the Italian champions last season, scoring six goals in 13 games for La Vecchia Signora.
The Italian youngster was recently praised by West Ham United defender and fellow countryman Angelo Ogbonna, who said that Kean has a lot of skills and is very strong.
Supporters rushed to social media to reach out to the club and ensure that the Italian makes his second Carabao Cup start. One fan even went as a far as saying that he would not watch the game if Kean did not start.
Here you will find some of the best comments from Everton fans:
Hes got to start Moise Kean tonight hasn't he ? #EFC

— Luke wilko (@lukeWilko1878) October 29, 2019
I'm not watching it if Moise Kean doesn't start

— Scott (@_ScottJonesy) October 29, 2019
Surely Moise Kean will start tonight

— Nathan Askew (@NafferEFC) October 29, 2019
We need to start. Moise kean or he will want to leave in Jan for him. To adapt to the league he needs to be playing regualry so he will start against Watford

— James Evans (@Efc12Evans) October 27, 2019
Why won't Everton start Moise Kean? 🥴

— King (@KingLafs) October 19, 2019
If Marco Silva doesn't start Moise Kean on Saturday, he needs sacking durthe match #EFC

— Local Stuntman (@SCOA22) October 17, 2019
Moise kean didn't come to everton to sit on the bench he was doing that at one of the best teams in the world. He came to start maybe it won't be great but let him make his mistakes and learn he can't do that on bench. Calvert lewin squad player

— Cameron (@Camanning8) October 5, 2019