Everton: Fans come together to send their best wishes to Andre Gomes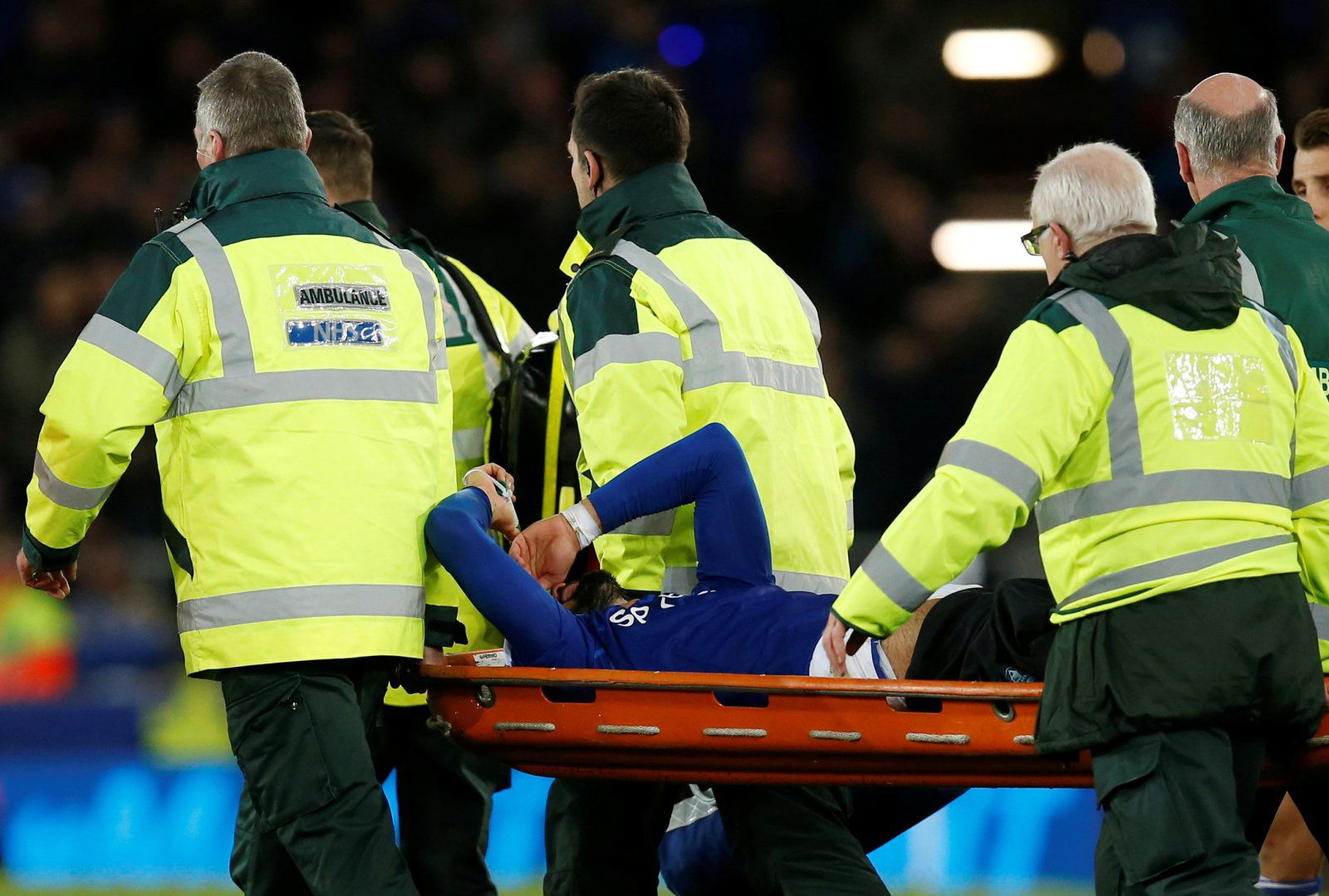 Everton supporters have sent their best wishes to Andre Gomes as he spoke publicly for the first time since a successful surgical procedure on his ankle.
The 26-year-old suffered a horrific injury against Tottenham during his side's 1-1 draw on Sunday. He was brought down by Son Heung-min and got his right ankle caught in the Goodison Park turf.
Should Cenk Tosun be playing more?
Yes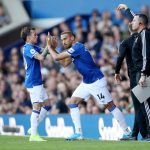 No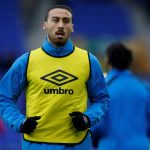 The Portugal international suffered a fractured dislocation of his right ankle, and the reaction from the players immediately signified that it was a serious injury that the former Barcelona midfielder sustained.
Son was 'shaken up' after the injury and looked incredibly distressed before he was shown a red card by referee Martin Atkinson.
Thank you for your unconditional support! 🙏

Obrigado pelo vosso apoio incondicional! 🙏

¡Muchas gracias por todo vuestro apoyo! 🙏 pic.twitter.com/KEz31pvWD2

— André Gomes (@aftgomes) November 6, 2019
A club statement said the surgery on Monday "went extremely well" and manager Marco Silva said that the club had received "really good" feedback on the Portuguese midfielder.
Supporters sent their tributes to Gomes as they responded to his successful surgery and responded in their waves on social media.
Here you will find some of the best comments from Everton fans:
Anno it's almost like a tear in his eye too 😭 you will be back soon @aftgomes mate. I think there is about 40,000 people willing to let you travel on our backs until you are fit again!!

— Simon Edmondson (@Si_EFC) November 7, 2019
So happy to finally see you give us some news. Take care of yourself, my man. We love you and support you 💙

— Everton FC France (@EFCFrance) November 6, 2019
This man honestly melts my heart I actually was so upset when I saw that injury I am so glad you're back smiling André. Get well soon can't wait to have you back in the Blue

— Michael (@MJ_EFC) November 6, 2019
Glad the surgery went well. Keep your head high through this healing and rehabilitation process. You're an incredible asset to the club, and we can't wait to see you back on the pitch.

— DC Toffees (@DCToffees) November 6, 2019
LET ME HUG YOU 😭💙

— Dogs Of War (@EvertonFutbol) November 6, 2019
We love you André 💙

— Tom (@EFCTom_) November 6, 2019
All the best André! We all love you & are right behind you. Can't wait to see you back on the pitch.👍🏻💙

— UpperGwladysBlue (@UpperGwladysBlu) November 6, 2019
Stay strong big man. Looking forward to seeing you back in blue when you're ready. 💪🏼💙

— Steven (@T1Toffee) November 6, 2019