Everton: Fans divided over debunked Gianluigi Donnarumma rumours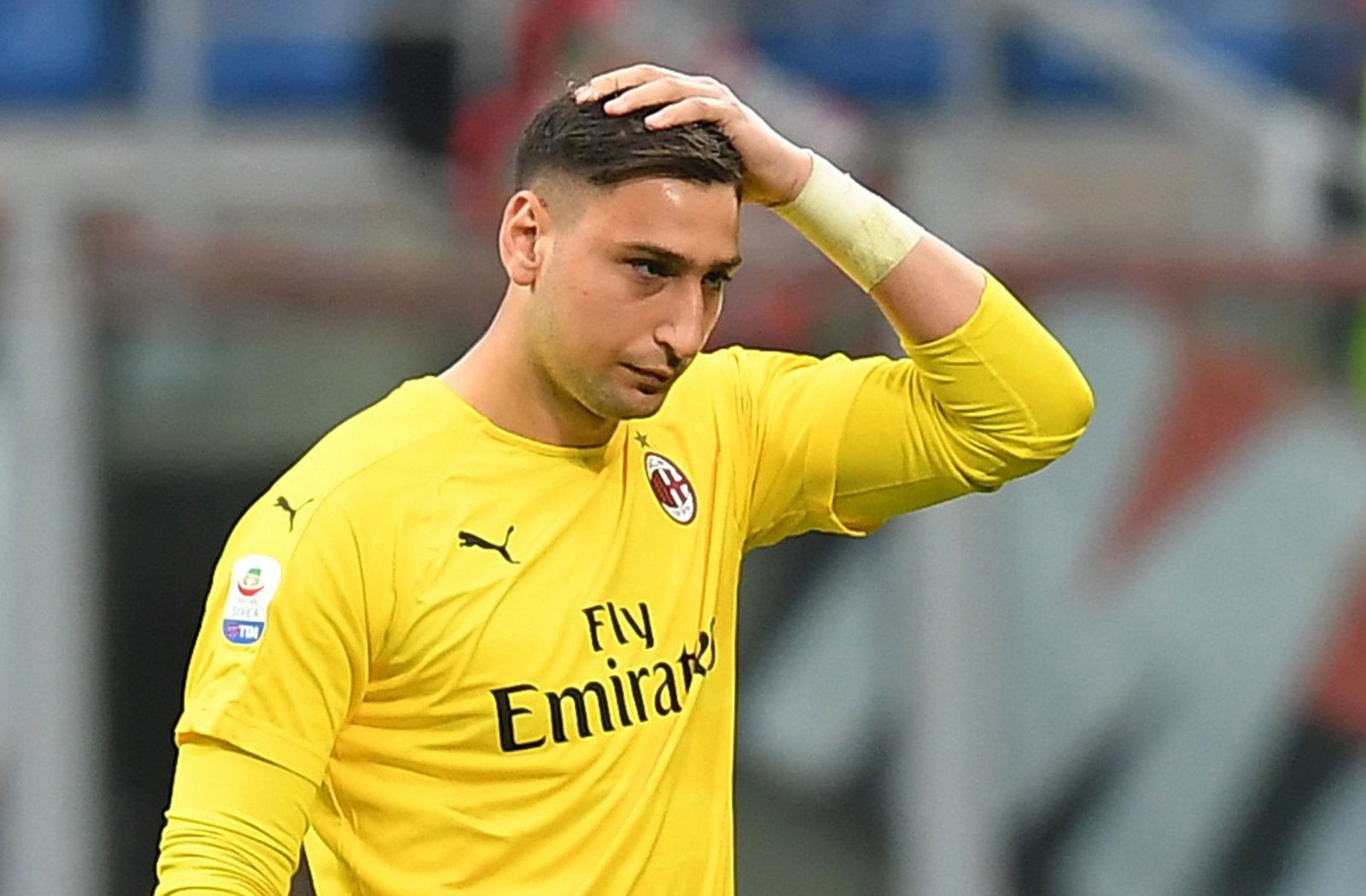 Despite initial reports claiming Everton were linked with Gianluigi Donnarumma, the latest update from the Liverpool Echo has debunked any transfer rumours.
Previous reports coming from Italy claimed that the AC Milan shot-stopper would likely not be signing a new contract with the Serie A outfit, with both Everton and Paris Saint Germain waiting to pounce (via Gazzetta Dello Sport).
However, according to the Liverpool Echo, the latest report has revealed the Blues are not interested in pursuing a deal with Donnarumma.
Fans were initially excited over the idea of signing the 22-year-old, particularly after first choice Jordan Pickford has come under a lot of scrutiny lately. This update has come as an unpleasant surprise to the Evertonians who were hoping the rumours were true but several aren't fazed by the news.
Carlo Ancelotti has backed Pickford as Everton's no.1, claiming the club is not looking for a new shot-stopper and that the Englishman is 'a great goalkeeper' (via Liverpool Echo).
Many Blues supporters aren't impressed with the update, with one claiming they would 'have him in a heartbeat'. Another fan however isn't too bothered, branding the Italian 'worse than Pickford'.
I would have him in heartbeat.

— Vincenzo Cimmino (@DJVinnyVincenzo) March 22, 2020
— jkasoro (@jkasoro2) March 22, 2020
Didn't want him anyway he's worse than Pickford

— Gilroy (@AlexGilroyElbow) March 22, 2020
Would rather take Strakosha or Handanovic both very good keepers. Former around £25m, latter around £8m because of his age. Better backup than we have at the moment.

— Jeffrey hitchmough (@Jeffreyhitchmo1) March 22, 2020
Would love it to be true

— Craig Dempster (@craig23dempster) March 22, 2020
Were not going to improve with Pickford in goal,the defence is bad enough without him making them more nervous.We have got to go in for this goalkeeper.

— Alan Carlson (@AlanCarlson19) March 22, 2020
What's your stance on Donnarumma, Blues? Do you think Everton need him?