Everton: Fans get emotional over Duncan Ferguson's last appearance for the club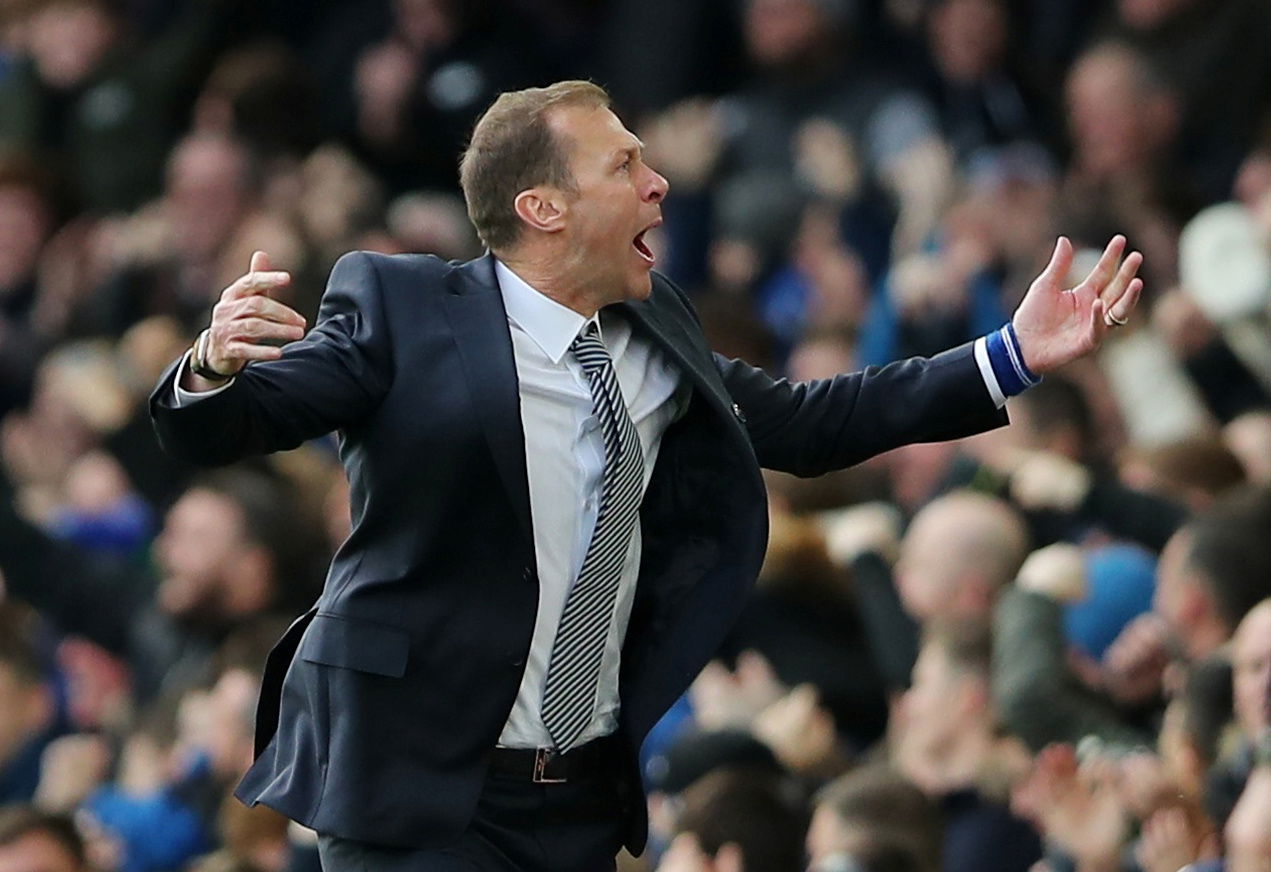 Duncan Ferguson has opened up about his last match in an Everton shirt and reflected on his iconic last ever kick of the ball as a Blue. 
In 2006, the Scotsman played his final game for the Toffees and indeed the final game of his career. Ferguson captained Everton as they hosted West Brom and it looked like the Blues would succumb to a 2-1 defeat to the visitors. However, in a last-minute turn of events, Everton were awarded a penalty and the team put Big Dunc forward to take it.
Should Jordan Pickford be Everton's first choice next season?
Yes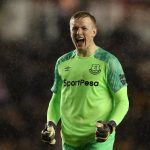 No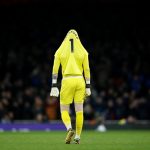 In an interview posted by the club's official Twitter account, Ferguson talks about his teammates and the fans urging him to take the penalty even though he had 'no power left' to take the shot. His first attempt was saved but the Scotsman scored the rebound to split the points and end his Everton career with a memorable goal.
Some Toffees fans were responding to the video and expressing their love for the Goodison icon. One fan claimed she was 'not ashamed to say I sobbed my heart out that day' as others discussed the emotional occasion:
The man is Everton. Chelsea at home this season, the way he celebrated every goal. Serious man gulps from me. He's a part of the fabric of the club and I hope he stays forever.

— Ed Hart (@therealedhart) May 7, 2020
I remember it. It was a "major event" for me. The man is Everton. I was there when he scored against MU to get us into Champions League. Our form had dipped, then big Dunc stepped up and pushed the MU defense outta the way. What a man, an Everton man.

— CrumlinT (@CrumlinA) May 7, 2020
Absolute legend my hero growing up 💙💙

— Mark Williams (@Marco_willo5) May 8, 2020
God I loved him as a player. Chased him down the Goodison Road when I was 14 💙

— Jim Mac (@jimefc81) May 7, 2020
Not ashamed to say I sobbed my heart out that day!! 😢😍💙⚽️💙

— Cathy McAlle (@CathyMcAlle) May 7, 2020
Everton legend pic.twitter.com/KouJphwSL4

— The Toffee Blues (@EvertonNewsFeed) May 7, 2020
Blues fans, what is your fondest memory of Big Duncan in an Everton shirt? Let us know in the comments!