Everton: Fans feel that Watford game could seal the fate of Marco Silva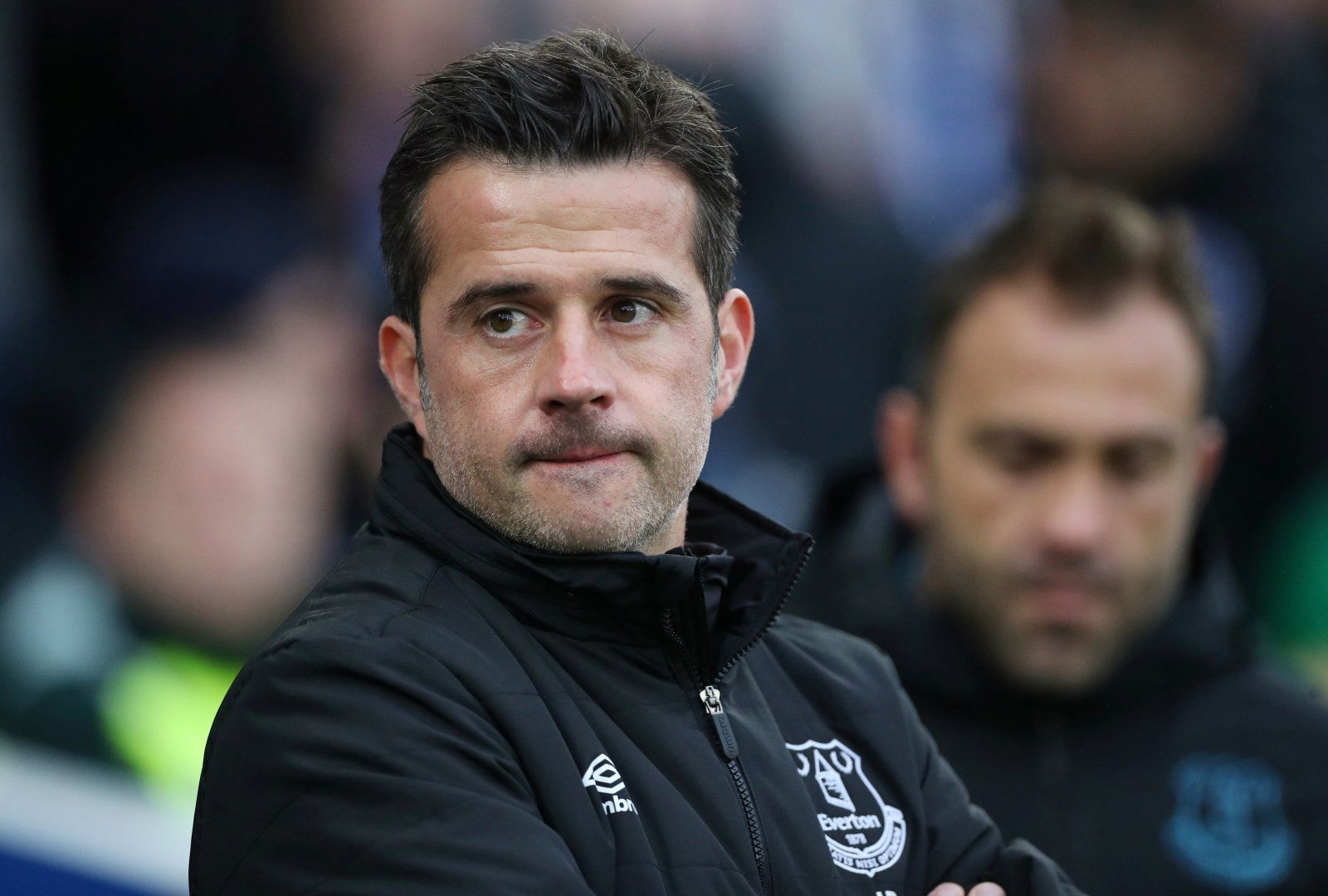 Everton supporters believe that anything other than a win against Watford in the Carabao Cup on Tuesday could mean the end of Marco Silva's tenure at Goodison Park.
Is Marco Silva the right man for Everton?
Yes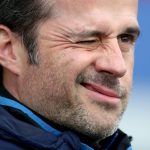 No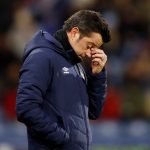 The Portuguese manager is under intense scrutiny, as his side are on an appalling run of form, winning just three games out of their first 10 Premier League fixtures. As a result, the Blues sit just two points above the relegation places ahead of Newcastle and Southampton.
After their latest defeat against Brighton on Saturday, many fans have called for Silva's head after the defeat as he holds a horrific statistic of 20 defeats and four draws when the Toffees have fallen behind in a game under his mentorship.
I think Watford in the cup is huge for Silva, if we go out, I think he is 100% gone. If we go through, the sacking is inevitably delayed until we get battered by Tottenham. Be interesting if his ex-club is the team that makes him lose his job. Regardless, we can't afford to lose.

— The Gwladys Street (@TheGwladysSt) October 28, 2019
The Blues have failed to win a trophy since 1995 and with the trap door slowly opening, fans believe the Everton board could pull the trigger on the ex-Watford manager if he fails to beat his former side.
One fan said that he views the game as a "double-edged sword" as he no longer wants Silva as the manager, but at the same time does not want the team to lose.
Here you will find some of the best comments from Everton fans:
Double edge sword, we need Everton to lose for him to go but we don't want them to lose obvs. Horrible feeling

— Adam.T. 🌊 (@AdamTunna) October 28, 2019
Would be poetic justice.

— Jacob Holton (@jakeholton12) October 28, 2019
Either way which ever one he loses (if we do) he's gone for me.

— Ben (@BT_1878) October 28, 2019
Just want him gone now.

— Michael Keating (@MkeatingMichael) October 28, 2019
The sooner he is gone, the better it is for EFC! The club is going nowhere under his stewardship.

— Salem (@Salemail2010) October 29, 2019
That happened with us and moyes at Utd hahaa….let's see if Watford bring a grim reaper to goodison

— Pete (@pimperelli7) October 28, 2019
— Jack◢ ◤ (@JackEFC95) October 28, 2019
Nailed on.
Didn't moyes get sacked after we beat Utd?

— Joe EFC (@the_Joe10) October 28, 2019