Everton: Fans go into meltdown over Graeme Sharp becoming the Club's Players' Life President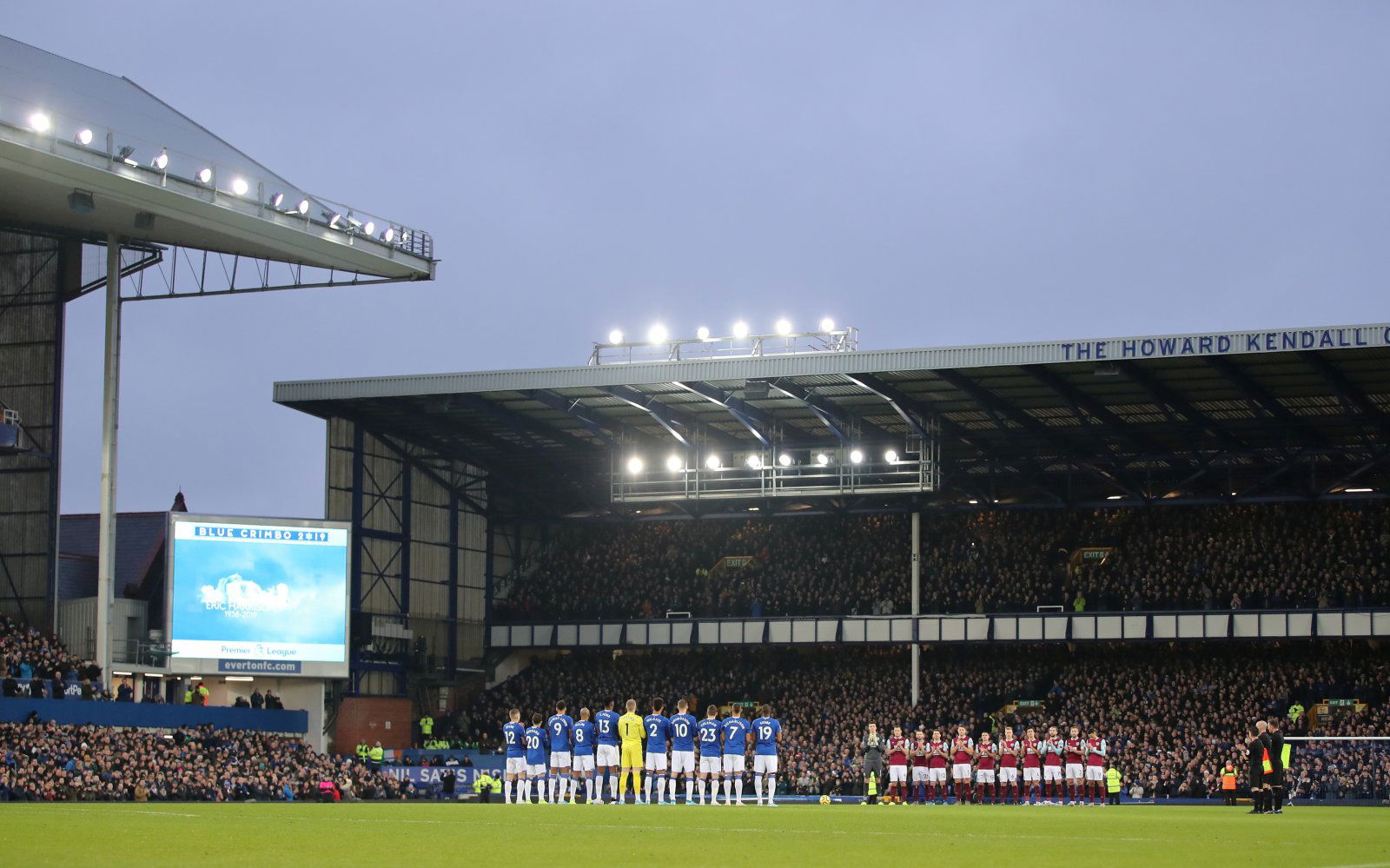 Everton fans slammed the club after appointing Graeme Sharpe to advise the Toffees' board of directors as the Players' Life President.
The former Blues striker is second only to legend Dixie Dean in the club's all-time goalscoring table, having netted 160 times in 447 appearances, as per Sky Sports, and previously returned to Goodison Park in an ambassadorial position in 2000. The Scotsman moved to Everton from Scottish side Dumbarton for £180,000 in 1980 and spent 11 seasons on Merseyside, before joining Oldham Athletic in 1991, according to TransferMarkt.
💙 | #EFC is delighted to confirm the appointment of Graeme Sharp as the Club's Players' Life President. 🤩

— Everton (@Everton) January 20, 2020
The Toffees made the official announcement on their website, where Bill Kenwright said that he could not imagine Everton without Graeme Sharp. Despite this, some fans were fuming with Sharp's new role and made their feelings clear on social media. One fan described it as "pointless", while another said that "it was just another wage to pay out as they cannot let the past go".
Check out some of the best comments from Everton fans down below…
Pointless announcement if ever there was one, this is definitely a Bill Kenwright idea

— Shoey Mc (@ShoeyEFC1234) January 20, 2020
Should've just stopped at 'club ambassador' lads, not too sure what credentials he's got to be giving the board advice. A great player no doubt, but maybe give these type of jobs to people a bit more innovative and knowledgeable 🤷‍♂️

— Michael (@greenallefc) January 20, 2020
Stinks of Kenwright this. What sort of appointment is this? He won't say a bad word about the man and now he advises the board and is front and centre on the international stage when it comes to media stuff. Weird

— Tom Fisher 🤨 (@thomfish) January 20, 2020
— RPW1888 (@rpw1888) January 20, 2020
— Will (@WAJG_96) January 20, 2020
Another wage to pay out because we can't let the past go. Pienaar, Cahill and now Sharpy. Let's employ Mary the toilet cleaner from 1985 to reminisce about the good times. The quicker we stop dwelling on history and make our own history the better.

— MTS (@MTSeed88) January 21, 2020
Wrong choice… @HealththruSport much more media savvy…. and a critical eye on all things Everton… also @NevilleSouthall like Ronny does more in the wider community than Sharp… hey ho.. "one man and his dog"
if you know you know.

— Robert Daniels (@billyliar9) January 20, 2020
Everton fans! What do you make of the appointment of Graeme Sharp? Join the discussion by commenting below…