Everton: Fans hammer Graeme Souness over contrasting verdicts on De Gea fouls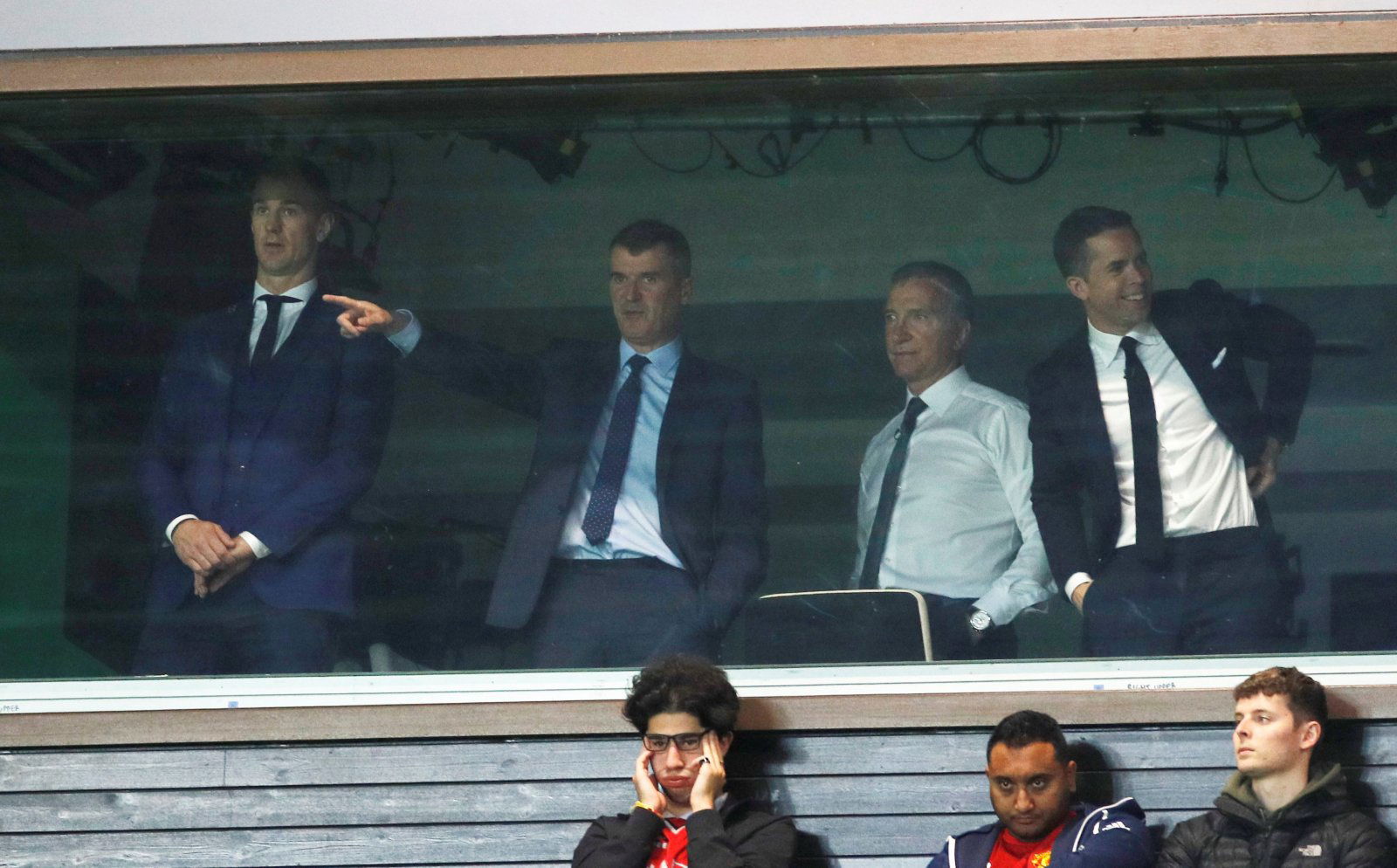 Speaking to Sky Sports via MU Live last December, pundit Graeme Souness hinted that Everton's goal during their 1-1 draw at Old Trafford should've been disallowed due to a foul on David De Gea but went the opposite way when speaking about the similar Virgil Van Dijk incident on Sunday – prompting many Toffees supporters to slam the 'worthless' verdict.
According to quotes on Sky Sports via the Daily Mail, Souness thought that Liverpool's would-be second goal from Roberto Firmino should've stood – but was instead ruled out through VAR due to another perceived foul on De Gea. The incidents, while looking identical in nature, could debatably hold contrasting reasons as to why one was given and the other withheld – but that hasn't stopped some Everton fans hinting at some slight hypocrisy from the former Liverpool icon.
For the Toffees' goal at Old Trafford, striker Dominic Calvert-Lewin appeared to get his arm on the way of a De Gea attempt to punch the ball clear from a corner, resulting in the ball deflecting in off Victor Lindelof. However, after comparing the opposing verdicts from Souness, Toffees supporters took to social media and slammed the Scottish pundit for his take – find all of their best comments down below.
This man is so biased, should not be on the TV

— Alan Range blue4ever (@rangey123) January 19, 2020
He shouldn't be a football pundit, he's a dinosaur of a has been player, whos comments are so biased and worthless, it makes you think he should be also sponsored by spec savers.

— Mark (@MarkEaton1112) January 19, 2020
Sourness is so biased. He should be sacked. Should never have been given the job in the first place. Can't stand him. Every game we play he pulls us to pieces.

— Adrina M Price (@SingingDri) January 20, 2020
I used to think souness talked sense until a couple of seasons ago. Same time around Liverpool became good he became a fan boy. He said if that foul happened in the middle of park between two players that wouldn't have a foul. So defenders and strikers don't back into each other?

— Paul Albertsen (@AlbertsenPaul) January 19, 2020
Everton fc living rent free inside his head

— Big Fella Yerry (@MainManMina) January 19, 2020
Why are you surprised – he's a plank

— Alan Rowe (@brantfell51) January 19, 2020
Do you think Souness is correct in his assessment of both incidents? Join the discussion by commenting below…