Everton: Fans look back on famous win vs Manchester United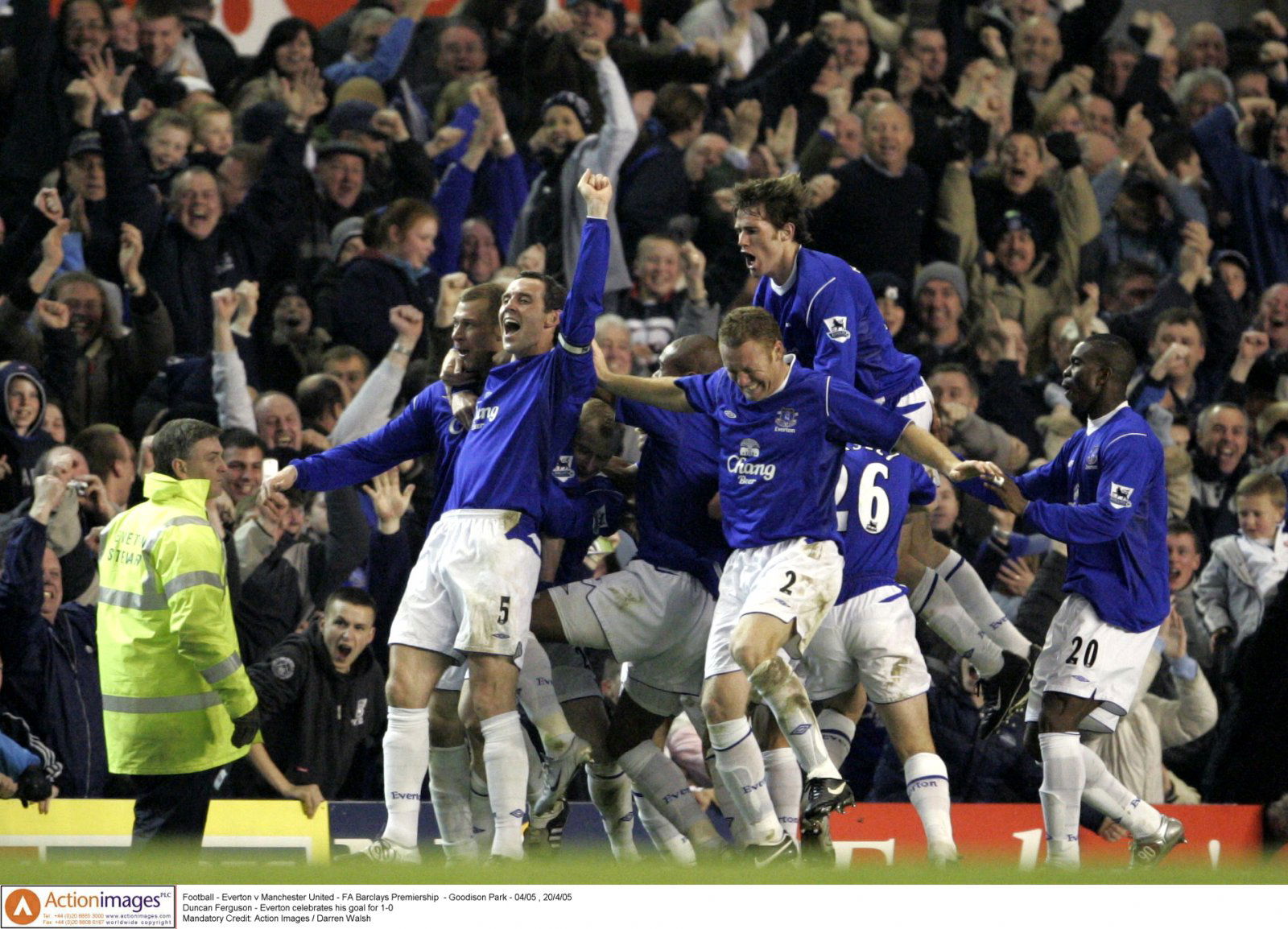 Everton fans have been reminiscing about their famous night at Goodison Park where they beat Manchester United 1-0.
Duncan Ferguson scored the only goal of the game that lit up the blue half of Merseyside and sent Sir Alex Ferguson's side crashing to defeat.
Was signing Moise Kean a mistake?
Yes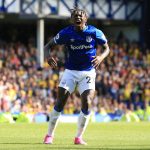 No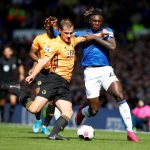 The 6 ft 3′ striker headed home nine minutes into the second half as United's Gary Neville and Paul Scholes were given their marching orders as the Scotsman terrorised the Red Devils.
💪 | "The ground shook. We say that and it sounds like a metaphor – but I'm telling you, he made it shake that day." – Martin Tyler

The best of an #EFC icon. Duncan Ferguson. 💙

— Everton (@Everton) November 13, 2019
Sky Sports commentator Martin Tyler told the club's official website that the ground "shook" as Ferguson diverted his headed effort past Edwin van der Sar.
Supporters were delighted with the fond memories and shared their special moments of the day on social media. One fan vouched for Tyler as he confirmed that the ground "did indeed shake" that day.
Here you will find some of the best comments from Everton fans:
Absolutely love this fella , always wore his heart on his sleeve & gave his all for the club 💙

— leeG1878 (@bluetsunami1878) November 13, 2019
I was there and I can confirm Goodison shook that night. Never felt an atmosphere like it.

— Scotty #VoteLabour (@scottehbwoy) November 13, 2019
A true blue from the day he arrived 💙

— Gad Evans (@Gad2204) November 13, 2019
I've been at Goodison a few times when the ground shook.

— Cheryl swanick (@Cheryl01375906) November 13, 2019
Cant even find the words to justify or even describe what effect Duncan has had on me since being @Everton …there's no one like him in football!!! …Hes one of us …LIVES BREATHS EATS SLEEPS @Everton …Love this guy!!!! #No9 @Everton #Legend ✊

— Mathew Jenkins (@MathewJenkinsz) November 13, 2019
Not being at Bayern, that (& Fiorentina) is the loudest I've seen Goodison.

I crowd surferd about 6 rows forwards when it went in.

— The Clawless Lobster 🦐 (@JuiceTerry9) November 13, 2019
He's made my earth move often has Big Dunc 😂

— Jodie Rob (@RobJodie) November 13, 2019
I was was watching the game after work in Australia so it was a recording…but boy did I celebrate that goal…💪💪💪

— nate round (@Nate70354501) November 13, 2019