Everton: Fans mixed about David Moyes potentially replacing Marco Silva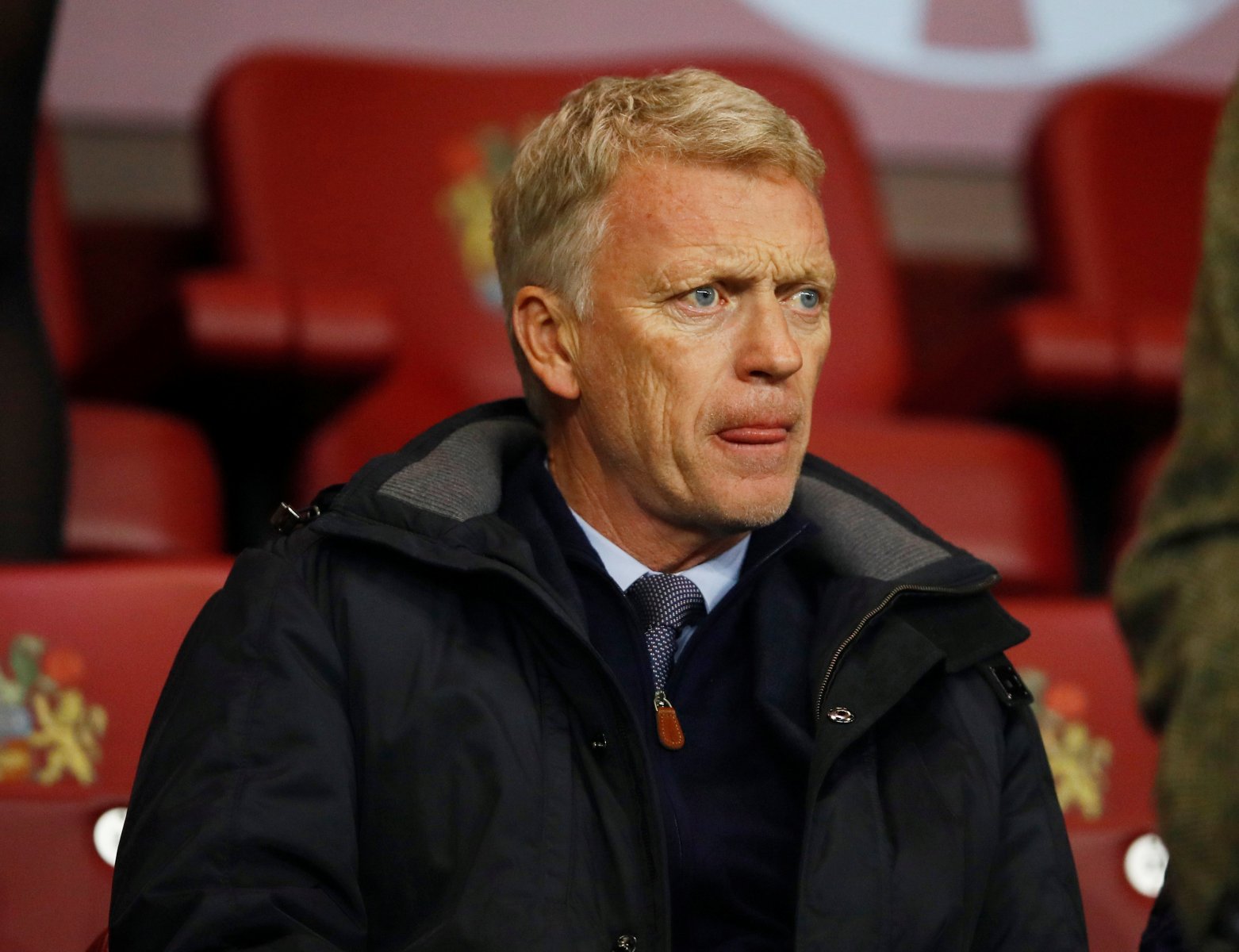 Everton fans have been debating about the possibility of former manager David Moyes coming back for another stint if Marco Silva was to be sacked.
The Portuguese boss has been under huge pressure in recent weeks and Goodison Park made their feelings clear after the Toffees' 2-0 defeat to Norwich on Saturday, with some reports suggesting Moyes will arrive following the boos and chants directed towards Silva.
Would you welcome the return of David Moyes?
Yes
No
Supporters were fuming as they left the ground after the final whistle, one fan described the performance as a 'shambles'.
Moyes managed the Blues for 11 seasons and managed the Blues on 516 occasions, accumulating an average points per match haul of 1.53.
What's everyone's thoughts on Moyes coming back to Everton then?

Looking more likely now…

— Tom (@EFCTom_) November 24, 2019
Despite this, supporters could not come to an agreement on the prospect of the Scotsman sitting in the hot seat once more and made their feelings clear on social media.
Here you will find some of the many mixed comments from Everton fans:
Fuming about it Tbh

— Joseph (@Joemcf1878) November 24, 2019
No no no

— Michelle #VoteLabour🌹 (@little_missy100) November 25, 2019
There is a reason Moyes is unemployed.

— rodhelsby (@helsby9) November 25, 2019
— zombii (@imazombii) November 24, 2019
Welcome home! He should never have left. He will sort out defense out and this time, he's got genuinely good players up front.

— JustRob (@JustRob17) November 25, 2019
Better manager

— Scott Davies (@Scottdavies_7) November 25, 2019
As a stopgap till the end of the season yeah but not as a long term appointment

— lukeshack (@lukeshack11) November 25, 2019
Good move

— Stephen Beauchamp (@stephenbeaucham) November 25, 2019