Everton: Fans not impressed with the club despite freezing season ticket prices for 2020/21 season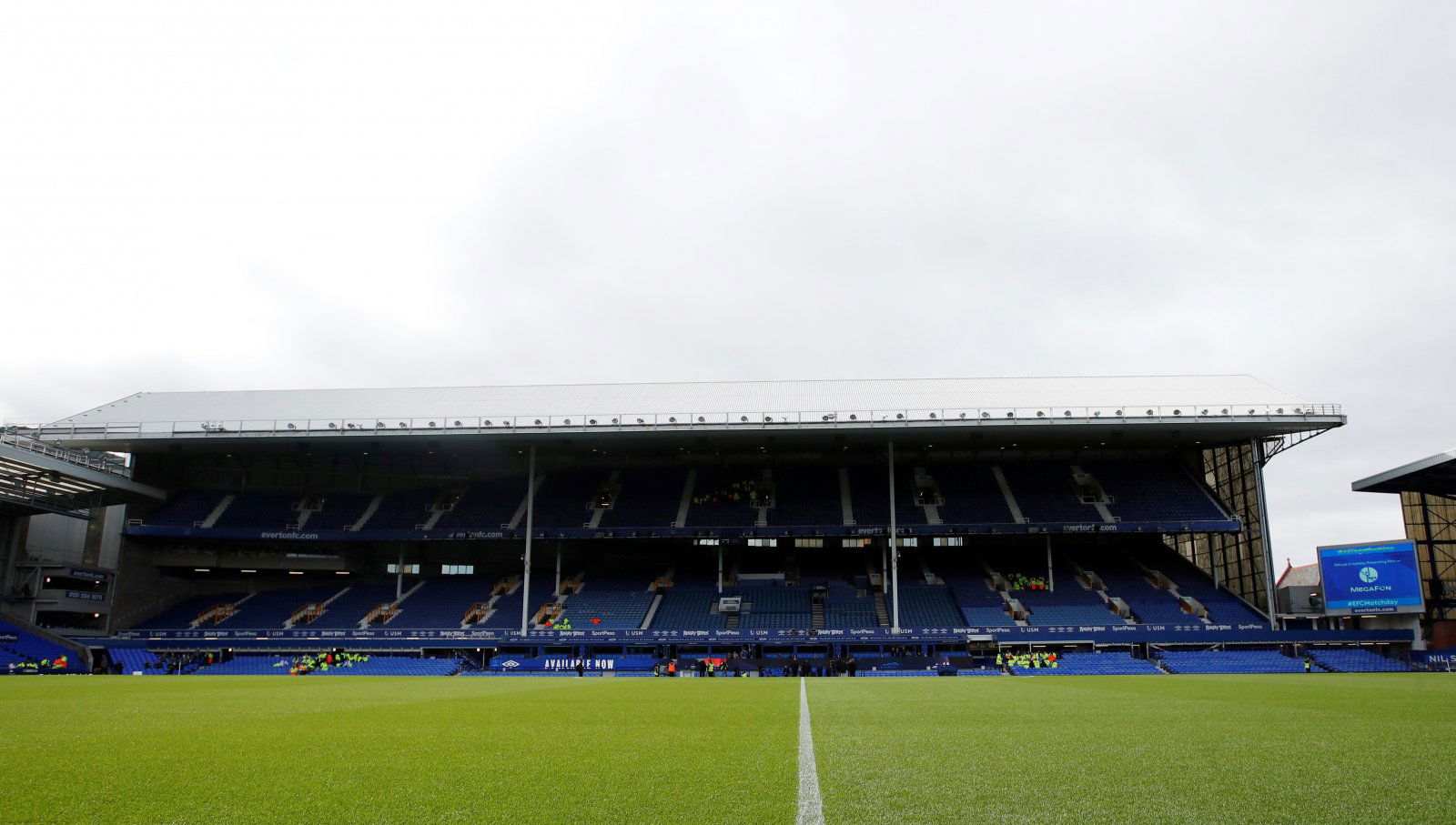 Everton fans were not impressed with the club after they announced that they would be freezing season ticket prices for the 2020/21 campaign.
The Merseyside club has remained committed to making sure that matches are as affordable as possible for the supporters.
Next season, season tickets for adults will start from £420, £380 for 22-24s and 65 and overs and young adults will pay just £299.
It will be the fifth consecutive season that the Blues will keep their ticket prices the same, with Everton's CEO Professor Denise Barrett-Baxendale saying that move will aim to encourage young supporters to visit Goodison Park on matchdays.
However, the recent performances on the pitch have angered the fans. Manager Marco Silva finds himself under the managerial magnifying glass after winning just four out of his first 14 Premier League games of the season.
As a result, supporters were not feeling too positive about the news due to recent performances on the pitch and made their feelings clear on social media.
Here you will find some of the best comments from Everton fans:
Because it's the fifth consecutive season of mediocracy

— Duo194BS (@duo194) December 3, 2019
Shows you how bad the previous five seasons have been

— Snaypious (@R3v3rs3Fl) December 3, 2019
Could you imagine if they tried putting them up after this season

— Matthew Ayres (@waddesignayres) December 3, 2019
Should think so they should be giveing a Turkey with them Too🐓

— MrblueEFc1 (@e_mrblue) December 3, 2019
It's our 5th successive season of under-achieving 🙄….actually our 14th.

— MrsBrightside92 (@efcwoodsy) December 4, 2019
Well why not? As the've frozen our success for the last 25 years 😂

— BILLO (@POPEYETOM1) December 3, 2019
Watch Liverpool vs Everton Live and Free on Amazon Prime!