Everton: Fans question Simon Jordan's comments about Carlo Ancelotti's 'brand of football'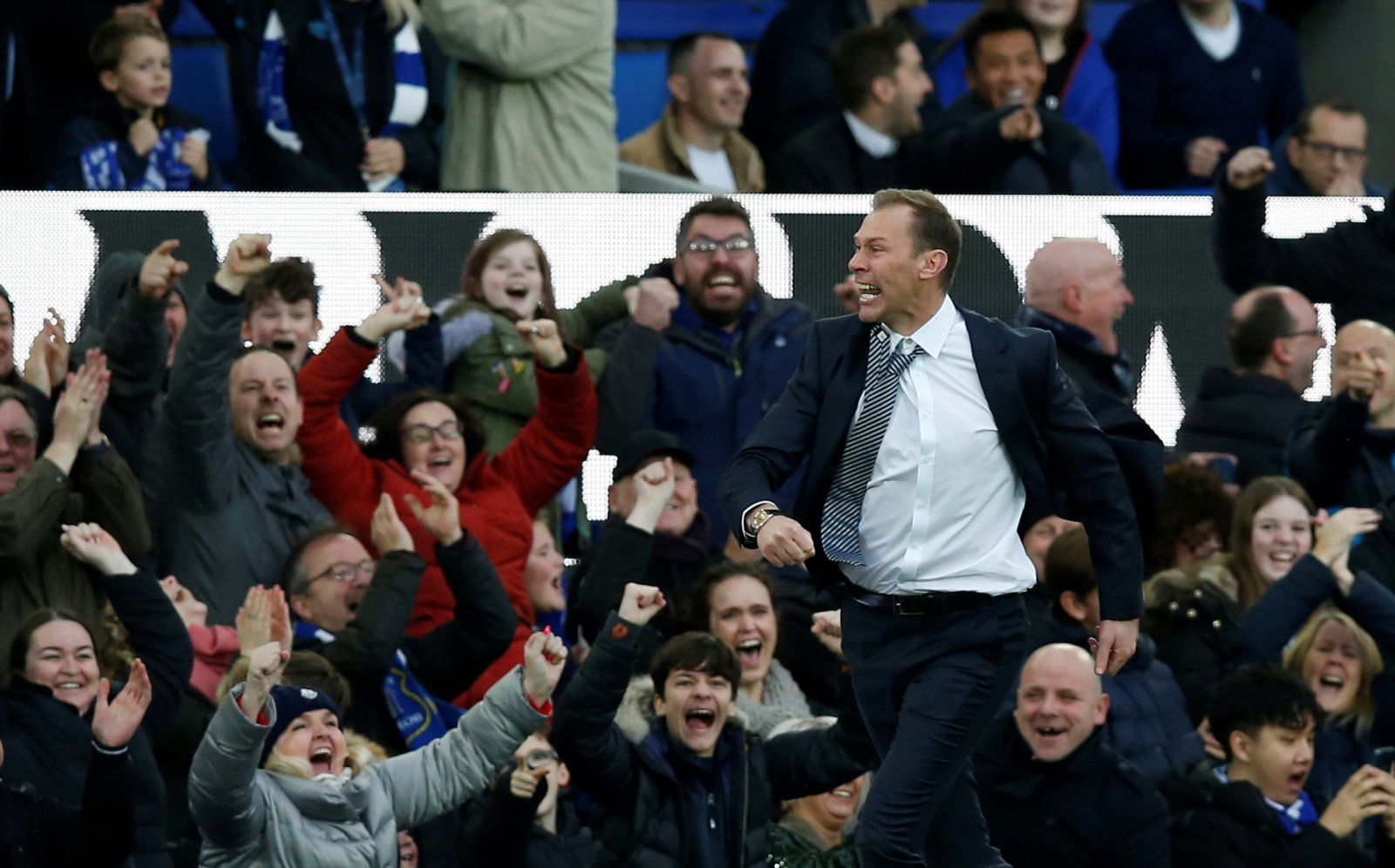 Everton fans have hit back at former Crystal Palace chairman Simon Jordan after he questioned whether Carlo Ancelotti's style of football would suit the Toffees.
Does Carlo Ancelotti's style of football suit Everton?
Yes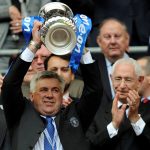 No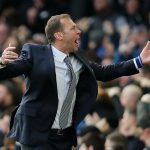 The 60-year-old head coach has been without a club since he was sacked by former club Napoli following their 4-0 win against Belgian side Genk in the Champions League.
Sky Sports revealed that the three-time Champions League winner will be confirmed as Everton manager before the weekend, taking over from caretaker manager Duncan Ferguson, who took charge of last night's Carabao Cup tie against Leicester City.
"Ancelotti's a top manager." 👏

"It is a significant move by Everton. He'll put the board under pressure." 💷

"Whether his brand of football is right for Everton, I'm not sure." 🤔@SJOpinion10 has his say on #Everton's pursit of "heavyweight" Ancelotti 🔵 pic.twitter.com/Ds2ZADpvbF

— talkSPORT (@talkSPORT) December 18, 2019
Jordan, speaking on talkSPORT, described the approach from Everton as "significant", but he also added that he was not sure if his "brand of football" entirely suited the club.
Supporters were critical of Jordan's remarks and made their feelings clear on social media. One fan said that if a top manager is available, then that is good enough for him, regardless of the brand.
Here you will find some of the best comments from Everton fans:
Brand of football… are you serious when we've had big Sam 🤣🤣🤣

— we dont matter to them (@Stephen17220541) December 18, 2019
Top manager and his football at its best is good enough for me!

— Aide Dews (@AidyDews) December 18, 2019
Brand? Is Alan Brazil feeding that lad. His heads gonna pop.

— Mikey (@M_1_K_3_Y_) December 18, 2019
Yeah tbf to sj , i like him he the only who talks sense largely , but his brand is probo better suited to us than the last 4 managers, they talk about idenity alot but your managers brand is/becomes your identity , we have to adapt to him not him to us etc etc

— James Andrews (@SavEliiz2014) December 18, 2019
Imagine you hired him at palace he would of had you bankrupt in a week ye idiot

— HesBrazilian (@Sam04138682) December 18, 2019
Watch Everton V Burnley Free with Prime on Boxing Day