Everton: Fans react as youngster announces retirement with ankle injury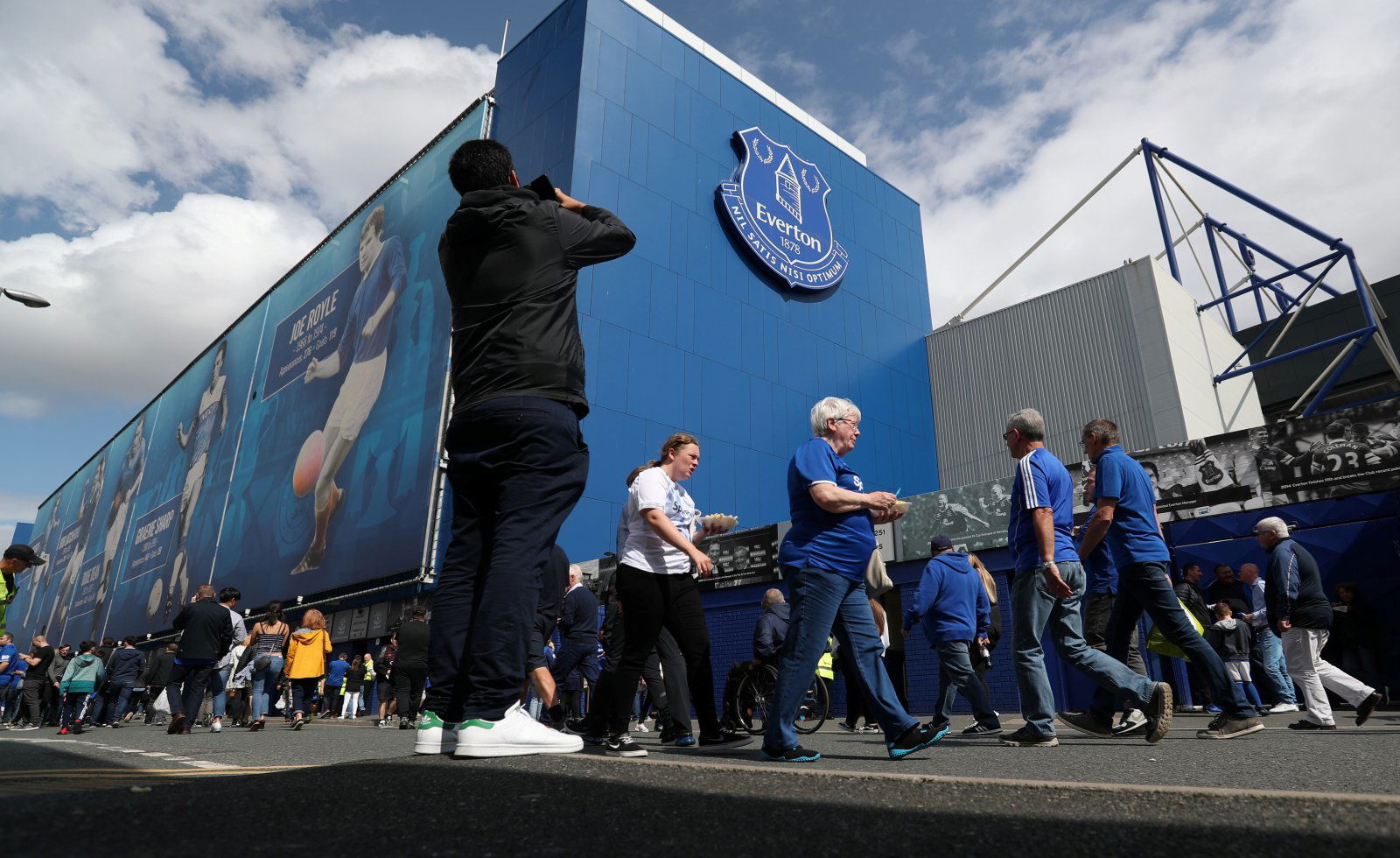 Former Everton youngster Calum Dyson has been forced to retire from football after repeated injury setbacks with his ankle that have kept him out of first-team action.
He had joined the Toffees at the age of six and moved through the youth ranks, turning professional in 2014 – winning the U18 Premier League title that year.
The 23-year-old only made two appearances for Plymouth Argyle after leaving Goodison Park on a free transfer in 2018, both coming on as a substitute in the EFL Trophy without much time to make a real impact.
Back in January, he went out on loan again to Stevenage with the hopes of steadily picking up form, but was unfortunately never fit to play.
Following a frustrating couple of seasons, Dyson announced his retirement from the beautiful game yesterday afternoon on Twitter.
Part of the statement read: "I'd just like to thank all the staff at Plymouth and Everton for their time and effort over the last two years. I've met some great people and mates for life on this journey."
Here's how Everton supporters reacted to the news:
Good luck for the future, Calum! 💪

— Everton Blue Army (@EvertonBlueArmy) October 16, 2019
Best of luck to you mate.

— Alex H (@ssturboswede) October 16, 2019
Good luck Callum! Maybe this is where you can help young lads who are starting out on their own journey?

— Tim Summers (@FaCoachSummers) October 16, 2019
Good luck for the future mate👍🏻💙

— The Toffee Blues (@EvertonNewsFeed) October 16, 2019
Good luck with your future Calum @Calum_Dyson9 #nsno

— Nicola (@Nicola_Almond) October 16, 2019
Sorry to hear this pal! Come to NZ when you want to and I'll buy you a pint 🍻

— Kieran (@Keyster109) October 16, 2019
Gutted for you lad. It's a shame to see young talent bow out before they can fulfill the potential. Good luck to you in what comes next.

— Steve Ferns (@ferninho) October 17, 2019