Everton: Fans react positively to a recent report on the club's decision not to furlough non-playing staff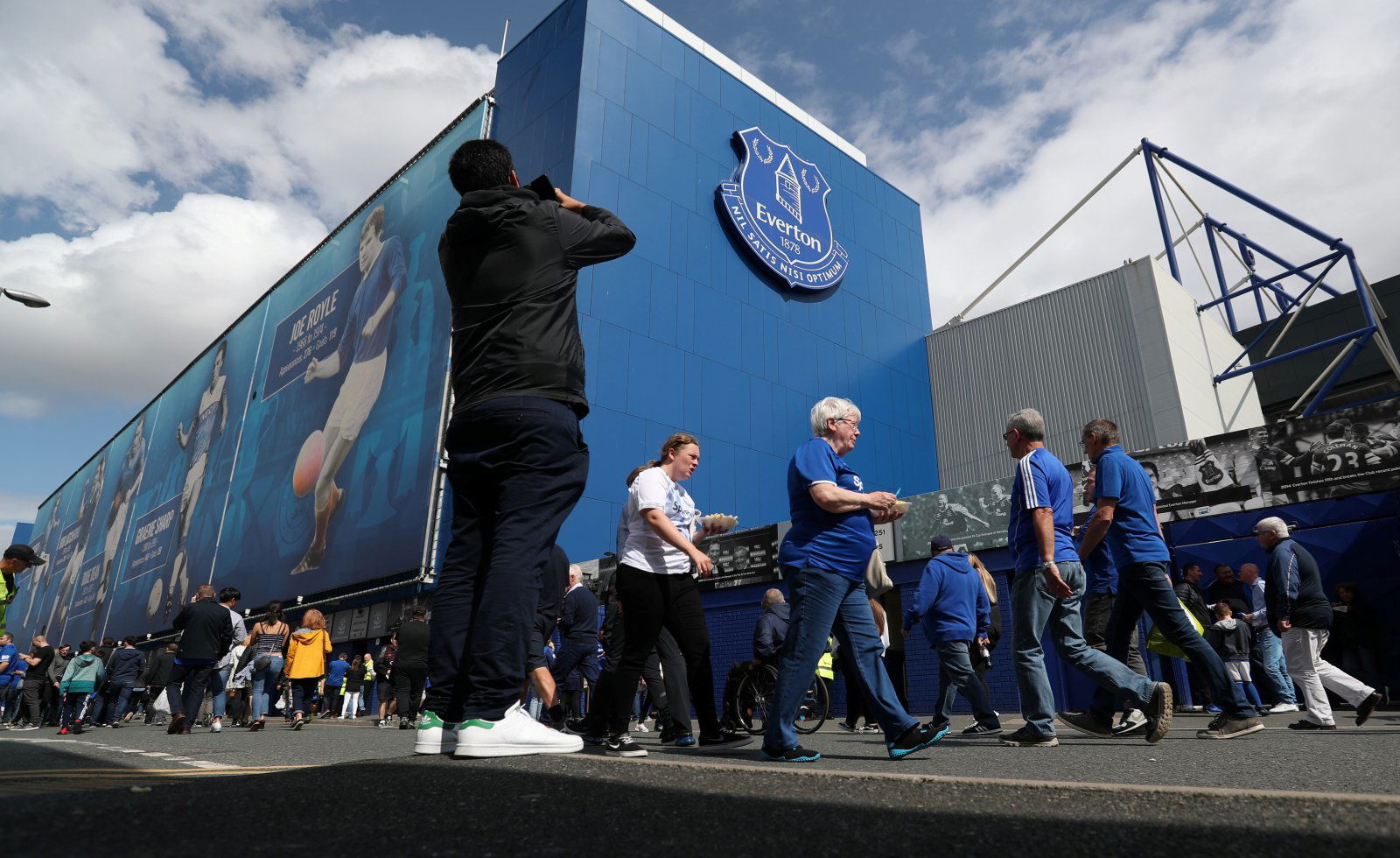 Some Everton fans have been full of praise for their club on social media lately in response to a tweet that was recently posted by The Athletic's Greg O'Keeffe which shared a recent report on Everton's plans with regard to the payment of non-playing staff amid the postponement of professional football in England. 
The Premier League announced that "the professional game in England" would be postponed on 13 March. Following that announcement, the BBC later reported that English professional football would not return "until at least 30 April", due to the current viral outbreak. 
As a result of the postponement of the professional game in England, some clubs may encounter some financial difficulties during this time in which they will earn no matchday revenue. 
According to a recent report from The Express, Everton's Merseyside rivals Liverpool recently became the fifth Premier League club "to put non-playing staff on temporary leave", joining Tottenham Hotspur, Newcastle United, Norwich City, and Bournemouth. 
Liverpool's decision to place non-playing staff on temporary leave was one that particularly caused some controversy of late, with the club coming under criticism from some, including "former Liverpool players Jamie Carragher and Stan Collymore", as reported by the BBC. 
In contrast to their Merseyside rivals, Everton have opted to ensure that "non-playing staff will still be paid throughout the lockdown", as per The Athletic, who have credited Everton's Chief Executive Officer Denise Barrett-Baxendale for playing a significant role in preparing the Toffees for this scenario. 
Some Everton supporters have been reacting with pride to the reports that have recently surfaced regarding their club's decision to continue paying their non-playing staff during this time. Read the positive reactions from some Toffees supporters to these recent reports in the tweets below.
https://twitter.com/gregok/status/1246469577552232448?s=12
She is an absolute inspiration and genuinely cares about the community and the club.

— damian waite (@watergate99) April 4, 2020
Another great read, great club #nsno @TheAthleticUK

— Richard (@Mr_C_78) April 4, 2020
Just reiterates what a great caring club we are, we dont get called the peoples club for nothing.

— Patricia Rimmer (@PatriciaRimmer) April 4, 2020
So proud of my football club! 💙

— James Connor (@JimconnorC) April 4, 2020
Let's hope so. Form is temporary class is permanent COYB 💙

— Paul McIntyre (@bluemac1975) April 4, 2020
In short liverpool are paying 20% staff wages and everton are paying 200% staff wages 100% as and when the games were due and 100% when the games actually played #EFC #FURLOUGH

— john (+) (@1biggestblue) April 5, 2020
Liverpool could never.

— Baxter Lowell (@lowell_baxter) April 4, 2020